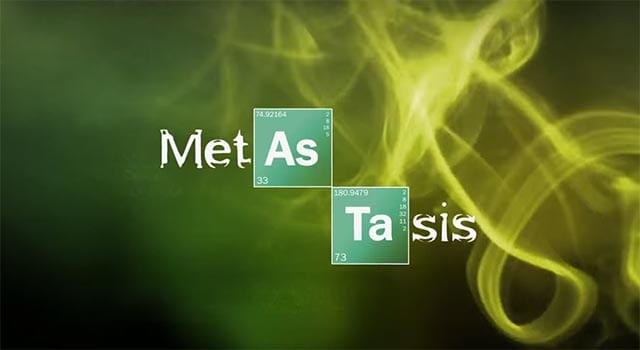 Anfang des Jahres hatten wir euch bereits den Trailer zu Metástasis gezeigt. Jetzt ist die 1:1-Nachspielung des großen Originals auch schon vorbei. Innerhalb eines Jahres haben die die 62 Folgen in einem durchgezogen. Und blieben dabei so nah am Original, wie es eben nur ging.
Wer will, kann sich die finalen fünfzehn Minuten finale Folge der kolumbianischen Version hier anschauen. Sollte man natürlich nur, wenn man Breaking Bad komplett gesehen hat, aber das sollte klar sein, oder?!
"The Columbian remake of Breaking Bad comes to a close as Walter Blanco ties up loose ends."
Jetzt bitte eine Variante in Dresden nachdrehen. Oder Bayern.
via: pewpewpew