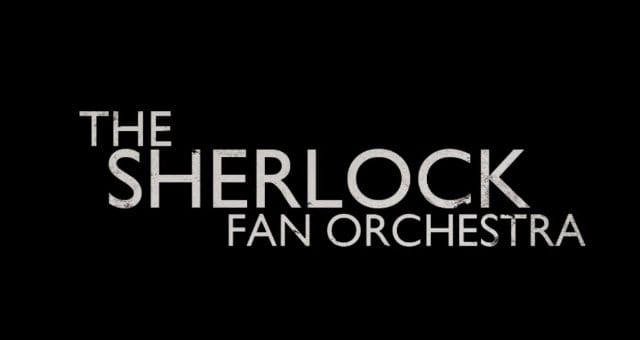 Eigentlich wollte ich einen kurzen Beitrag zu den Planungen der beiden Musikanten der Serie – David Arnold und Michael Price – schreiben, in dem es um die Planung einer etwaigen weiteren Konzertreihe bestehend aus der Serienmusik vor Live Publikum geht. Da sind die Beiden nämlich dran.
"I think it'll be a good night out to be honest. What's lovely about doing it live is that it kind of comes back to you because it's just you, the music and the audience. Ten million people watch it on a Sunday night and we're sitting there with a cup of tea, packet of biscuits, and have no experience of what anyone thinks of it. (David Arnold)"
Ich hätte beispielsweise in dem Beitrag auf die diversen Beiträge zur Musik der Serie von Michael verwiesen und die Vermutung angestellt, wenn es zeitlich und finanziell machbar ist, dass sich Michael das Event bestimmt nicht entgehen lassen würde.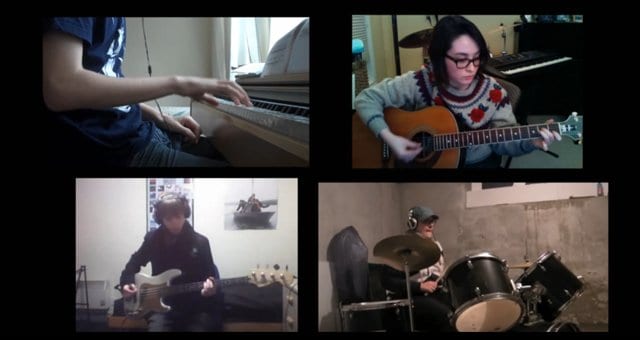 Zum Abschluss des Artikels hätte ich noch ein passendes YouTube Video platziert – fertig wäre der Beitrag gewesen. Nach einer kleinen Suche bin ich aber auf den YouTube Kanal des "The Sherlock Fan Orchestra" gestoßen. Und wie geil ist das denn?
Vor fünf Jahren wurde die Idee geboren, die Liebe zur Serie und zur Musik der Serie zu einem weltumspannenden Projekt zu verknüpfen. Die Idee war und ist denkbar einfach und umso komplizierter. Fans der Serie können sich pro Stück mit ihrem Musikinstrument bewerben und wenn sie auserwählt werden, werden die Parts des Musikstückes aus der Serie den einzelnen Musikern zugewiesen.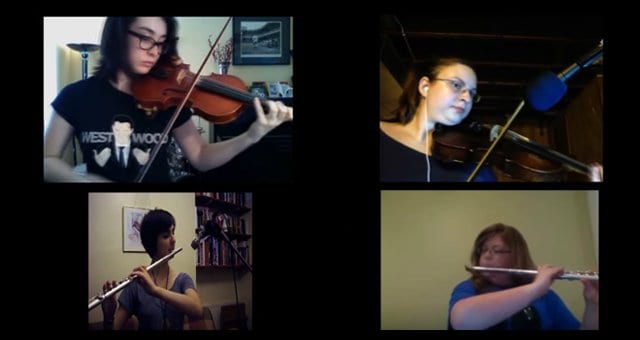 Diese Parts werden dann von den einzelnen Musiker eingespielt und aufgenommen. Also Parts im Sinne von Instrument.
Und dann fügt man Videoclip an Videoclip, mischt die einzelnen Tonspuren und fügt passende Originalszenen der Serie hinzu – und schwupps hat man ein tolles Gesamtvideo. Ist das nicht super?
Bisher sind so jene drei Clips entstanden und das weltumfassende Orchester besteht derzeit aus über 500 Musikern und Sherlock Fans. Und die BBC unterstützt dieses Projekt auch noch mit der Genehmigung offizielle Szenen aus der Serie nutzen zu dürfen. Und bestimmt auch mit den entsprechenden Noten. Muss das geil für die jungen Musiker und Serienfans sein. Daumen hoch für die Projektidee. Und die beteiligten Musiker.
Ich ziehe meinen Hut. Mehrmals.
Bilder: SherlockFanOrchestra