New York hat einige faszinierende Hochhäuser zu bieten und wenn es nach dem Architekten Mark Forster geht, dann kommt ein ganz besonderes bald dazu. Er hat den "Khaleesi" entworfen, ein Hochhaus im Stil von Game of Thrones. Das Bauwerk soll 102 Stockwerke hoch sein und sich durch viele Spiegel- als auch Bronze-Elemente auszeichnen. Im 62. Stock schmückt das geplante Wahrzeichen eine tempelartige Lobby vorzufinden.
each unit has its own unique figurally carved facade and balconies that frame particular features of the surrounding urban and natural landscapes. (…) temple-like observational platform which is then crowned by a golden wreath-like structure fit for any victorious Roman general
Imposant ist der Entwurf, aber man kann davon ausgehen, dass er nicht umgesetzt werden wird.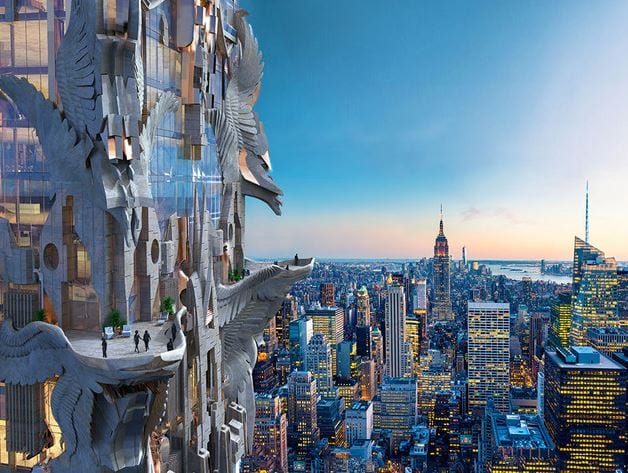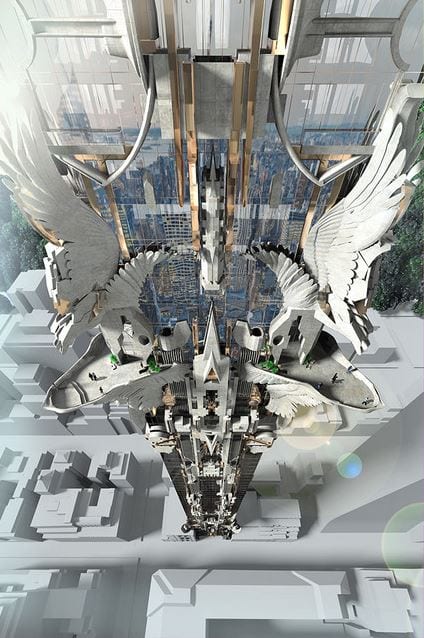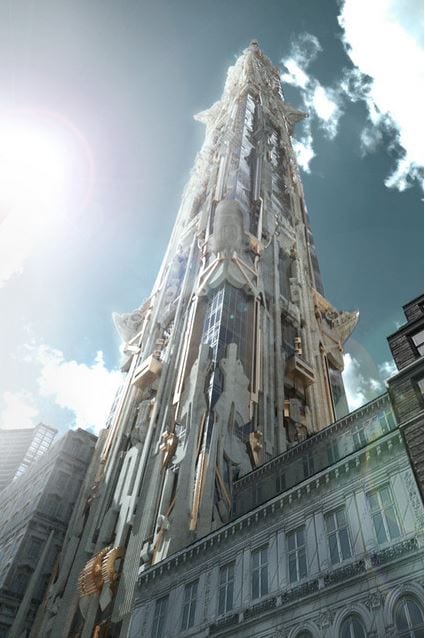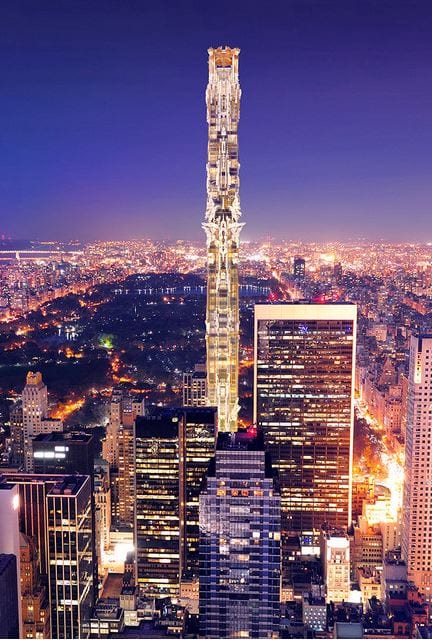 via: dailyoftheday.com & mgfa