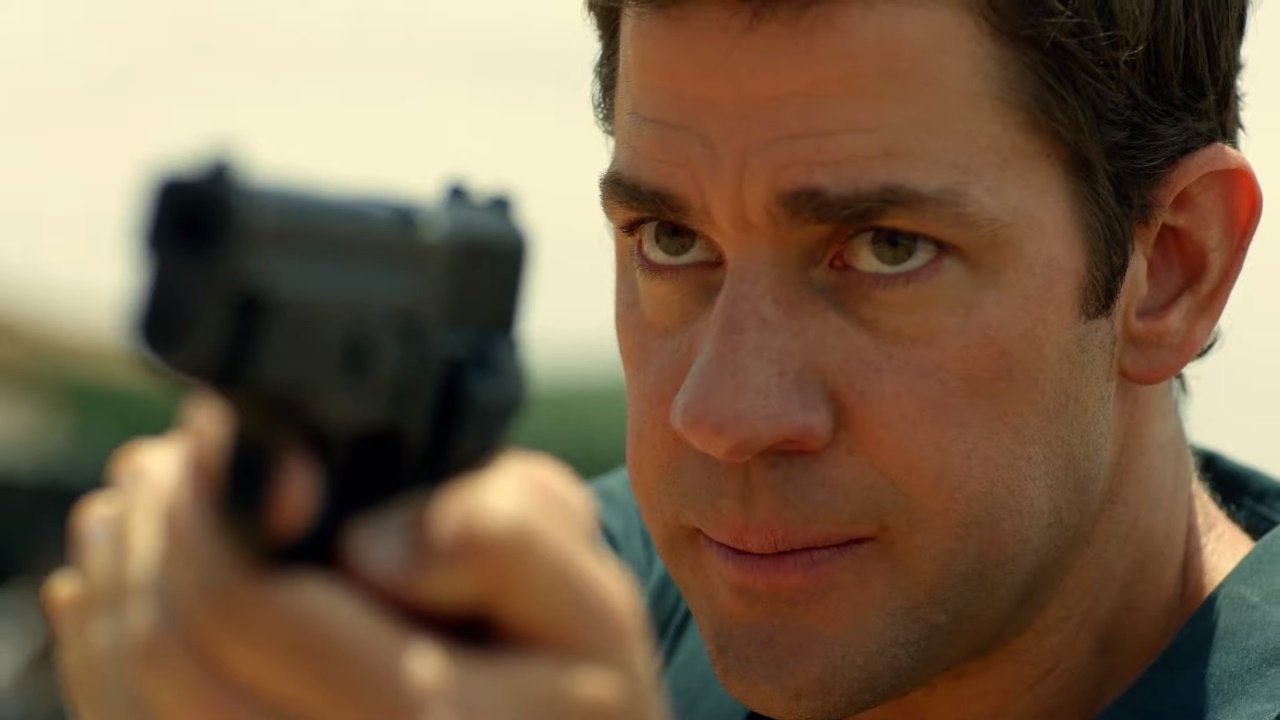 Seit gestern ist die zweite Staffel von "Tom Clancy's Jack Ryan" auf Amazon Prime verfügbar. Zur Einstimmung darauf zeigt uns das nachfolgende Video noch einmal die spannendsten Actionszenen aus der ersten Staffel. Und dann bietet es sich natürlich an, im Anschluss daran direkt fortzufahren. Worin es in der zweiten Staffel gehen wird, verrät diese Zusammenfassung:
"After tracking a potentially suspicious shipment of illegal arms in the Venezuelan jungle, CIA Officer Jack Ryan heads down to South America to investigate. As Jack's investigation threatens to uncover a far-reaching conspiracy, the President of Venezuela launches a counter-attack that hits home for Jack, leading him and his fellow operatives on a global mission spanning the United States, UK, Russia, and Venezuela to unravel the President's nefarious plot and bring stability to a country on the brink of chaos."
Hier findet ihr auch noch den Trailer zur zweiten Staffel der Actionserie.