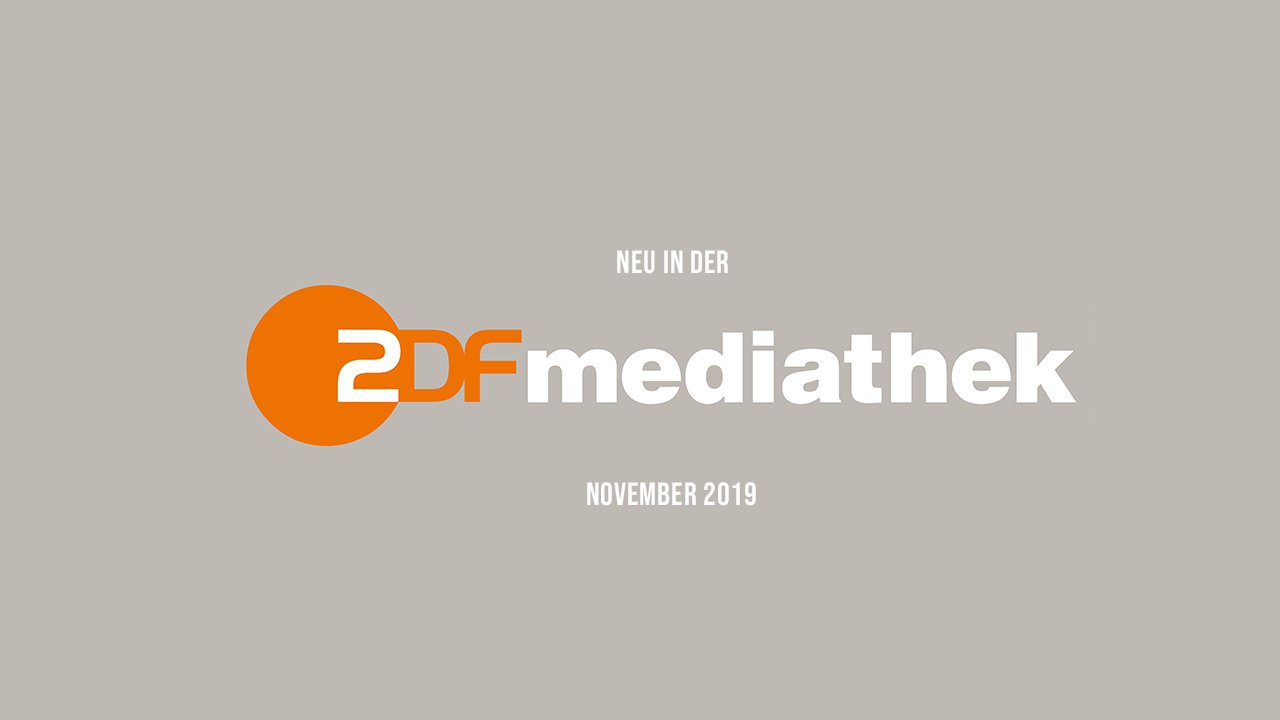 Nur drei neue Serien-Releases in der ZDFmediathek – die haben es aber in sich. Sowohl die Sci-Fi-Comedy "The Aliens" als auch Staffel 2 der isländischen Krimireihe "Trapped" sollten sehenswert sein. Gespannt bin ich vor allem auf "West of Liberty" – ein Agententhriller, der in Berlin spielt und auch ein wenig verdächtig nach "Berlin Station" klingt – aber das muss ja nicht schlecht sein.
Die neuen Serien und Staffeln in der ZDFmediathek im November 2019
Ab sofort
"Trapped II – Gefangen in Island" – zweite Staffel der isländischen Krimireihe
Kommissar Andri aus Reykjavík (Ólafur Darri Ólafsson) ermittelt im Norden von Island und wird erneut von Hinrika (Ilmur Kristjánsdóttir), der lokalen Polizeichefin, sowie von deren Kollege Ásgeir (Ingvar E. Sigurðsson) unterstützt: In dem Ort Miklabergi wollen sie die Hintergründe eines in Reykjavík verübten Brandanschlages auf die Industrieministerin klären. Die Ministerin hat diesen schwer verletzt überlebt, der Angreifer – ihr Zwillingsbruder, ein Schafzüchter aus Miklabergi – starb.
"The Aliens" – britische Sci-Fi-Comedy
Vor 40 Jahren stürzte ein Raumschiff mit Aliens im Vereinten Königreich ab. Obwohl die Insassen aussehen wie Menschen, ist die Integration komplett gescheitert. Inzwischen hausen die "Morks", wie sie von den Menschen verächtlich genannt werden, in einem Ghetto namens "Troy". Die Kriminalität floriert.
Ab 17. November 2019
"West of Liberty" – Internationaler Agententhriller spielt in Berlin
Ein müde gewordener CIA-Agent, der den guten alten Zeiten des Kalten Krieges nachtrauert, und ein Ex-Stasi-Spitzel, der in seiner Kreuzberger Kneipe selbst der beste Kunde ist, wittern den Coup ihres Lebens. Sie wollen den Chef des deutschen Wikileaks dingfest machen und so ihre Arbeitsplätze sichern. Doch auf beiden Seiten gibt es Gegner. Es beginnt ein Wettlauf um Leben und Tod.
Das Besondere: Das ZDF strahlt den Agententhriller sm 24. und 25. November 2029 als Zweiteiler mit jeweils 96 Minuten aus. In der ZDFmediathek ist er als Sechsteiler mit jeweils 45 Minuten als internationale Fassung zu sehen.

-->