Tolle Digital Paintings und Zeichnungen von Tara Philipps aus Sydney. Auch wenn leider erst zwei Arbeiten wirklich im Serien-Bereich beheimatet sind, möchten wir euch diese absolut nicht vorenthalten, weil die Portraits von Rust und Jaime einfach ungemein gelungen sind. Und vielleicht folgen ja bald weitere – die Dame sollte man im Auge behalten!
"Tara is a Sydney based illustrator and graphic designer with a keen approach, an eye for detail, and a passion for all things creative."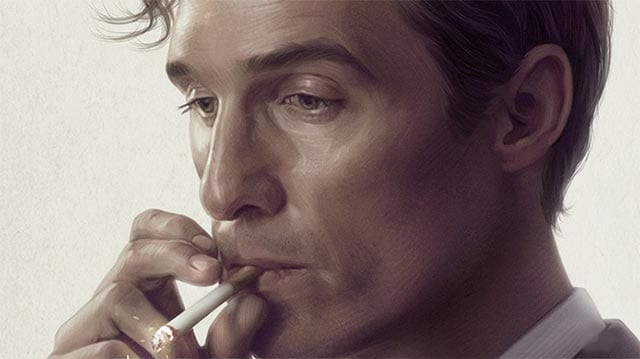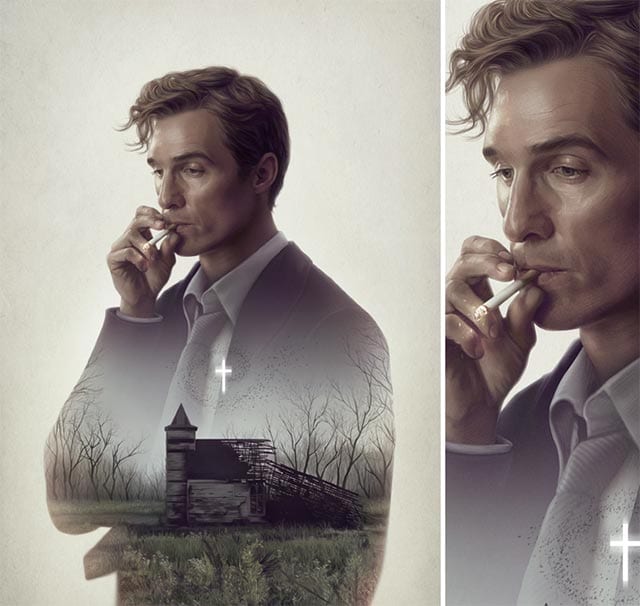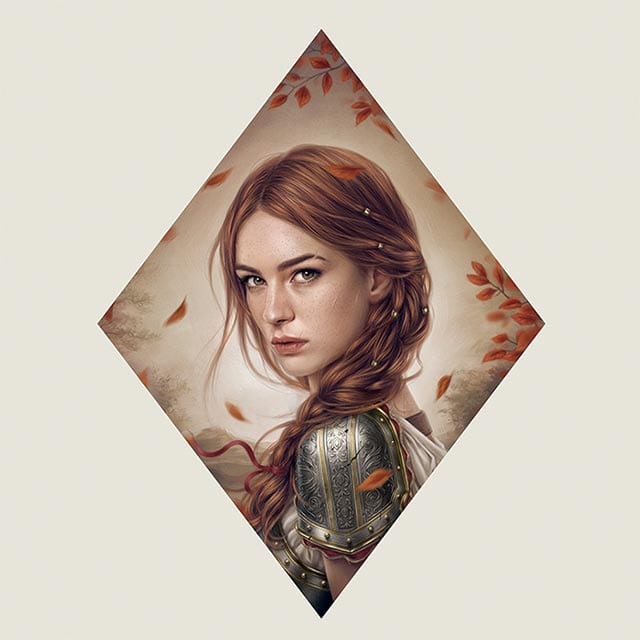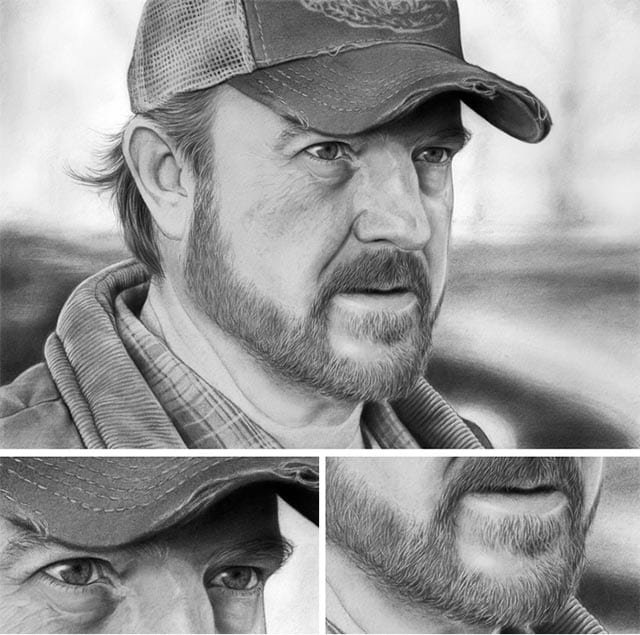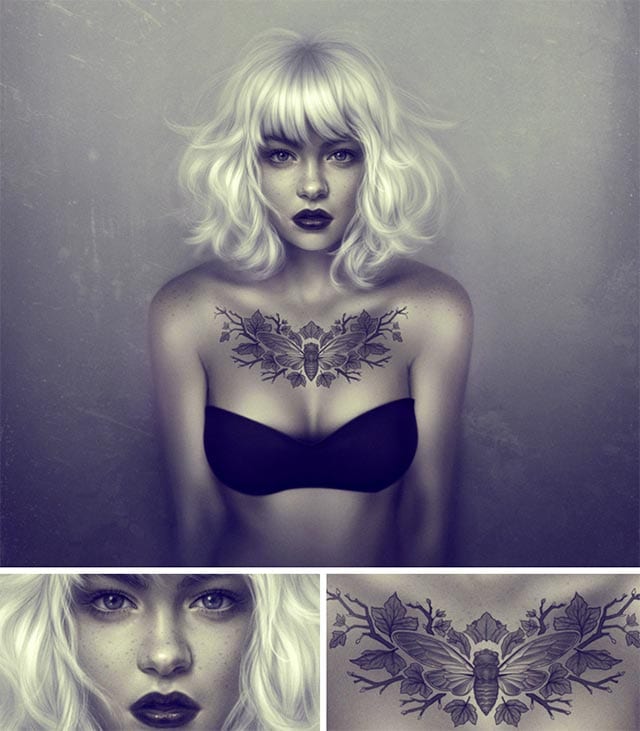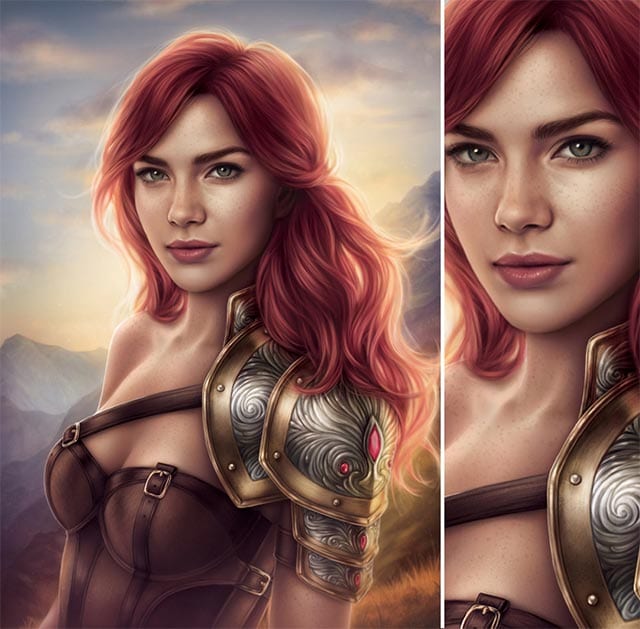 Mehr Bilder der Australierin gibt es auf ihrer Website zu sehen.
via: theinspirationgrid