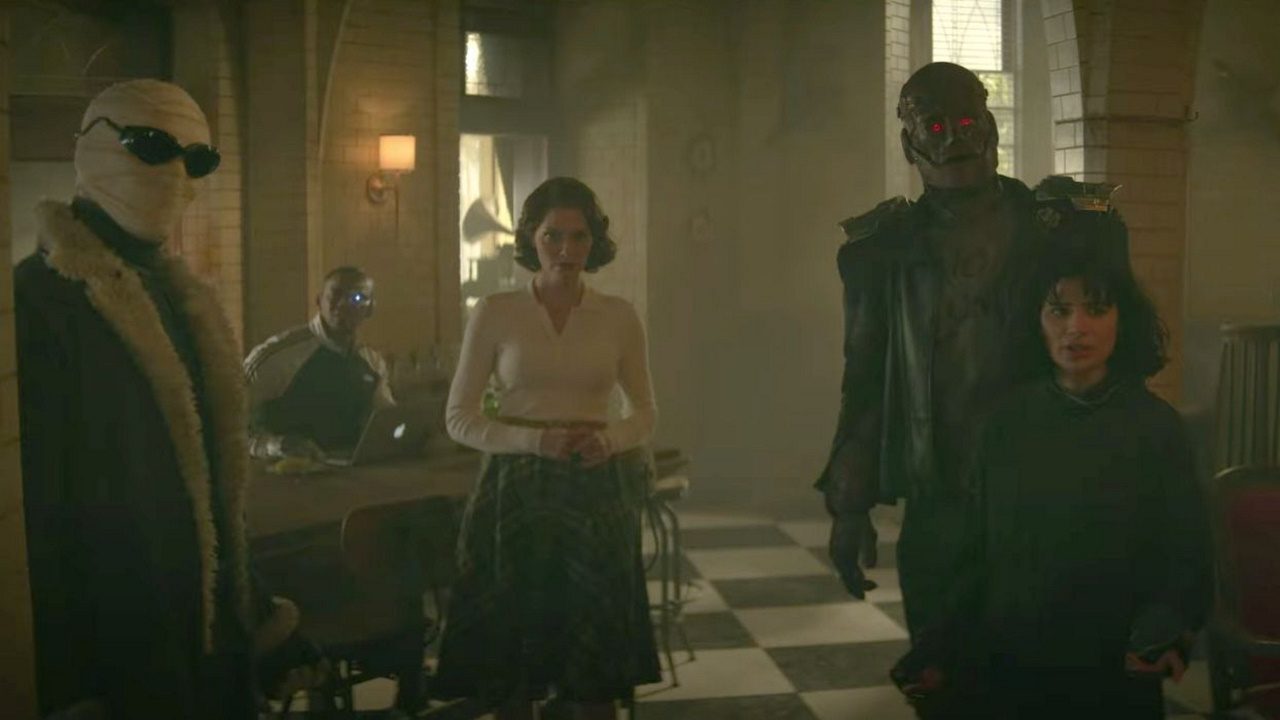 Wer bereits den ersten Teaser zur neuen Staffel von "Doom Patrol" abgefahren fand, der dürfte an dem langen Trailer nun seine helle Freude haben. Dieser stellt nämlich die schurkische Vereinigung namens Brotherhood of Evil vor, wozu unter anderem zwei der seltsamsten DC-Schurken aller Zeiten zählen: The Brain und Monsieur Mallah, das Gehirn eines französischen Superhirns in einem kleinen Roboter und einem hyperintelligenten Gorilla.
"We've been here before, battered, bruised, but we lick our wounds, and rise from the ashes stronger than ever before." – Rita Farr
Anlässlich des neuen Trailers, wurde auch dieses farbenprächtige Poster zur 3. Season veröffentlicht.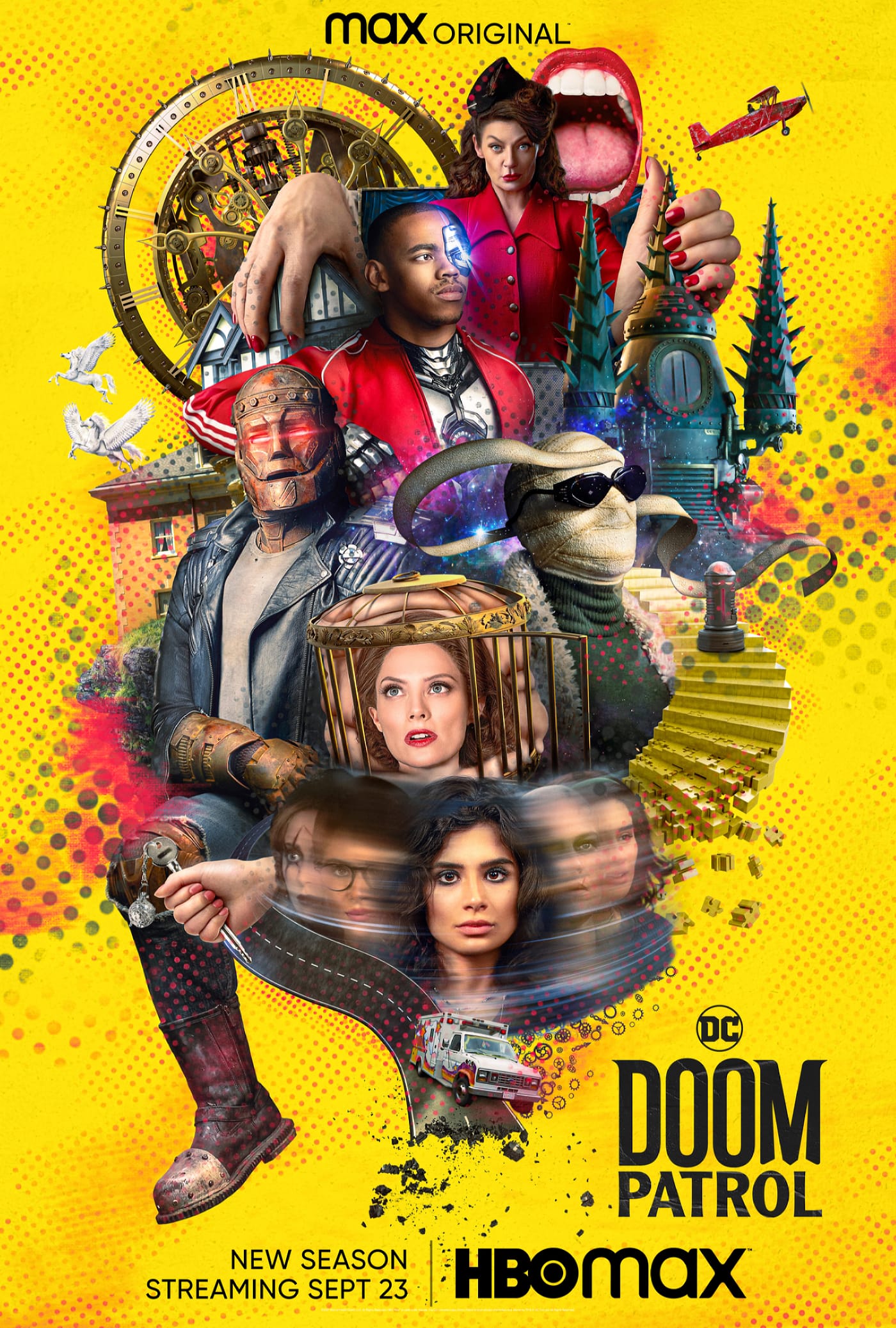 "Doom Patrol", Staffel 3 startet am 23. September auf dem US-Streamingdienst HBO Max. Hierzulande dürfte die Serie dann ein halbes Jahr später auf Amazon Prime Video abrufbar sein.

via: geeksaresexy

-->