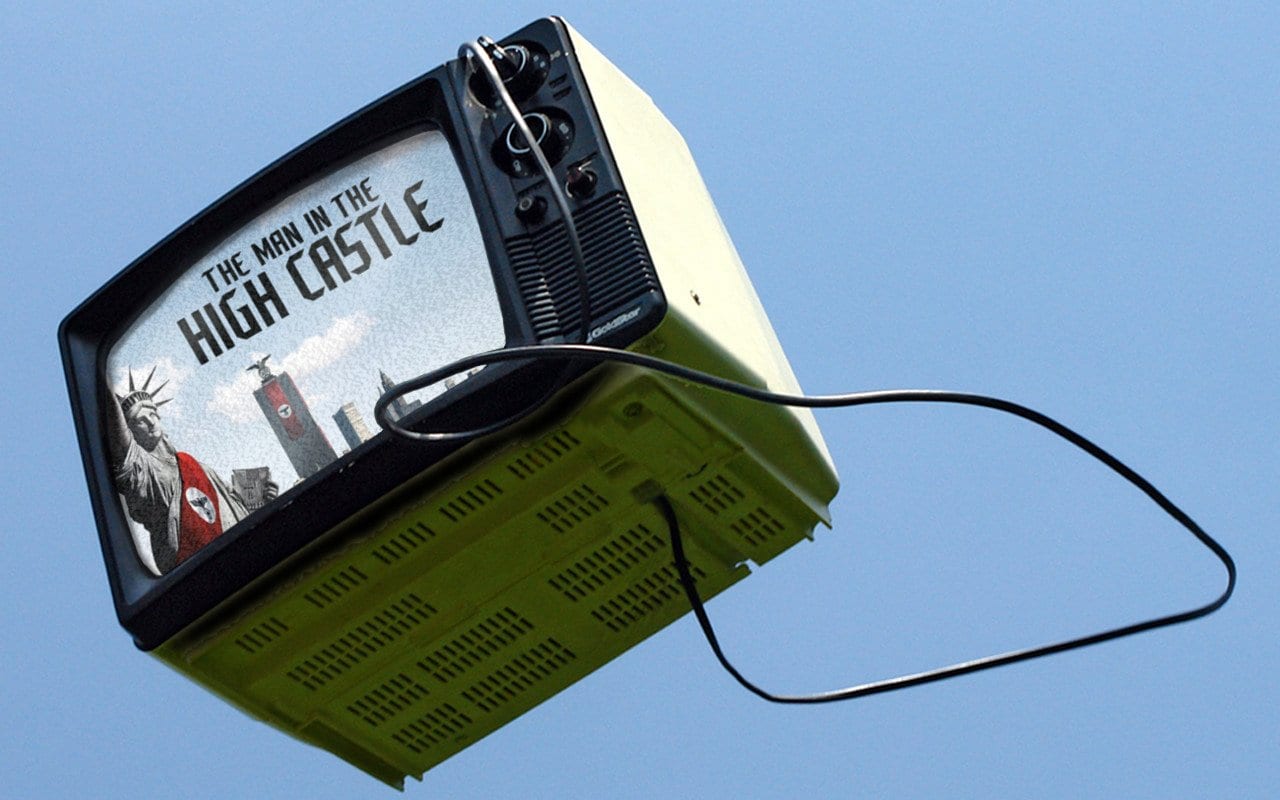 Guten Morgen,
für die einen ist diese Woche holde Ferienzeit (zumindestens in Hamburg) und für alle anderen sind es die zwei kürzesten Wochen im Jahr :) Zwei Tage und dann frei und dann nochmal zwei Tage. So läßt sich der Montag doch immer einfacher ertragen. Schließlich folgt direkt der Freitag.
Also raus aus dem Pyjama, ab in die Arbeitsklamotten und fertig machen für die Serienstarts und Serienfinales in dieser Woche.
Montag 01.10.2018
Michael hat es schon angekündigt in seinem Review: Heute ist das vierte Staffelfinale von Fear the Walking Dead. Aber auch hier spüre ich eine gewisse Angespanntheit, weil die Staffel doch nicht so überzeugte. The Walking Dead und Fear the Walking Dead scheinen sich ein wenig in ihrem Thema verloren zu haben. Aber durchhalten. Heute nochmal die Äxte rausholen und ansehen, wie es ausgeht.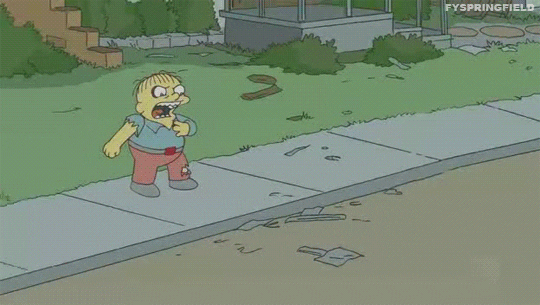 Dienstag 02.10.2018
Gestern startete sie in den USA auf HBO und heute läuft sie schon auf Sky Ticket, Sky Go und Sky Atlantic HD: die 9. Staffel von Lass es, Larry! oder wer den englischen Titel kennt: Curb your enthusiasm. Wieder einmal fremdschämen auf verschiedensten Niveaustufen zusammen mit vielen, tollen Gastauftritten. Schaut mal rein. Das könnte was werden
Und natürlich kommt heute die neunte Folge der vierten Staffel von
Better Call Saul
. Einer meiner absoluten Lieblingsserien. Also schaltet ein und schaut, ob Ihr einer Meinung seid mit
Jonas' Review
:)
Tag der deutschen Einheit 03.10.2018
Heute wird es französisch (jedoch im englischen Originalton). Die Historienserie Versailles rund um den jungen Ludwig XIV geht in die dritte Staffel. Das Ganze läuft auf SKY und sieht ziemlich spektakulär aus. Wer die Serie noch gar nicht kennt, sollte mal einen Blick reinwerfen. Vielleicht lernt man noch das ein oder andere für den Geschichtsunterricht :)
Donnerstag 04.10.2018

Heute gibt es einen Geheimtipp aus Dänemark. Der Titel klingt mal wieder sehr langweilig und nach einer ARD-Vorabend-Serie, aber die Geschichte hat es in sich: Die Erbschaft läuft auf arte und heute beginnt die zweite Staffel. Und es geht – wie man es vermutet – um den Tod einer Mutter und den Streit um das Familien-Erbe. Doch alles schön düster verpackt im Skandinavien-Stil.
Ich habe für alle, die die Serie noch nicht kennen, einfach mal den Trailer der ersten Staffel rausgesucht und muss sagen – ich schau da bestimmt mal rein. Denn der Winter kommt bestimmt:
Freitag 05.10.2018
Whoooohoooo! Heute geht es endlich weiter. Amazon hat noch eine dritte Staffel spendiert und der Trailer läßt ein dickes, fettes Produktionsbudget erwarten. The Man in the High Castle – die Nazis in Amerika, diese eigenartigen Filme und eben den Mann in dem hohen Schloss. Wie geht es weiter? Was wird passieren? Hach, die Serie steht natürlich ganz oben auf meiner Watchlist:
Und für alle Comicfans geht heute die Serie Big Mouth auf Netflix in die zweite Staffel. Es geht weiter in der Pubertät und dabei noch schlimmer als je zuvor. Fremdschämen ist angesagt. Und dabei auch gleichzeitig eine Prise Gesellschaftskritik. Also an alle Fans: es geht endlich weiter:
Samstag 06.10.2018
Und für alle Fans unseres Podcastes kommt heute Maiks absolute Lieblingsserie mit Z: Z Nation geht in die fünfte Staffel und wird uns doch mit immer mehr Trash überraschen. Schließlich ist es von den Machern von Sharknado. Und die haben Humor:
Sonntag 07.10.2018
Sonntag! Wie gewohnt gibt es heute keine tollen Neustarts. Also packt Eure Lieblingsserie aus, lest ein wenig in "Wer XY schaut, mag auch" rein und genießt diesen freien Tag.
Und bis dahin habt eine tolle Woche!