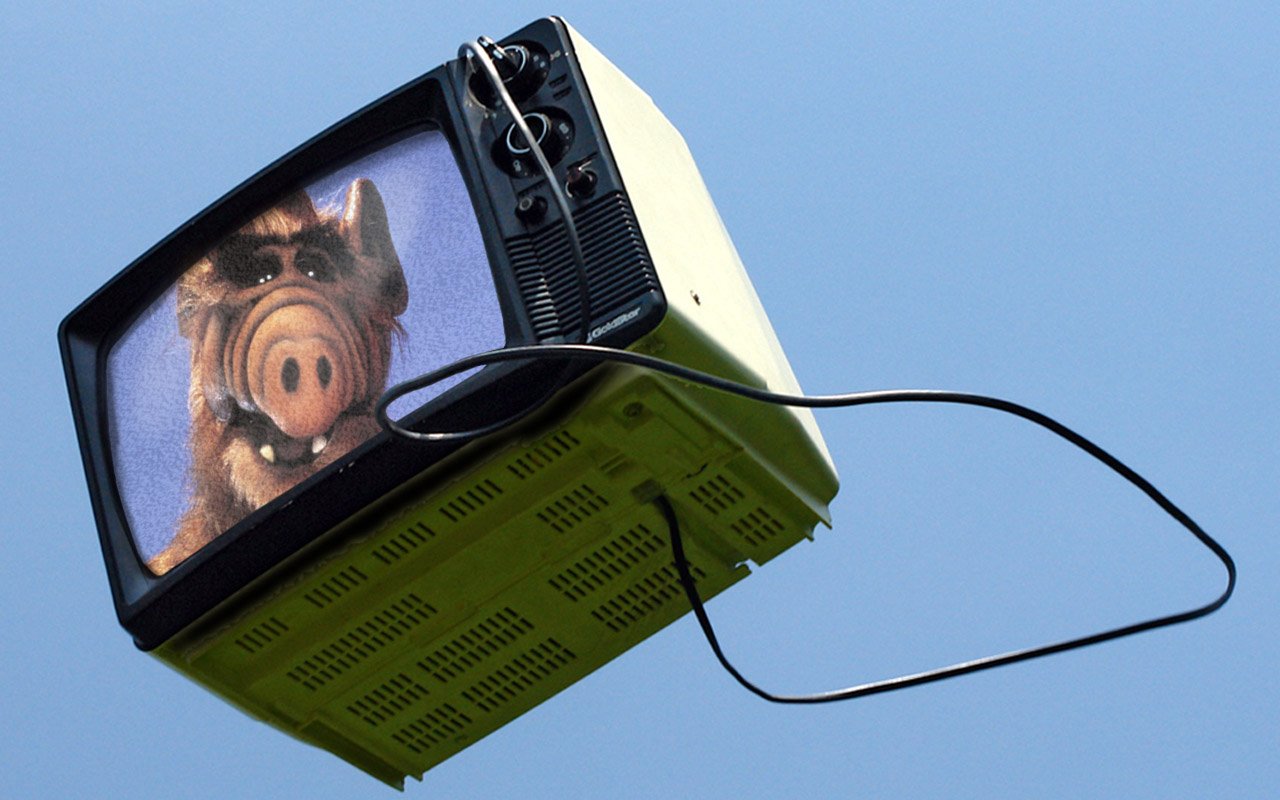 Schon gemein, da ist "Orange Is The New Black" letzte Woche in die finale Staffe gestartet, davor gab es Nachschub für "Haus des Geldes", "Stranger Things", "Dark" und so weiter. In dieser Woche sehe ich allerdings nur gähende Leere, zumindest was große und bekannte Serien angeht….
Highlight
ALF! Auf Amazon können wir ab Dienstag alle vier Staffel Alf sehen. Leider auch das schrecklicke Finale, am besten ihr lasst das links liegen und fangt davor einfach dann wieder von vorne an. Ich weiß, es ist ein Verlegenheits-Highlight, aber warum nich mal eine Retro-Serie schauen? Schließlich sind seit "Stranger Things" die 80er wieder voll angesagt.
Auch sehenswert…
Der Film "Four Weddings and a Funeral" mit Hugh Grant dürfte allen bekannt sein, oder? Hulu hat daraus eine Serie gestrickt, welche am 1. August startet.

Ansonsten haben wir noch die dritte Staffel von "She-Ra" auf Netflix. Am zweiten August geht der Kampf gegen das Böse in eine neue Runde. Ebenfalls an diesem Tag geht "Dear White People" in die dritte Staffel.
Amazon kontert neben "Alf" diese Woche auch mit "Der Prinz von Bel-Air", ebenfalls ab 1. August im Programm. Aber nicht nur Retro hat der Online Gigant im Programm, auch eine neue Serie mit dem Namen "This is Football" geht in dieser Woche auf Sendung. Die Dokumentation über die schönste Nebensache der Welt startet am Freitag den 2. August.