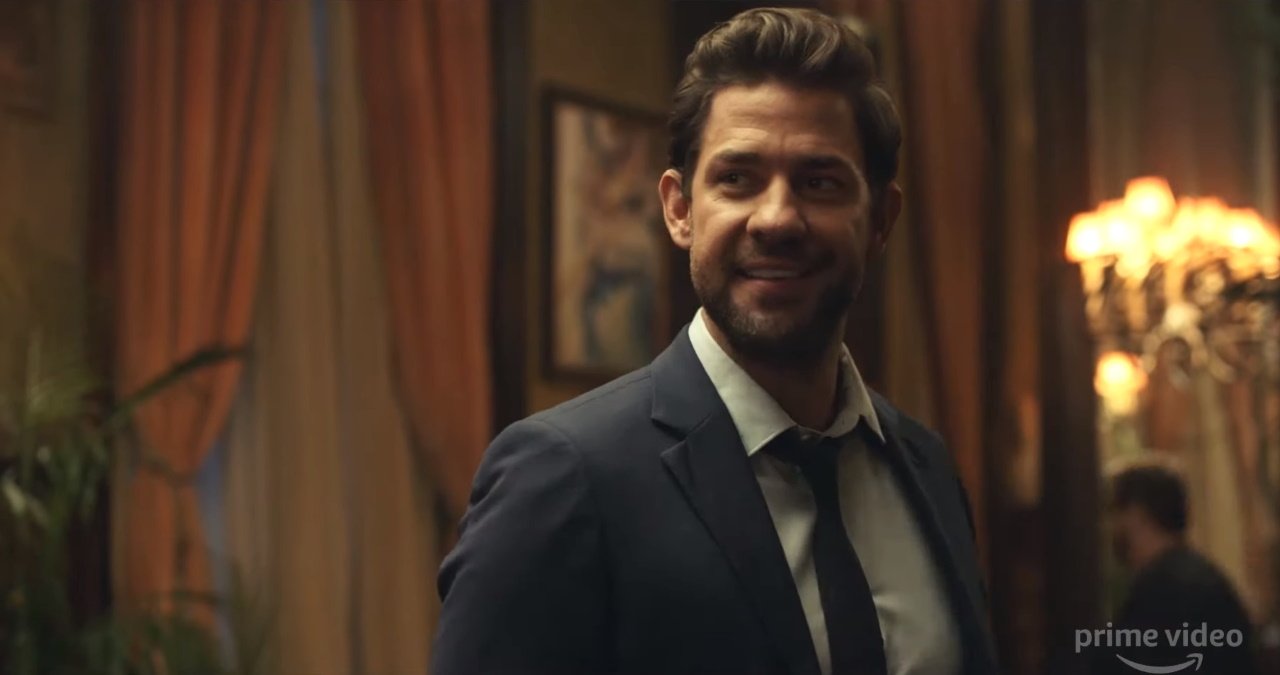 Tom Clancy's "Jack Ryan" meldet sich mit einer zweiten Staffel zurück (und erinnert mich daran, dass ich die erste immer noch nicht gesehen habe). Der Teaser sieht mal wieder ordentlich action- und spannungsgeladen aus und die Bilder rauschen nur so an einem vorbei. Mal sehen, ob Amazon Prime die Out of Home- und Online Werbung wie vor dem Start der Serie wieder so enorm hochfährt und man an keiner Stelle mehr an der neuen Staffel vorbei kommt. Worum es darin gehen wird, verrät die YouTube-Beschreibung des Teasers.
"After tracking a potentially suspicious shipment of illegal arms in the Venezuelan jungle, CIA Officer Jack Ryan heads down to South America to investigate. As Jack's investigation threatens to uncover a far-reaching conspiracy, the President of Venezuela launches a counter-attack that hits home for Jack, leading him and his fellow operatives on a global mission spanning the United States, UK, Russia, and Venezuela to unravel the President's nefarious plot and bring stability to a country on the brink of chaos."
Ein Startdatum für die zweite Staffel "Jack Ryan" steht aktuell noch nicht fest. Allzu lang kann es laut des Teasers aber nicht mehr dauern. Bis dahin könnt ihr euch ja nochmal anschauen, wie Jonas die erste Staffel eigentlich so fand.