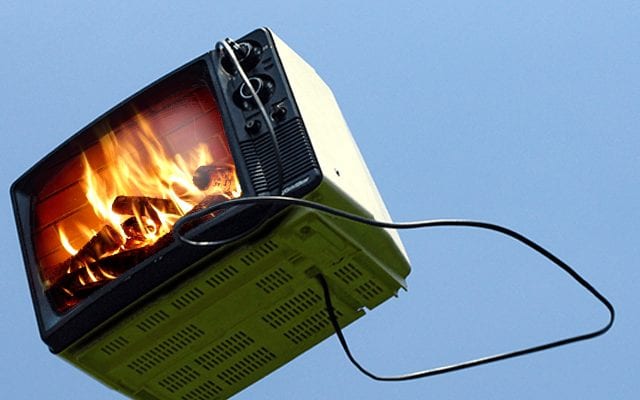 Ein neues Jahr und viele gute Serien. Hoffentlich zumindest. Frisch aus meinem Internet-Abstinenz-Urlaub zurück, muss ich auch erst einmal wieder ins Serienleben hinein finden und bin auch gespannt, was die Woche so bringen wird.
Montag
Aktiviert euren Stream auf Warp 8 und fliegt in unbekannte Weiten. Der zweite Teil der ersten Staffel von Star Trek Discovery startet durch. Mal sehen was das Cliffhanger Ende von Folge 9 für den Weitergang der Serie zu bieten hat. Ich war bisher noch recht hin und her gerissen, aber das kann ja alles noch werden. Zumindest schwimmt Star Trek aktuell in ganz guten Gebieten mit. Vor allem mit dem anstehenden Tarantino Streifen :-D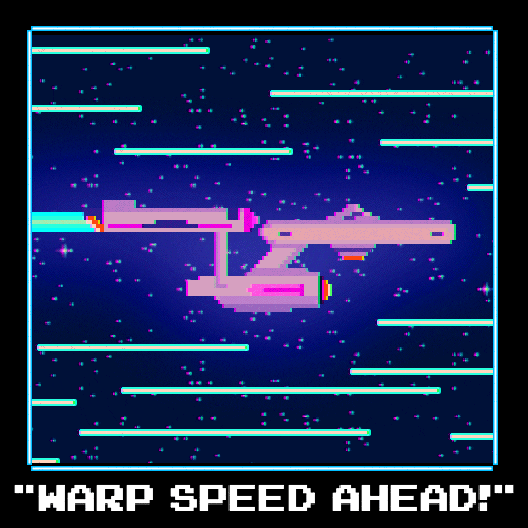 Dienstag
Seit Kurzem habe ich endlich wieder Privatfernsehen. Fast vier Jahre lang ernährte sich unser guter alter Röhren-TV ausschließlich von DVB-T. Bis dann im Frühjahr 2017 die Sendung gekappt wurde und alles auf DVB-T 2 umgestellt werden musste. Grmpf. Jetzt mit dem Umzug gibts sattes Sat-TV auf der Glotze. Als ich noch nen Kabelanschluss hatte, gab es Dienstags immer neue Folgen von den Simpsons zu sehen. Ein Blick ins TV-Magazin. Ja. Ach guck, ist immer noch so. Ab nach Springfield.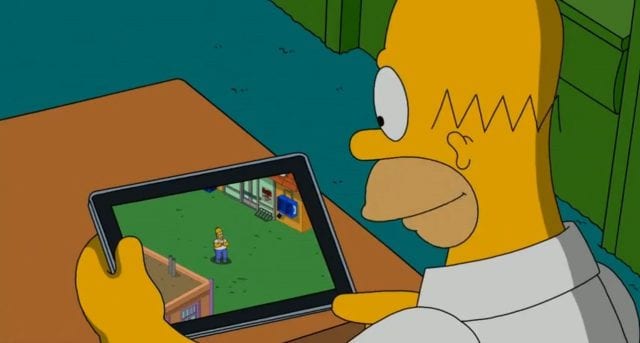 Mittwoch
Mitten in der Woche wird es Zeit, verpasste Serien nachzuholen. Eigentlich stand bei mir noch die letzte Staffel von Doctor Who auf dem Plan. Am Wochenende habe ich mir aber (endlich) mal die ersten Folgen von Black Mirror gegeben. Nais. Da habe ich also noch gut was nachzuholen und kann das nur allen, die noch nicht in den schwarzen Spiegel geblickt haben empfehlen nachzuholen.
Donnerstag
Ein kleiner Neustart auf Netflix ist The End Of The F***ing World. Die ersten zwei Folgen waren schon ganz gut. Ob sich der Bogen mit solchen leicht nervigen Hauptcharakteren halten kann bleibt allerdings abzuwarten.
Freitag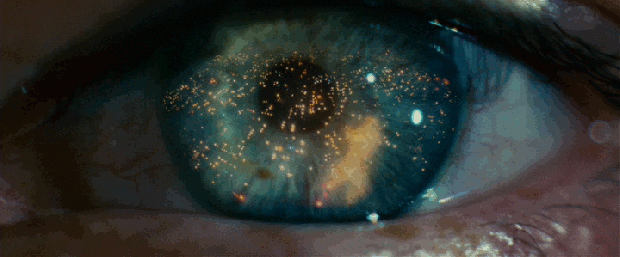 Blade Runner gesehen? Blade Runner 2049 gesehen? Gut gefunden? Ich auf jeden Fall. Also bleibt heute nur eines übrig: Philip K. Dicks Electric Dreams auf Amazon reingezogen. Ich bin hibbelig und gespannt.
Samstag
Glotze aus und Gesellschaftsspiele gespielt. Oder ab in die Disco. Ich schmeiß mich ab jetzt Samstags immer vor den Kamin. Wer den nicht hat, kann sich auf Netflix auch Fireplaces ansehen. Gutes Unterhaltungsprogramm für den gaaaaaaaaaaanzen Abend.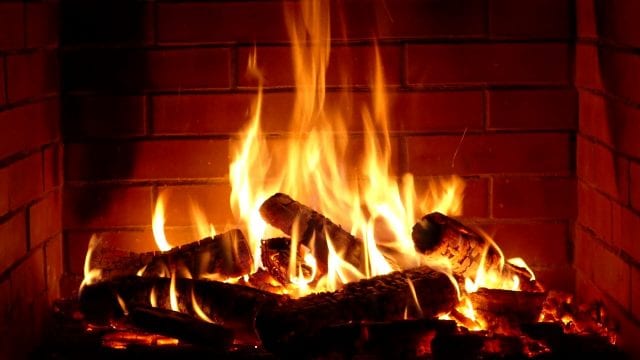 Sonntag
Sonntag ist Tatort Tag. Heute gehts mal wieder nach Wien. Persönlich jetzt nicht unbedingt mein Favorit, aber vielleicht gibts ja heute keinen Schmarrn.
Adieu!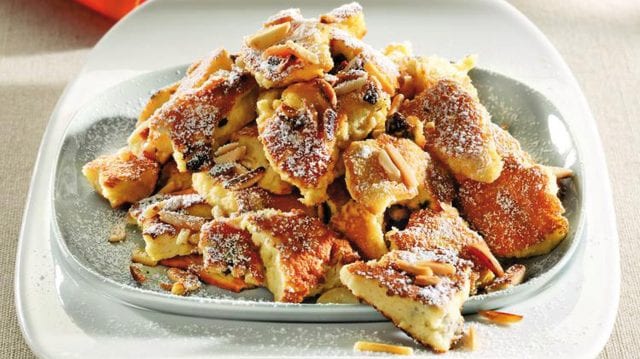 -->