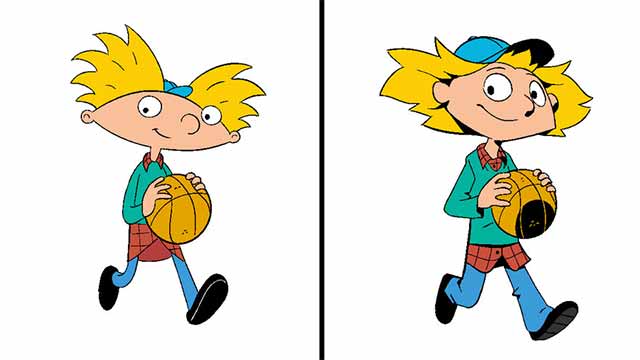 Im Rahmen der #StyleChallenge hat die New Yorker Digitalkünstlerin Elena Manetta einige mehr oder weniger bekannte Cartoonfiguren nachgezeichnet. Zum einen im originalen Stil, zum anderen in ihrem ganz eigenen. Dabei ist es interessant zu sehen, wie nah oder doch weit entfernt ihre Darstellung dem eigentlich Stil ist.
"I really like drawing overly muscular characters. I don't know if that's obvious from my own characters or not. It allows me to give a lot of curvy features to a man without making them look feminine."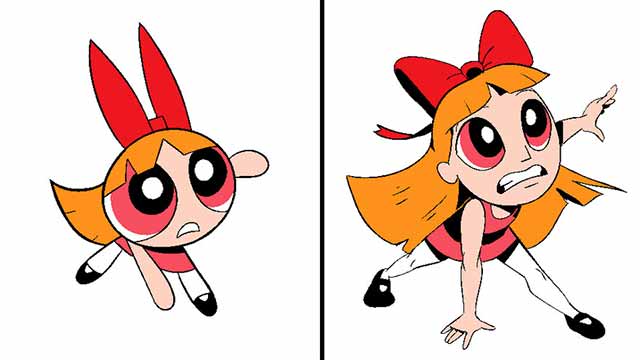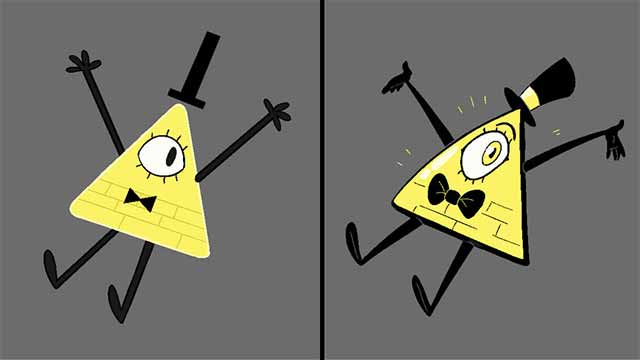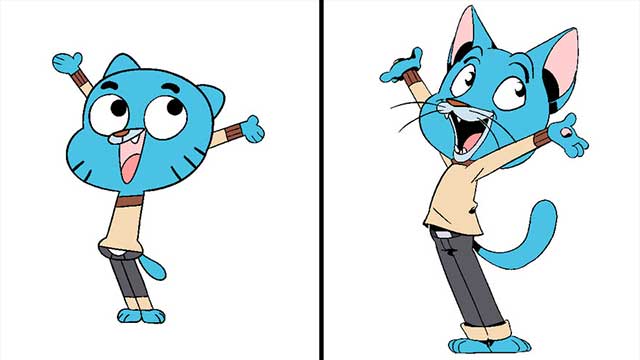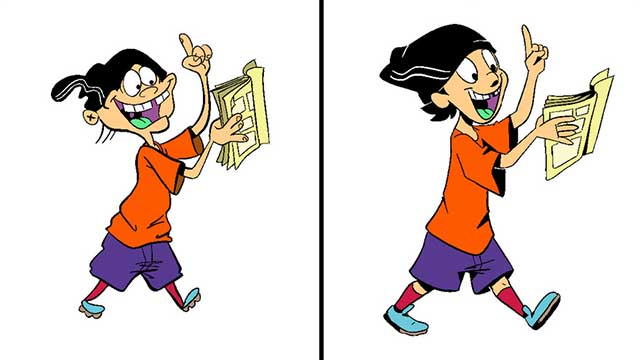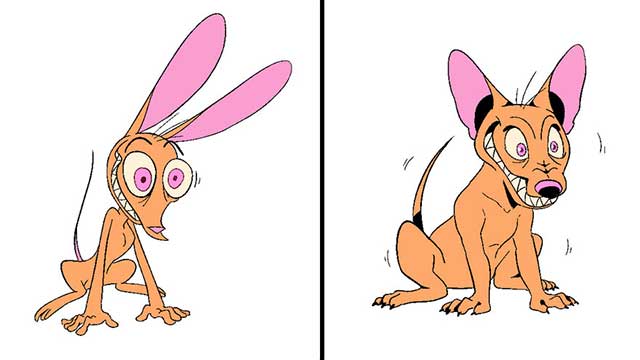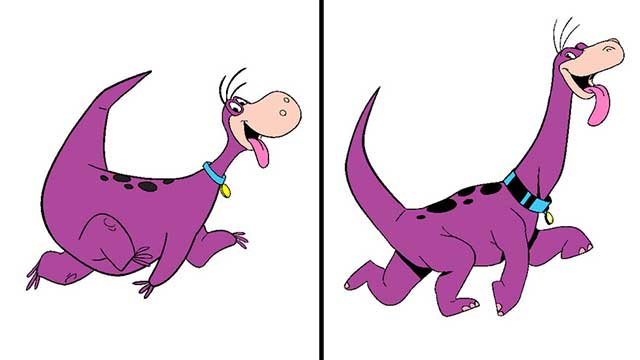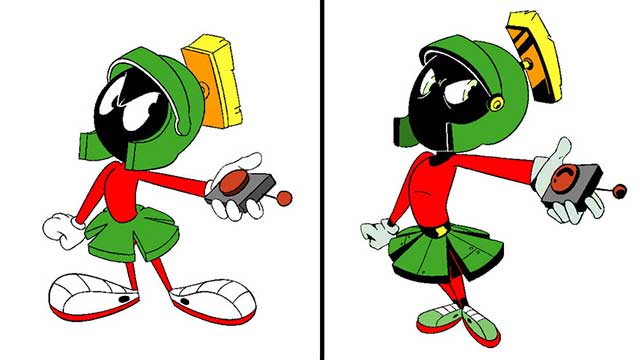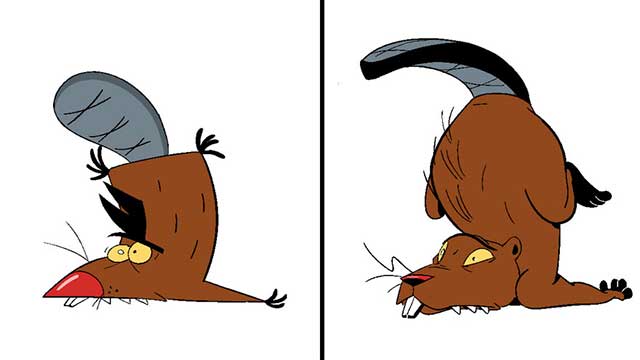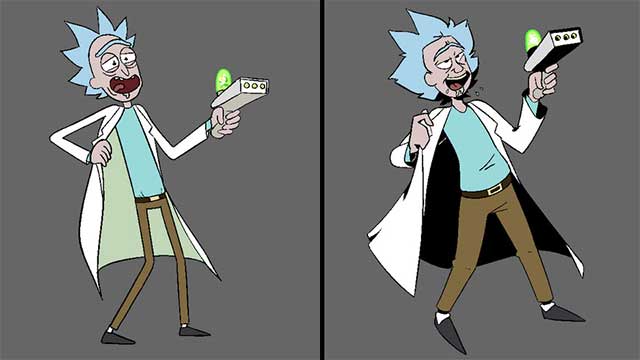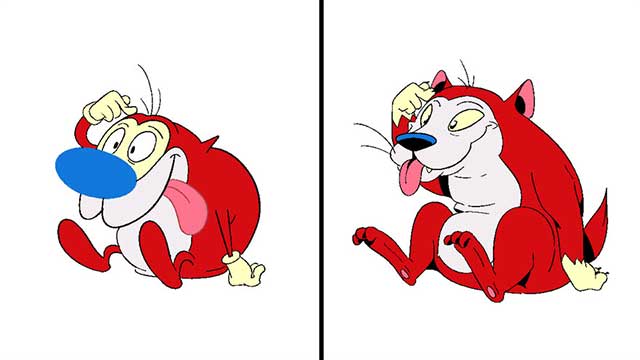 Weitere Arbeiten Manettas gibt es auf ihrem tumblr zu besichtigen.
via: boredpanda