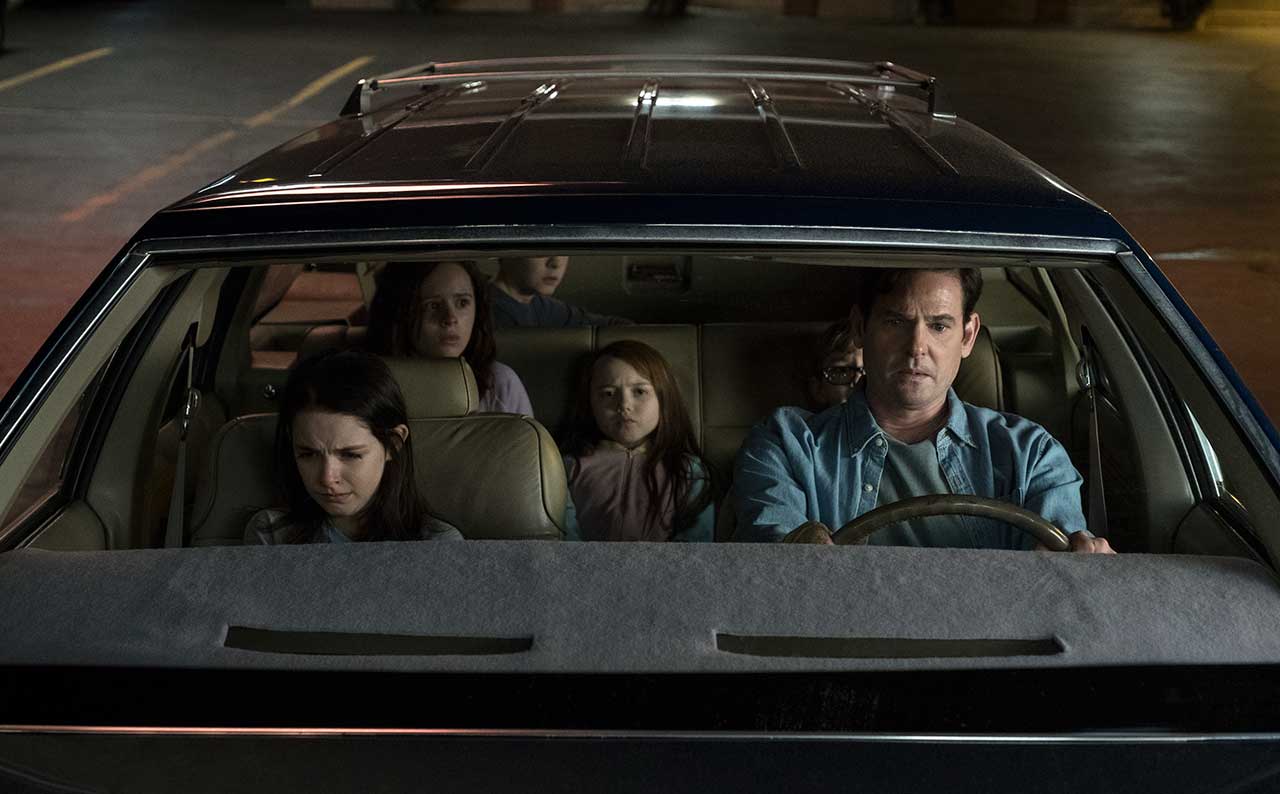 1959 hat die amerikanische Autorin Shirley Jackson den Horror-Roman "The Haunting of Hill House" veröffentlicht, der "eher auf Terror denn Horror" basierte, wie Wikipedia sagt. Ein entsprechend komplexes Netzwerk aus Figuren und mysteriösen Ereignissen soll jetzt auch auf den Fernsehbildschirm gebracht werden. Ab 12. Oktober zeigt Netflix das von Amblin TV und Paramount Television produzierte neue Horror-Format. Mike Flanagan ("Hush", "Oculus") hatte die Idee für die filmische Adaption der Buchvorlage und wird als Regisseur sowie ausführender Produzent tätig sein, um die Geistergeschichte im modernen Setting zu inszenieren.
"Fünf erwachsene Geschwister wachsen in einem der bekanntesten Spukhäuser des Landes auf. Durch eine Tragödie wird die Familie nach Jahren unfreiwillig wiedervereint und mit den Geistern ihrer Vergangenheit konfrontiert. Einige lauern in ihrem Bewusstsein, andere warten im Schatten des verwunschenen Hauses."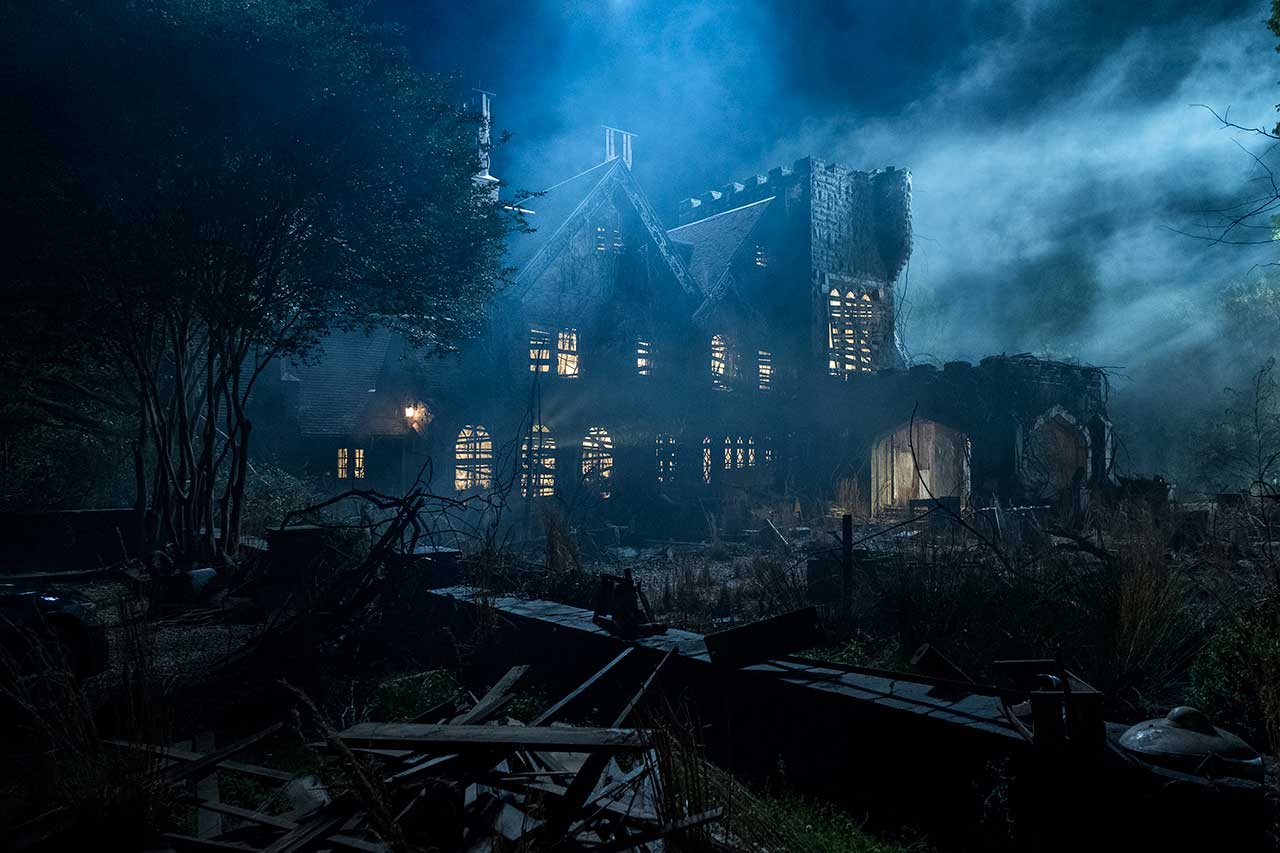 Und nein, bei der im ersten Bild auf dem Beifahrersitz verzweifelnden jungen Dame handelt es sich nicht um Alexa Nisenson, die in "Fear The Walking Dead" die Charlie mimt (oder sie hält ihr IMDB-Profil nicht aktuell…). Stattdessen mit dabei sein werden u.a. Michiel Huisman (Daario Naharis in "Games of Thrones"), Carla Gugino (Kate Hewson in "Wayward Pines"), Timothy Hutton ("American Crime") und Elizabeth Reaser (Tammy Linnata in "Good Wife") in den Hauptrollen.
Hier ein paar erste Promobilder, die Netflix jüngst bereitgestellt hat. Ich habe das Buch nie gelesen und kann zur Story daher wenig sagen, aber sie wird wohl als eine der besten Geistergeschichten ihrer Zeit tituliert. Das verspricht schon einmal nichts Schlechtes, bleibt nur die Frage, wie das filmisch umgesetzt wurde. Ich freue mich auf den ersten Trailer. Den wird es bestimmt bei uns sowie auf der Netflix-Seite zu sehen sein.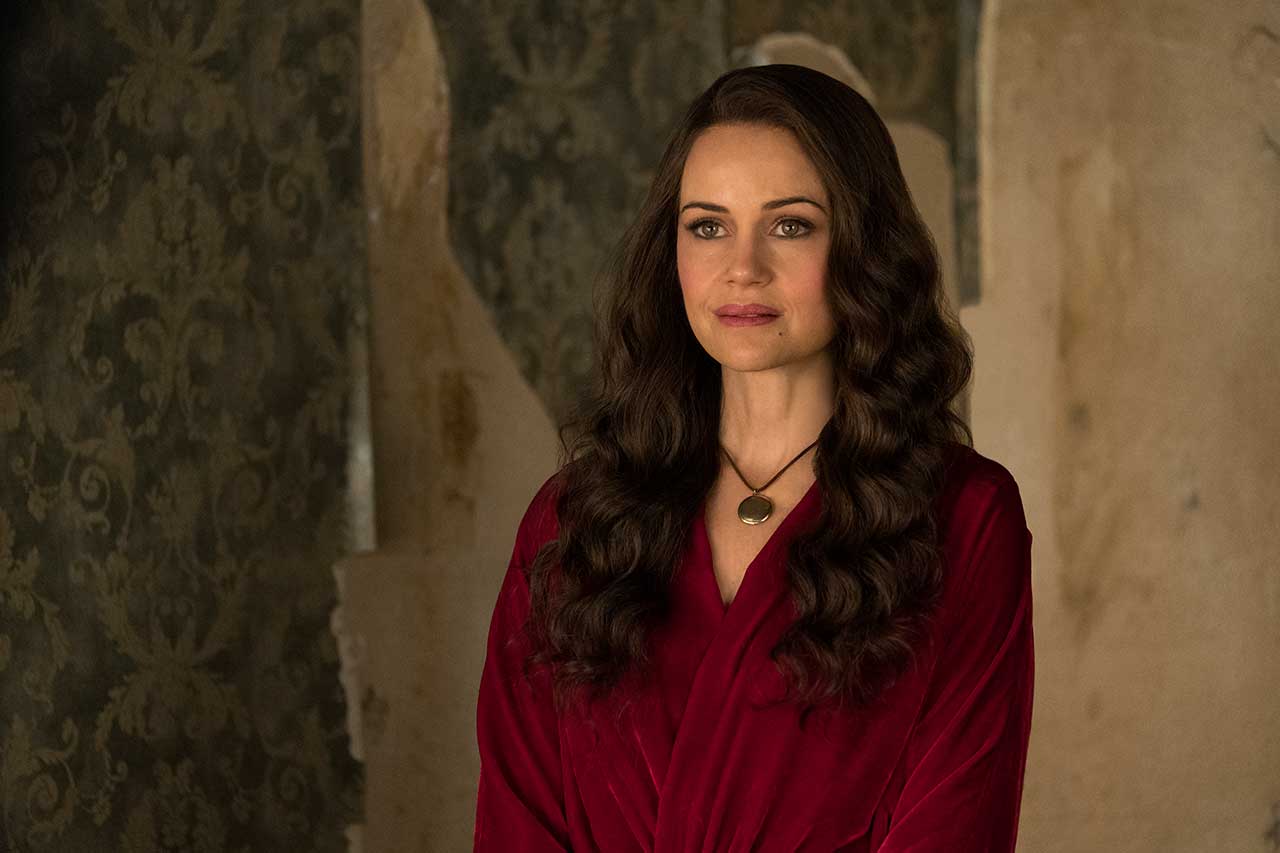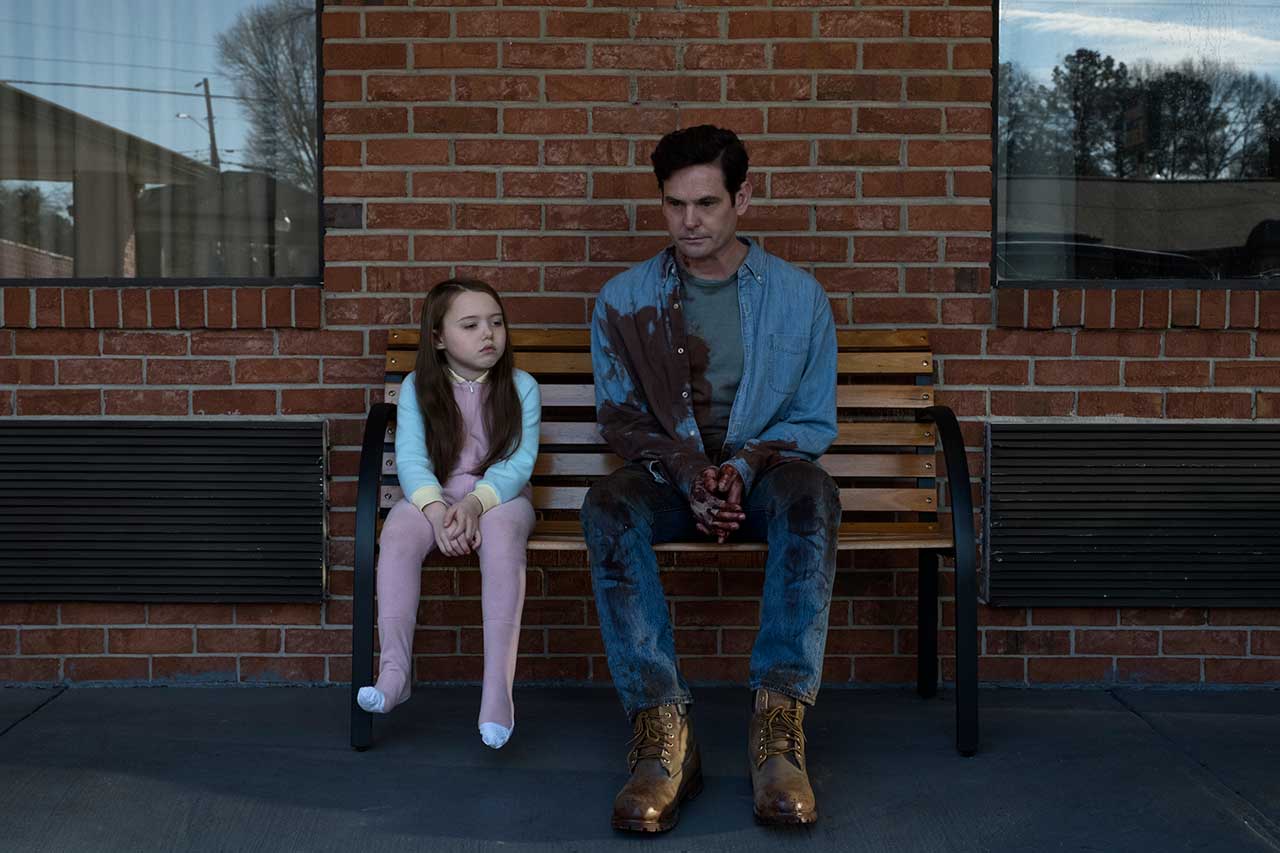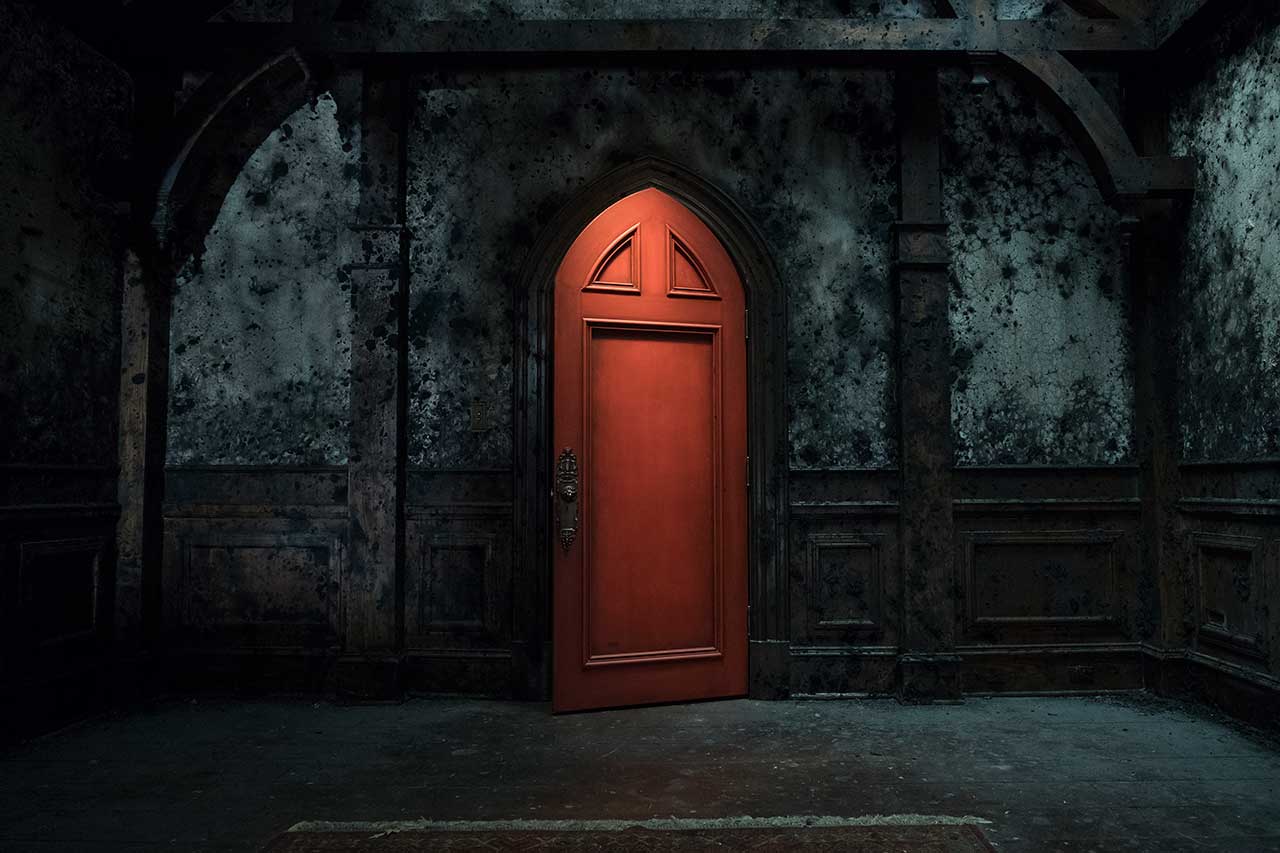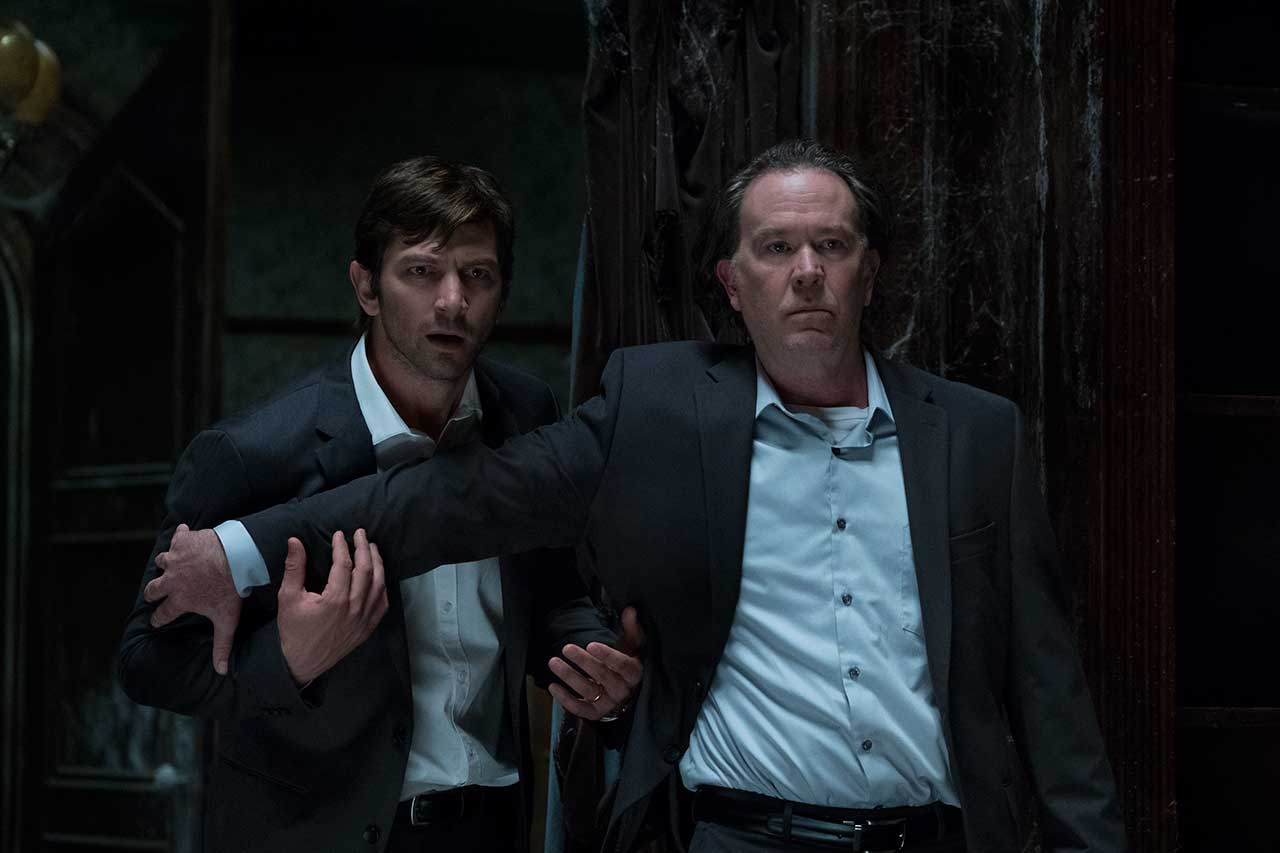 Bilder: Netflix