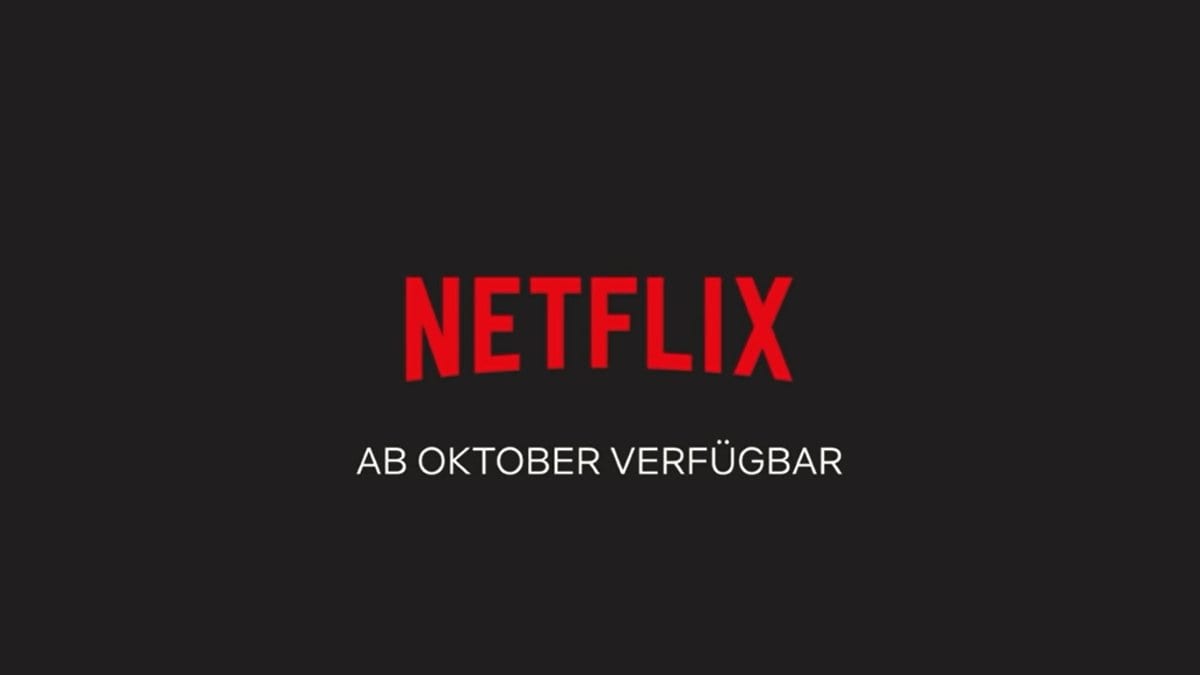 Schwupps, schon bricht das finale Quartal dieses Jahres an – haben wir uns doch zum Teil gerade erst ins Home Office verabschiedet und gebangt, dass der Zustand nur ein bis zwei Wochen anhalten wird. Die letzten Monate sind noch schneller als sonst verflogen. Wir müssen uns eingestehen, dass wir uns mittlerweile mitten in der "zweiten Welle" befinden, vor der so häufig gewarnt wurde. Und die Skepsis steigt, ob in dem eigenen Bundesland nicht in Kürze doch wieder verschärfte Vorkehrungen getroffen werden – wenn das nicht sowieso schon längst eingetreten ist. Doch darauf sind wir ja vorbereitet. Dieses Mal wüssten wir, was auf uns zukommt und auch dieses Mal kann es nicht schaden, ein ausgedehntes Serienprogramm auf Vorrat zu haben für den Fall, dass die Abende auf dem Sofa wieder mehr werden. Denn hey, es wird auch langsam wieder kälter und da sind so Sofaabende doch nochmal attraktiver!
Netflix hat im Oktober jedenfalls wieder einiges zu bieten. Highlights sind da sicherlich "Emily in Paris" oder auch "Spuk in Bly Manor". "Barbaren" klingt vielversprechend und auch die zweite Staffel "The Alienist" geht an den (Deutschland)Start. Habt einen muckeligen Oktober!
Neue Staffeln & Serien bei Netflix:
Starttermine Oktober 2020
1. Oktober
Guten Morgen, Verônica (1. Staffel)
Carmen Sandiego (3. Staffel)
Eine lausige Hexe (4. Staffel)
2. Oktober
4. Oktober
David Attenborough: Mein Leben auf unserem Planeten (Doku)
6. Oktober
The Cabin with Bert Kreischer (Netflix Original Comedy Special)
7. Oktober
To the Lake (1. Staffel)
9. Oktober
Die Gehörlosen-Uni (1. Staffel)
Spuk in Bly Manor
(1. Staffel bzw. Anthologie-Fortsetzung zu "Spuk in Hill House")
Fast & Furious Spy Racers (2. Staffel)
11. Oktober
Stranger (3. Staffel)
12. Oktober
Kipo und die Welt der Wundermonster (2. Staffel)
15. Oktober
Social Distance (1. Staffel)
16. Oktober
La Révolution (1. Staffel)
Jemand muss sterben (1. Staffel)
Grand Army (1. Staffel)
Traumhaus-Makeover (1. Staffel)
Welpenakademie (2. Staffel)
Jack, der Monsterschreck (Buch 3)
19. Oktober
21. Oktober
My Next Guest Needs No Introduction With David Letterman (3. Staffel)
22. Oktober
23. Oktober
Barbaren
(1. Staffel)
Perdida – Vermisst (1. Staffel)
Das Damengambit (1. Staffel)
27. Oktober
Sarah Cooper: Everything's Fine (Netflix Original Comedy Special)
Chico Bon Bon: Der Affe mit dem Werkzeuggürtel (4. Staffel)
30. Oktober
Suburra (3. Staffel)
Somebody Feed Phil (4. Staffel)
Und wie immer seht ihr hier das obligatorische Bewegtbildmaterial.