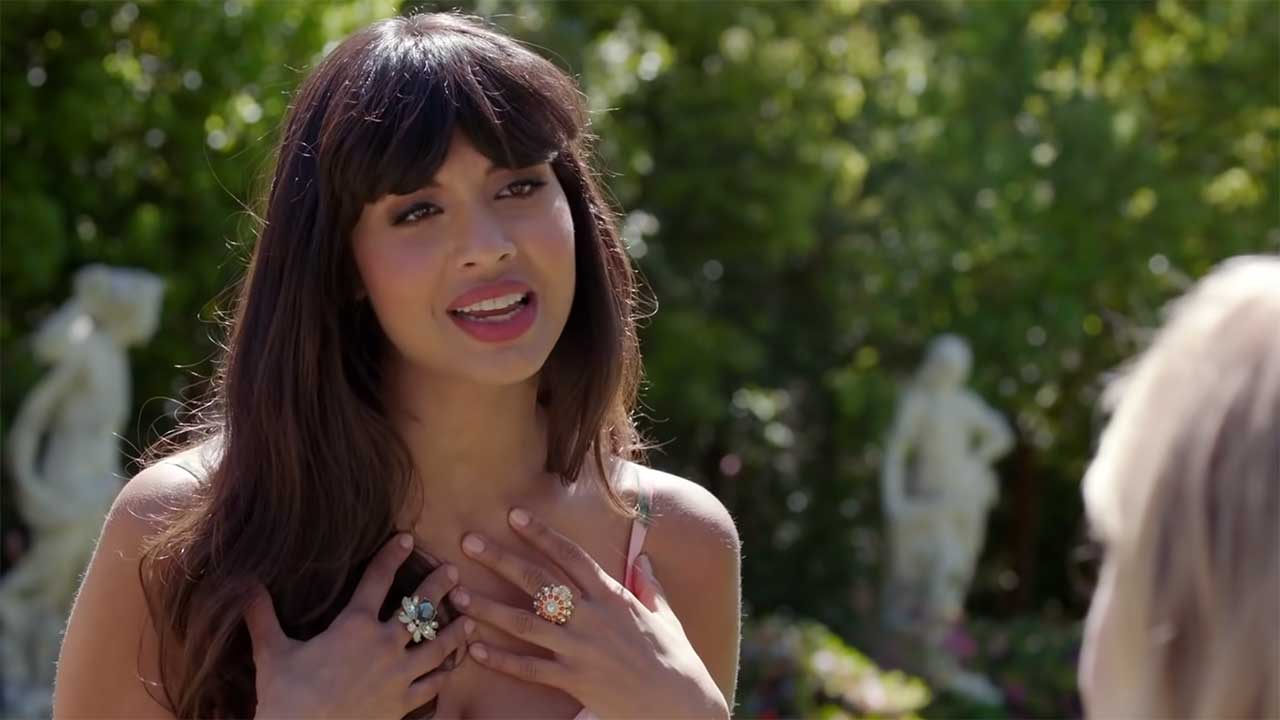 Für Fans ist so etwas doch immer wieder eine willkommene Möglichkeit, Charakter-Entwicklungen und den Verlauf einer kompletten Serie Revue passieren zu lassen. Dieses Mal liefert uns Netflix UK & Irland (wo die Serie anscheinend zu sehen ist im Gegensatz zum deutschen Serienkatalog…) die ersten und letzten Szenen einiger Haupt-Charaktere aus "The Good Place".
"The Good Place has come to an end. In this video we round up every first and last line from major characters starting way back in season one."
Wir hätten da noch Outtakes aus Staffel 4 der Serie sowie einen kompletten Table Read des Finales von "The Good Place" im Angebot.
"The Good Place" gibt's bei: