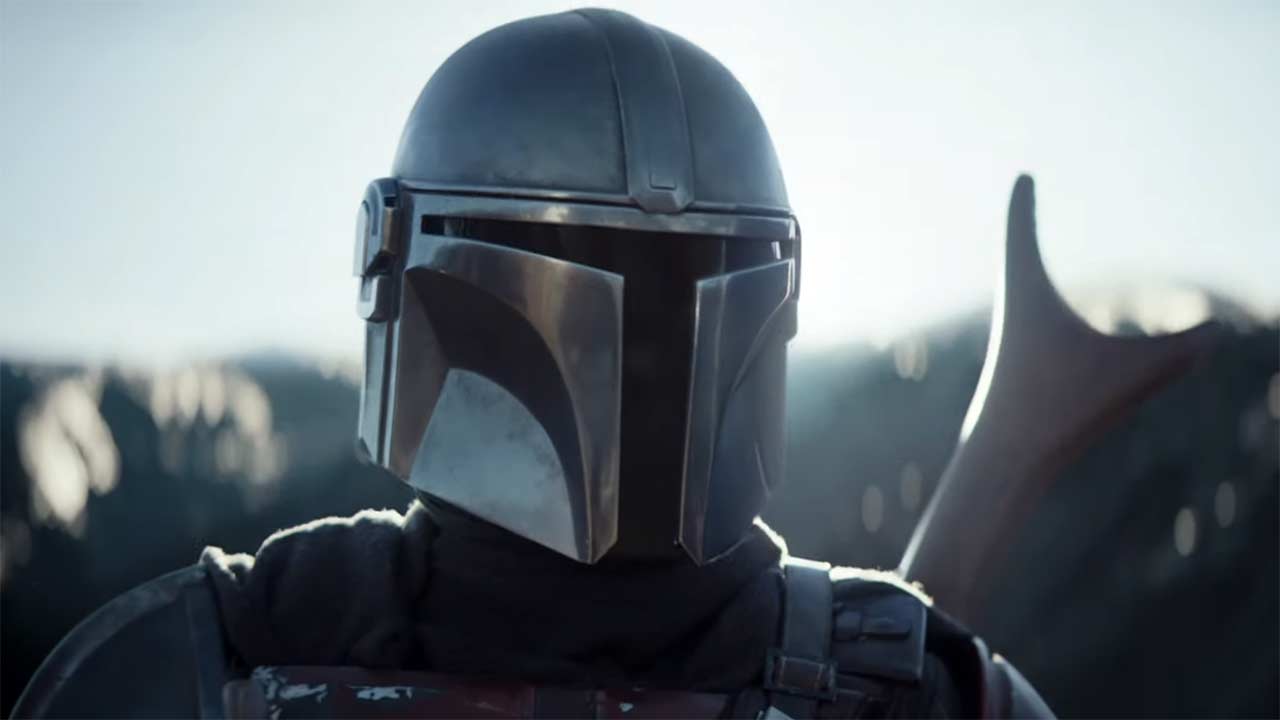 Vor Kurzem hat die neue Streaming-Plattform Disney+ in den USA ihren Kommunikations-Dienst angetreten (live geht die Plattform im November) und es hagelt Ankündigungen, News und Trailer zu etlichen Formaten, die den exklusiven Weg dorthin finden. Ende letzten Jahres wurde bereits die "Star Wars"-Realserie "The Mandalorian" angekündigt und nach den ersten News und Bildern im Frühjahr gibt es jetzt endlich einen ersten Trailer. Und der schaut zumindest was Effekte und Atmosphäre anbelangt mal verdammt gut aus!
"After the stories of Jango and Boba Fett, another warrior emerges in the Star Wars universe. 'The Mandalorian' is set after the fall of the Empire and before the emergence of the First Order. We follow the travails of a lone gunfighter in the outer reaches of the galaxy far from the authority of the New Republic."
"The Mandalorian" wird ab 12. November auf Disney+ zu sehen sein, noch ist unklar, wann und wie wir das hier in Deutschland oder gar in deutscher Synchronfassung zu sehen bekommen werden. Kanada und die Niederlande sollen auch noch im November Zugang erhalten, weitere westeuropäische Länder dann bis Q2 2020. Klar ist dafür, dass "Game of Thrones"-Darsteller Pedro Pascal den Kopfgeldjäger spielt und sich neben ihm Leute wie Gina Carano (Cara Dune), Carl Weathers (Greef), Werner Herzog, Nick Nolte, Giancarlo Esposito, Emily Swallow, Omid Abtahi sowie Ming-Na Wen in die Darstellenden-Riege einreihen. Nicht die namloseste Kombi.
Hier noch ein schniekes offizielles Plakat: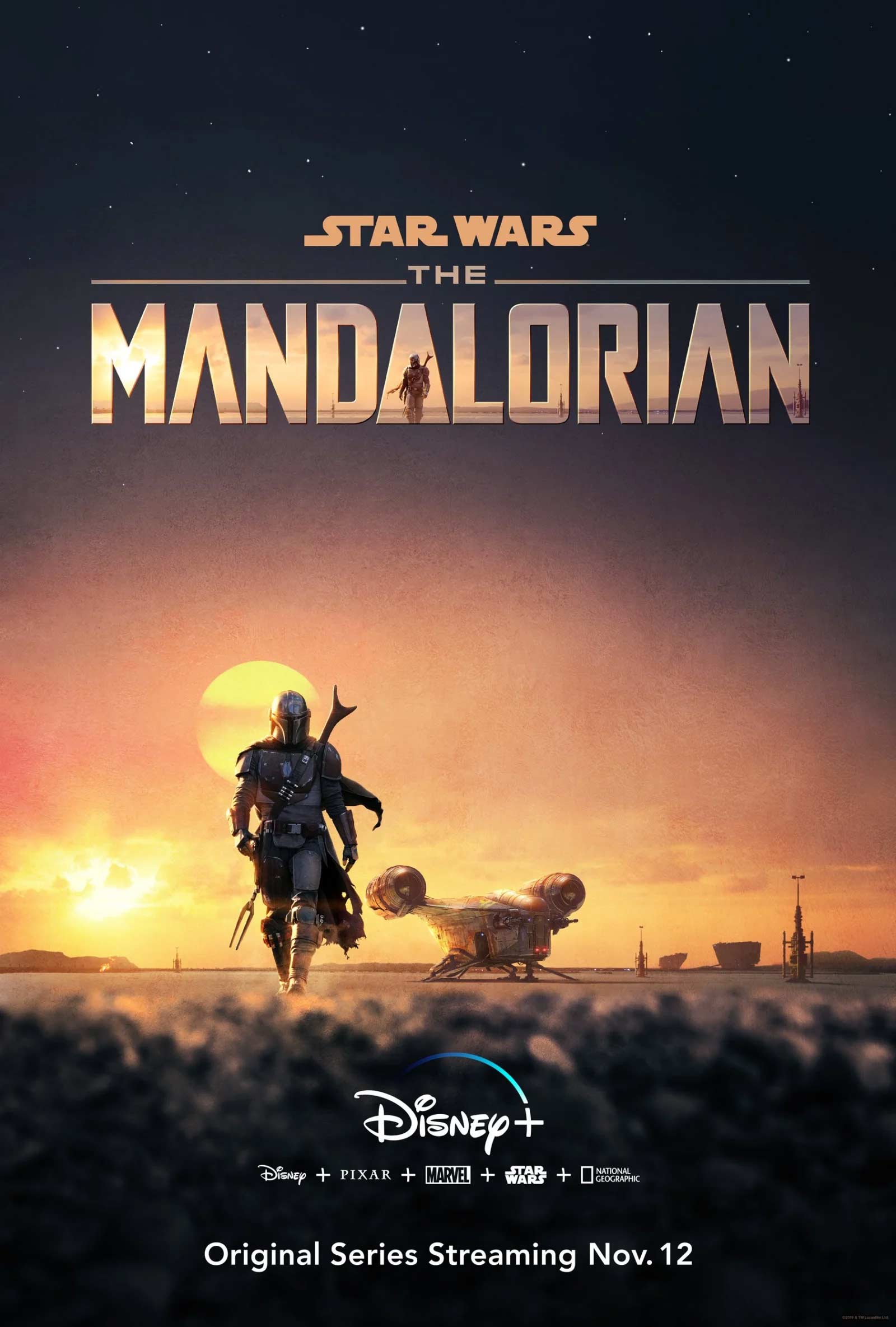 via: io9