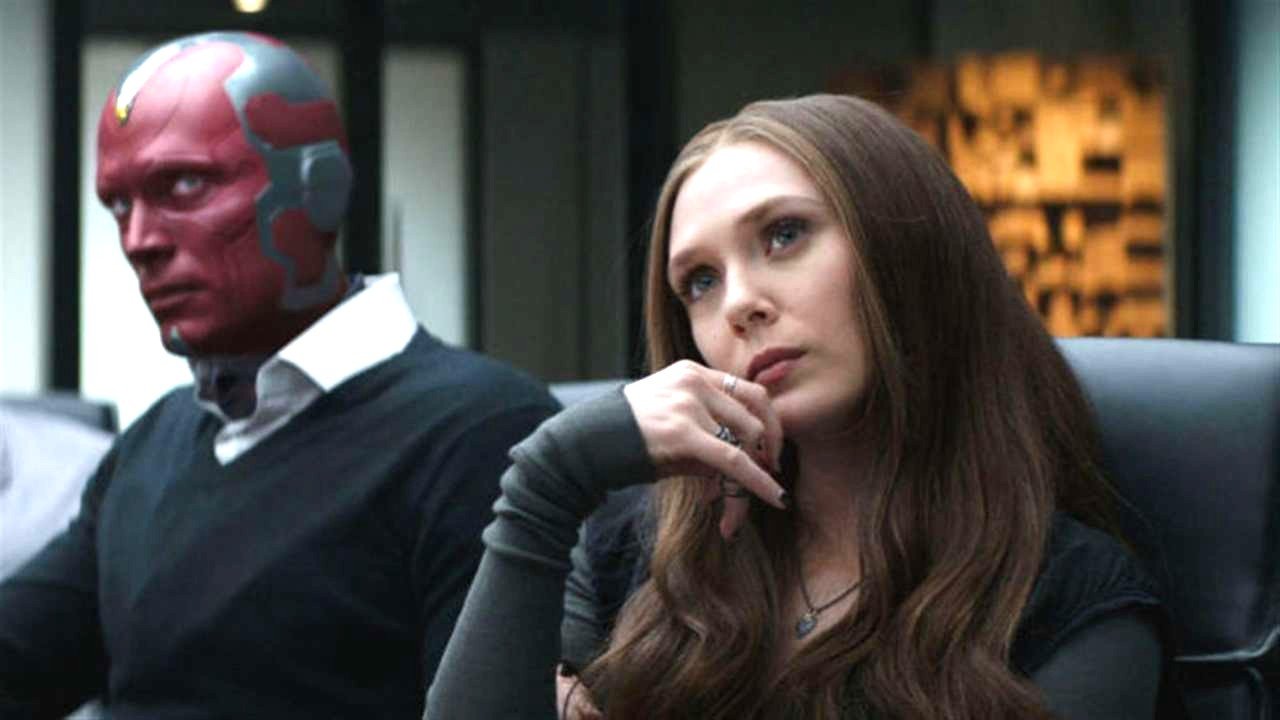 Disney+ bekommt vier weitere Serien aus dem Marvel Cinematic Universe (MCU): Nach den im April bereits angekündigten "The Falcon and the Winter Soldier", "WandaVision", "Loki" und "Hawkeye" wird es außerdem "MoonKnight", "Ms. Marvel", "She-Hulk" und "What If…?" geben – letztere Serie wird eine animierte Serie sein.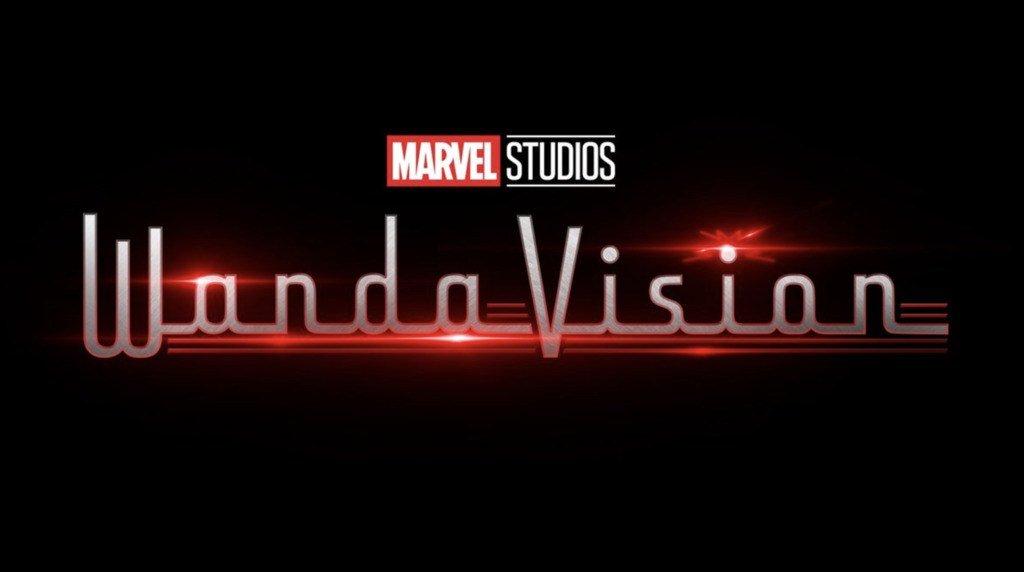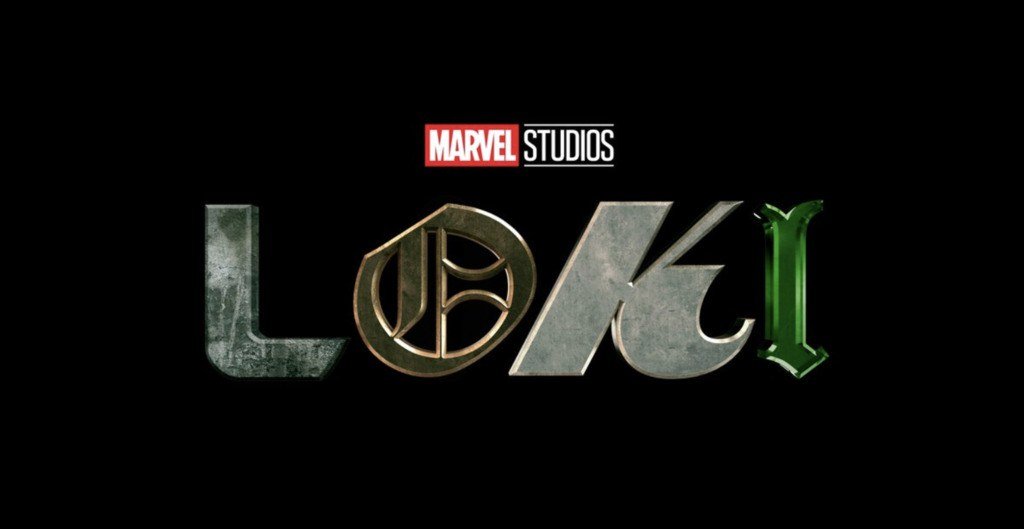 Den Auftakt wird "The Falcon and the Winter Soldier" im Herbst 2020 machen. Die Serie zeigt die Fan-Favourites Bucky Barnes und Sam Wilson in ihren Abenteuern nach den Ereignissen von "Avengers: Endgame". Im Frühjahr 2021 folgen dann "WandaVision" und "Loki". Für den Sommer ist dann das spannende "What If…?" Projekt angekündigt – die einzige animierte Serie, die alle bisherigen MCU-Filme in einer alternativen Form animiert erzählen soll. Im Herbst 2021 wird es dann noch "Hawkeye" geben – in der Serie wird Jeremy Renner den Hawkeye-Staffelstab wohl an seine Nachfolgerin weiterreichen.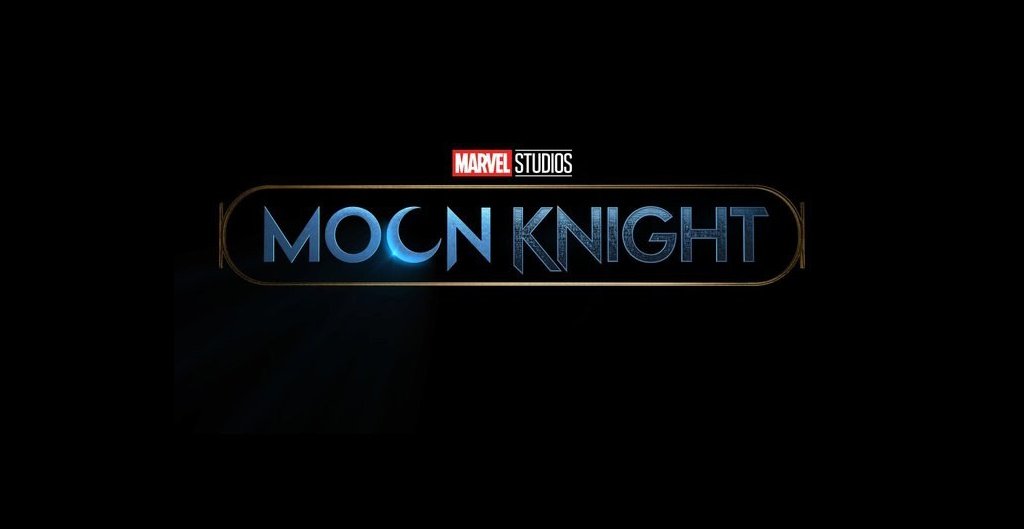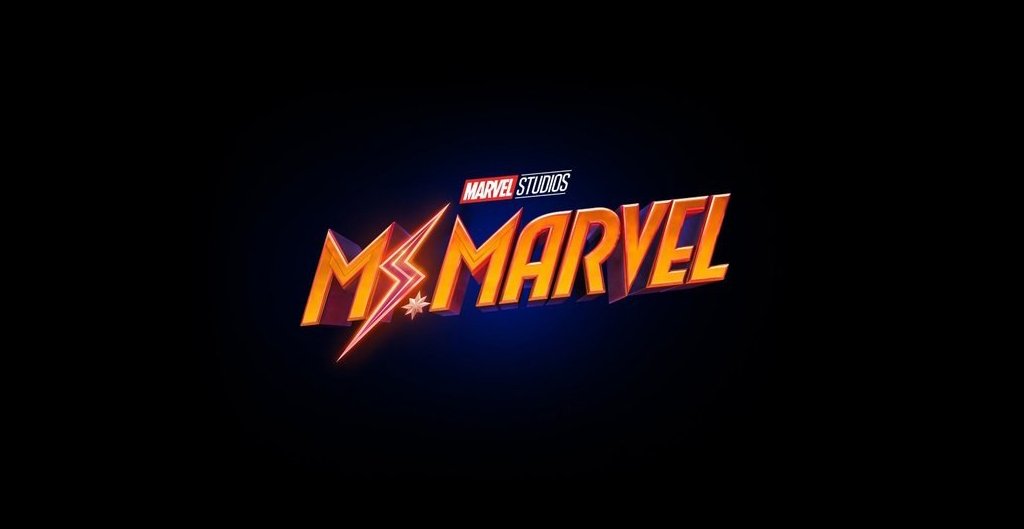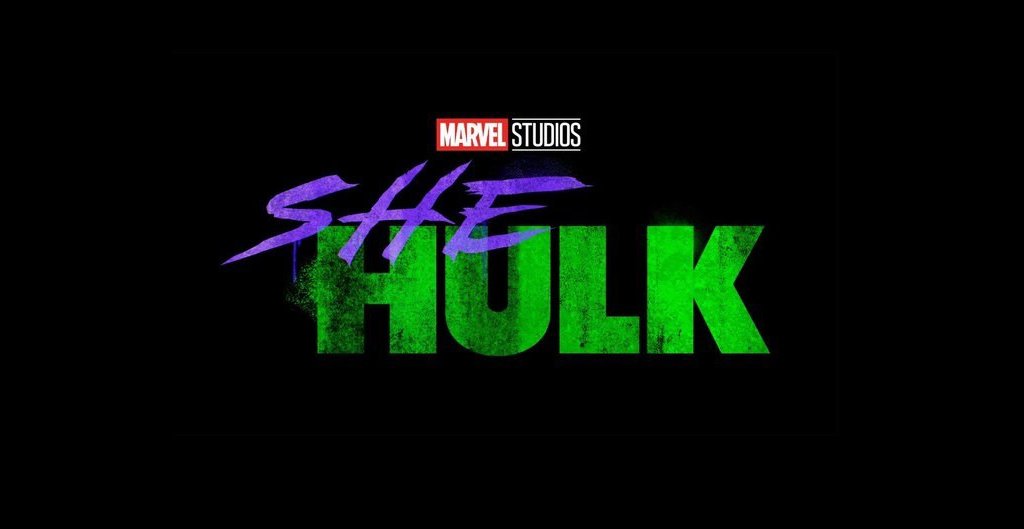 Noch nicht terminiert sind die weiteren neuen Serien – "Ms. Marvel", die wohl die junge Inhuman Kamala Khan begleiten wird – in den USA ein sehr beliebter, junger Marvel-Charakter. Eine Überraschung ist sicher "She-Hulk", hier wird's um Hulks Cousine Jennifer Walters gehen. Ebenso überraschend ist die Einbeziehung von "MoonKnight" ins MCU . Die Stories um Marc Spector gibt's immerhin schon seit 1975. gespielt werden soll er übrigens einigen Gerüchten nach von Kit Harrington – wir sind gespannt. Eine Übersicht aller Filme und Serien gibt es hier in unserer Timeline.