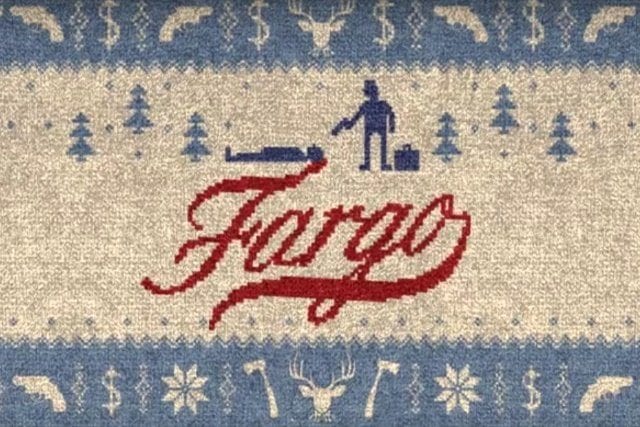 Müssen wir uns schon bald von der großartigen FX-Serie Fargo verabschieden? Sieht aktuell leider ganz so aus. Denn noch scheint Schöpfer Noah Hawley keine Idee für eine weitere Staffel zu haben (wie im letzten Review bereits angerissen).
"There's only a certain amount of storytelling you can tell in that vein. And I love telling stories in this vein, but I don't have another one yet. So watch the 10th hour [of Season 3] because it might be the last." – Noah Hawley
Vielleicht auch nur ein 'Trick', die Leute erstmal auf das Hier und Jetzt fokussieren zu lassen und die aktuelle Staffel etwas anzufeuern? Ich hoffe es.
via: TVLine