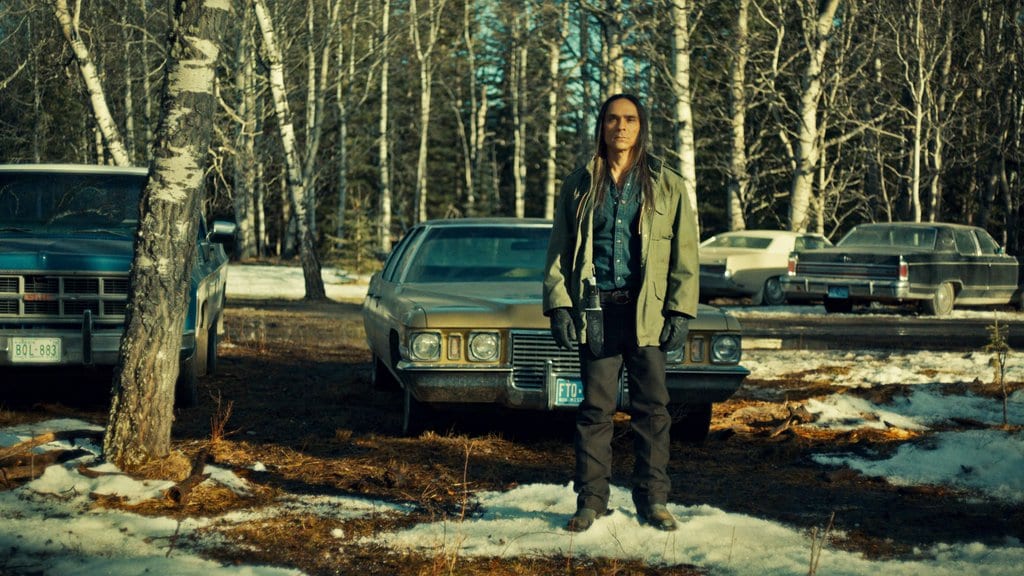 Na was war denn da los? Was für eine Folge! Lassen wir das Geschehen von ein paar Charaktere zusammenfassen: zunächst Ben Schmidt, Polizeidirektion aus Luverne und der spätere Vorgesetze von Gus Grimly, gefolgt vom wortkargen Hanzee. Getoppt wird das Ganze jedoch von Noreen, das von Schwermut befallene Mädchen aus der Fleischerei. Großartig.
"Got 12 dead in the woods – half Gerhardt, half Kansas City, plus the local zoning commissioner with half his face in the bushes." (Ben)
"How'd it go this mornin'?" – "Killed a few, lost a few." (Bear & Hanzee)
"Die." (Noreen)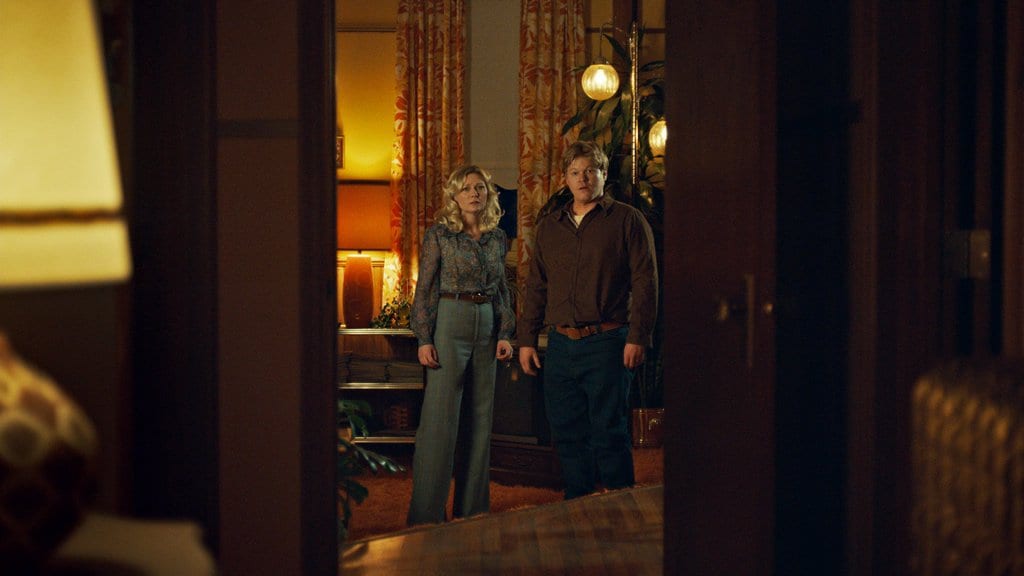 Die rohe Gewalt und innere Böse bestimmen den Ton. Indes wird das Gute, das durch Peggys Aktion, ihr Auto für Eds Traum zu verkaufen, zum Leben erweckt wird, im Keim erstickt. Jesse Plemons Darbietung, als Ed seine Frau die Neuigkeiten überbringt, ist schlicht erste Sahne. Auch der Dialog zwischen Charlie Gerhardt mit Noreen hat etwas Wunderbares an sich. Zwei traurige Gestalten, die sich gegenseitig an das Schöne im Leben erinnern – eine Poesie in Bildern.
"And I killed another fella, maybe two." (Ed)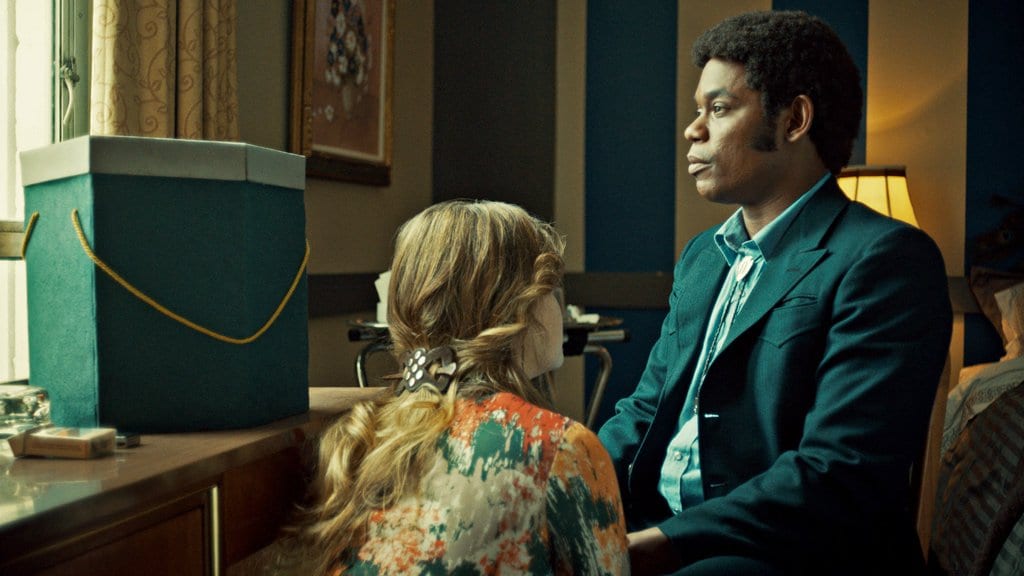 Die Kacke ist also kräftig am Dampfen und das ist wohl erst der Anfang. Neben dem ganzen Blut hat die Kaltblütigkeit schon zu dem Zeitpunkt ihren Zenit erreicht, als Dodd den Tod seines eigenen Bruders dazu benutzt, um die eigenen Interessen – nämlich Krieg mit Kansas City – zu bestärken. Da ihm sein anderer Bruder Bear gegenüber misstrauisch wird, können wir wohl erwarten, dass es auch zwischen den beiden noch kräftig krachen wird. Insgesamt für mich die bisher stärkste Episode: Bilder, Dialoge – einfach alles stimmt.
"I wanna know what they're gonna do before they do it. Every time." (Mike)
Fotos: FX/MGM

-->