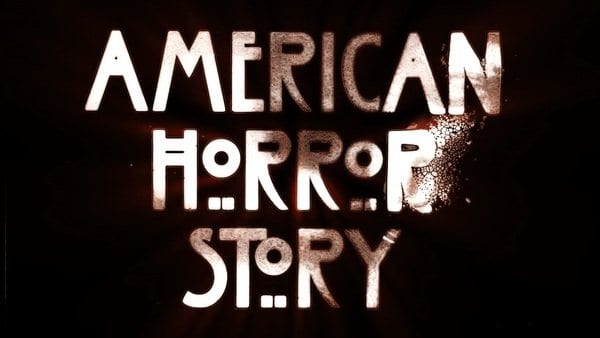 Ryan Murphy, Executive Producer der American Horror Story-Reihe, hat gestern bestätigt, dass es eine sechste Staffel von American Horror Story geben wird. Die fünfte Staffel ist ja derzeit in vollem Gange, und es stellt sich die Frage, ob und wie es wohl weitergehen wird. Jede Staffel ist ja in sich abgeschlossen, jede Staffel spielt an einem anderen Ort, oft zu einer anderen Zeit. Für die erste Staffel waren wir Zuhause bei der Familie Harmon, die ein altes Haus mit dunkler Vergangenheit in Los Angeles gekauft haben. Staffel zwei spielt in einer psychiatrischen Klinik im Jahr 1964. Bei Staffel drei sind wir wieder in der Gegenwart, Staffel vier spielt in einer Freakshow im Jahr 1952, Staffel fünf schließlich in einem Hotel im Jahr 2015. Zur sechsten Staffel hat Ryan Murphy bislang nur verraten, dass es dunkler zugehen soll:
The next thing we're crafting up is very very different than Hotel, not smaller. But just not opulent. More rogue and more dark.
Wir möchten in unserer wöchentlichen Umfrage von Euch wissen: In welchem Szenario soll die nächste Staffel von American Horror Story spielen? Was wäre Euer Lieblingsort, für den Ihr Euch ein möglichst gruseliges Setting vorstellen könnt? Wir haben einige Vorschläge für Euch:
Autowerkstatt in den 1970er Jahren
Opulent ist eine normale Autowerkstatt wirklich nicht, vor allem nicht in den 70er Jahren. Da geht's eher schmutzig zu, mit jeder Menge schweren Werkzeugen. Könntet Ihr Euch hier eine passende Horror-Handlung vorstellen?
In einem Zug in den 1940er Jahren
Der Zug fährt und fährt. Vorne die schwere Dampflok, dahinter unzählige Waggons, aneinandergereiht, vollbesetzt. Es geht durch den mittleren Westen, durch Täler, Wüsten und verlassene Orte. Wäre so ein Zug, der nie hält, das passende Umfeld für die nächste Staffel?
In einem Bergwerk in den 1980er Jahren
Dunkel ist's, dreckig und staubig, unter Tage. In einer der tiefsten Minen schuften die Bergleute unter unerträglichen Bedingungen. Aber das ist noch gar nichts verglichen mit dem, was sie entdecken, als sie einen vermeindlich verlassenen Stollen erforschen…
In einem Kaufhaus in den 2000er Jahren
Das große Kaufhaus in der City hat immer geöffnet, 24 Stunden am Tag. Es bietet alles, was das Herz begehrt, von Möbeln über Accessoires bis zu kulinarischen Köstlichkeiten. Doch tief unten, im Lager, da spielt sich etwas Ungewöhnliches ab. Lagerarbeiter entdecken Kisten mit Waren, die sie dort nicht erwartet hätten…
So, jetzt seid Ihr an der Reihe – welches Szenario würde Euch gefallen? Oder habt Ihr ganz eigene Ideen? Dann kommentiert hier fleißig!
ABSTIMMUNG VORBEI! Hier die Ergebnisse:
(19 Stimmen)
Autowerkstatt in den 1970er Jahren 3
In einem Zug in den 1940er Jahren 10
In einem Bergwerk in den 1980er Jahren 4
In einem Kaufhaus in den 2000er Jahren 2
Das Ergebnis der vergangenen Woche
Letzte Woche wollten wir von euch wissen, wie die neue Star Trek-Serie aussehen sollte. Ihr seid Euch überraschend einig: Es soll ein Voyager-Follow-Up sein. Mit weitem Abstand folgen auf gleicher Höhe ein Spin-Off zum 2013er Into Darkness-Film, zu Deep Space Nine von 1999 und zum Star Trek-Filmneustart. Nicht mehr sehen wollt Ihr offensichtlich die alte Crew oder die Star Trek-Story aus der Sicht einer Alienrasse.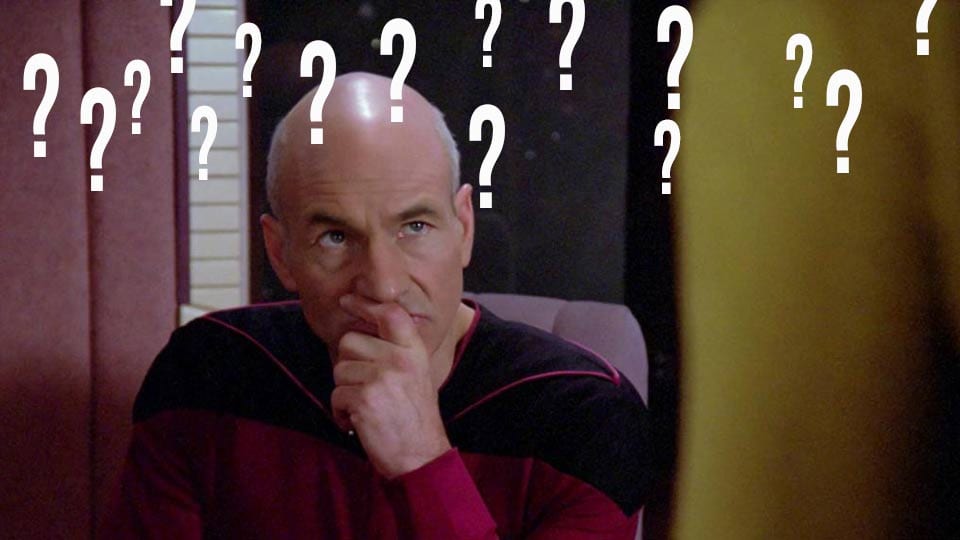 -->