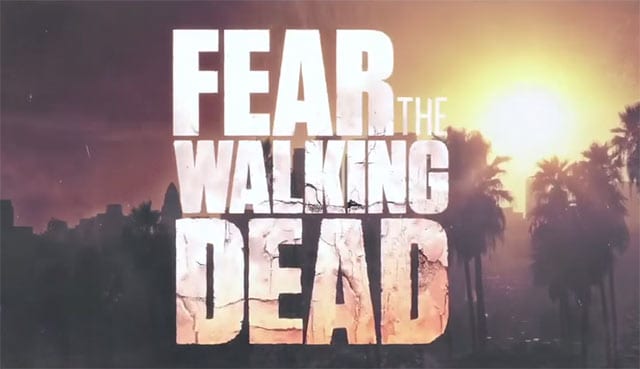 Hach, Comic-Con, du geiles Stück! Nach dem Trailer zur 6. The Walking Dead-Staffel gibt es auch den ersten ausgewachsenen Trailer zum Spin-Off "Fear The Walking Dead" zu sehen. Bisher gab es nur Teaser für die am 23. August die Walker-Saison einläutende Serie zu sehen. Jetzt aber satte drei Minuten, die verdammt nochmal Lust auf mehr machen!
"Nature always wins."
Ich bin gespannt, wie lange die Macher noch die "Alles ist gut" bzw. "Ich glaube, alles ist und wir gut"-Phase ausspielen und ab wann es wirklich hektisch wird. Dürfte deutlich aufwendiger in der Inszenierung des Chaos werden als TWD selbst.
via: moviepilot