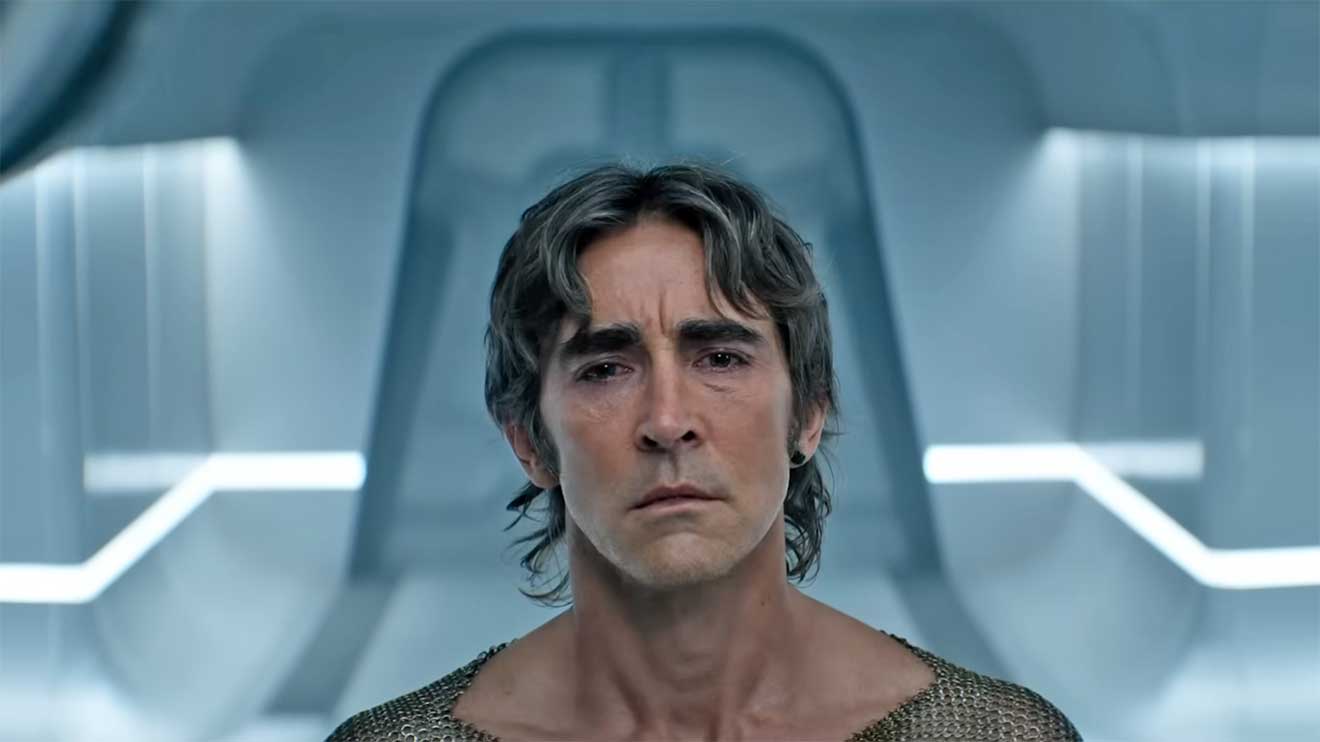 Die erste Staffel der Science-Fiction-Serie "Foundation" kam ganz gut an, doch seit 2021 warten Fans vergeblich auf eine Fortsetzung der von Isaac Asimov einst erdachten Geschichte. Im Januar diesen Jahres kam eine erste kleine Sneak Peek zur zweiten Staffel des Apple Originals auf und zumindest eine Veröffentlichung für diesen Sommer wurde uns versprochen. Jetzt ist die Katze aus dem Sack: Im Zuge eines ersten Teaser-Trailers ist auch das Startdatum der neuen Folgen kommuniziert worden!
"All Empires Fall. Based on the award-winning novels by Isaac Asimov, Foundation chronicles a band of exiles on their monumental journey to save humanity and rebuild civilization amid the fall of the Galactic Empire."
Die zweite Staffel der Serie "Foundation" wird zehn Folgen umfassen und am Freitag, den 14. Juli 2023, auf Apple TV+ starten. Dabei wird es jede Woche eine neue Episode zu sehen geben. Einige weiterführende Informationen zu Cast und Crew der Fortsetzung haben wir hier für euch gesammelt.
Hier noch das Postermotiv sowie die offizielle Plot-Beschreibung zur zweiten Staffel:
"Mehr als ein Jahrhundert nach dem Finale der ersten Staffel nehmen in der zweiten Staffel von "Foundation" die Spannungen in der gesamten Galaxis weiter zu. Während sich die Cleons auflösen, plant eine rachsüchtige Königin, das Imperium von innen heraus zu zerstören. Hari, Gaal und Salvor entdecken eine Kolonie von Mentalics mit psionischen Fähigkeiten, die drohen, die Psychohistorie selbst zu verändern. Die Foundation ist in ihre religiöse Phase eingetreten, hat die Kirche von Seldon im gesamten Outer Reach ausgerufen und die Zweite Krise ausgelöst: den Krieg mit dem Imperium. Die monumentale Adaption von "Foundation" erzählt die Geschichten einer Gruppe von Verbannten, die Raum und Zeit überwinden, während sie tödliche Krisen, wechselnde Loyalitäten und komplizierte Beziehungen überstehen und damit das Schicksal der Menschheit maßgeblich beeinflussen."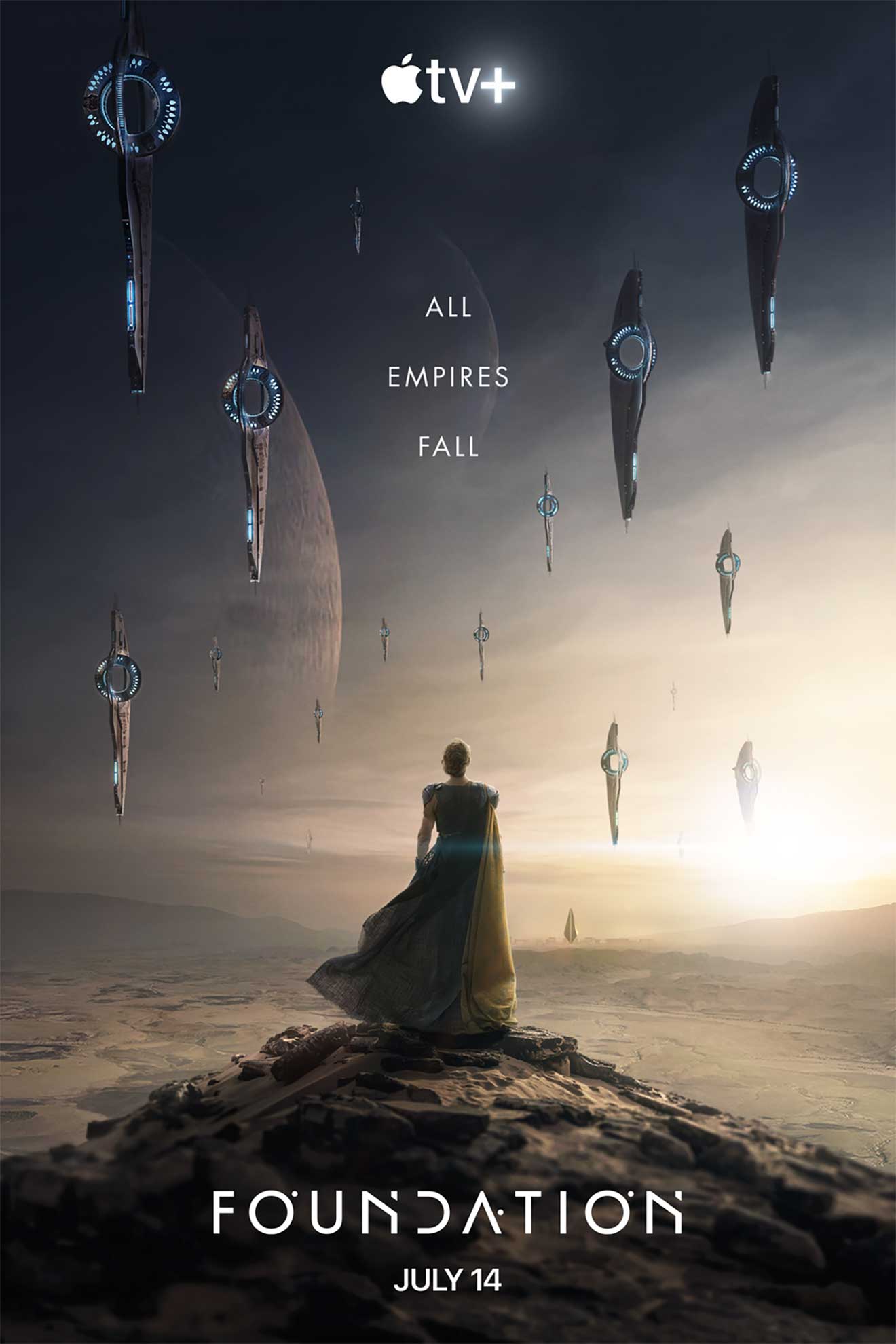 Bilder: Apple TV+

-->