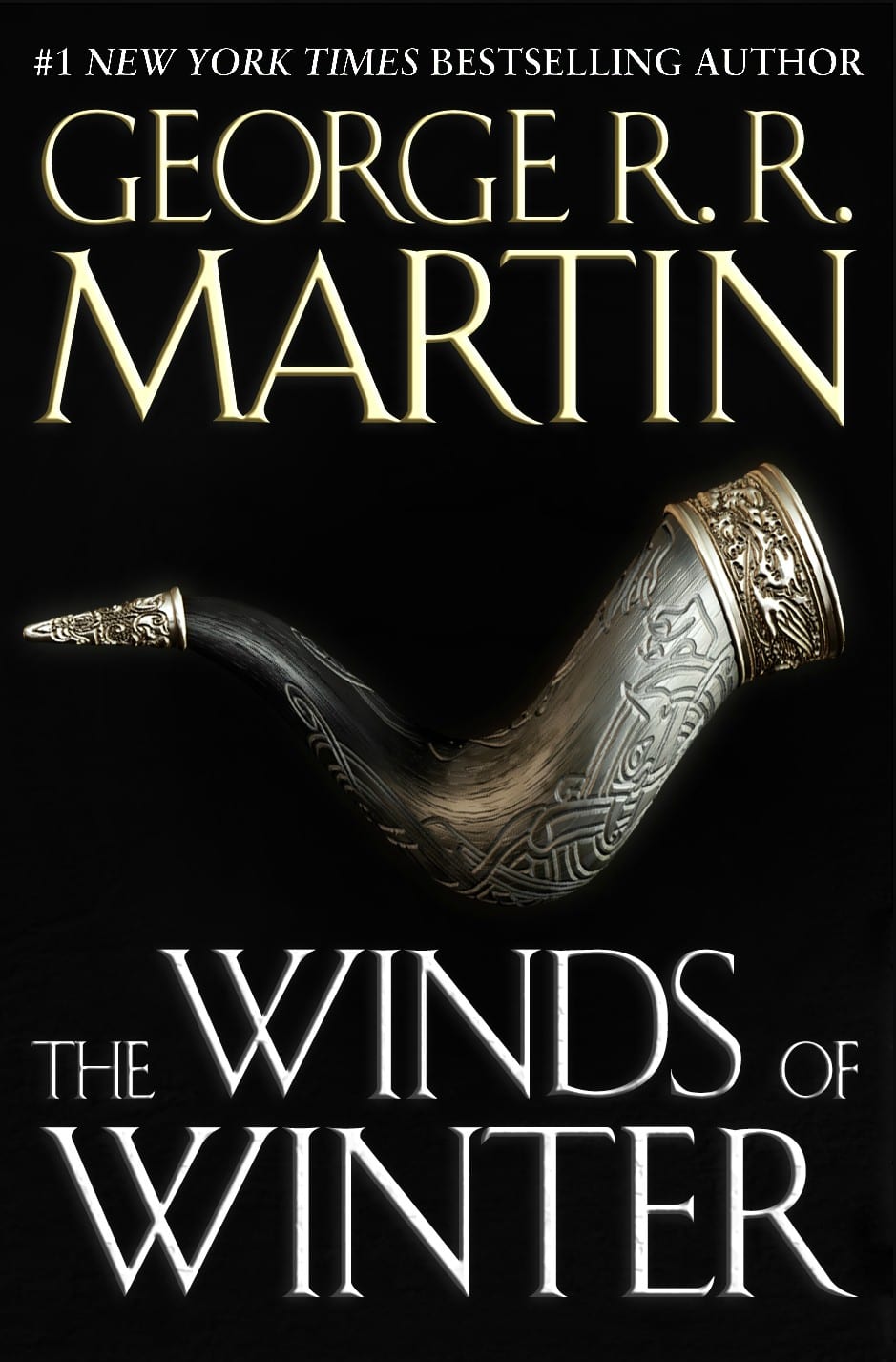 George R.R. Martin hat sich endlich mal wieder zu dem Fortschritt seines nächsten "A Song Of Ice And Fire"-Buches geäußert. Nun steht es also fest: "Winds of Winter" wird nicht vor der nächsten und 6. Staffel Game of Thrones erscheinen – also nicht vor April diesen Jahres. Doch wenn man sich Martins Worte auf seinem Blog anschaut, dann wird es auch noch um einiges länger dauern. Es gibt nicht einmal eine neue Deadline, denn die setze ihn zu sehr unter Druck. Und ja, er weiß, dass er mit diesen Worten einige Menschen enttäuscht, doch am meisten scheint er sich mit der verpassten Frist selbst enttäuscht zu haben:
THE WINDS OF WINTER is not finished.

Believe me, it gave me no pleasure to type those words. You're disappointed, and you're not alone. My editors and publishers are disappointed, HBO is disappointed, my agents and foreign publishers and translators are disappointed… but no one could possibly be more disappointed than me. For months now I have wanted nothing so much as to be able to say, "I have completed and delivered THE WINDS OF WINTER" on or before the last day of 2015. – George R.R. Martin
Martins letztes Buch der Saga, "A Dance With Dragons", wurde bereits 2011 veröffentlicht. Seitdem wird er von allen Seiten dazu gedrängt, schneller zu schreiben. Die Serie hat den Inhalt der Bücher mittlerweile (teilweise) überschritten und wird damit dementsprechend im April fortfahren. Doch ob man da tatsächlich noch von Spoilern sprechen kann? Die Serie wird nämlich immer mehr vom Buch abweichen. Also sollten wir der Tatsache ein für allemal ins Auge sehen und endlich versuchen, Serie und Buch als einzelne Werke zu betrachten. Klar ist das schwer, aber spätestens mit der nächsten Staffel unvermeidlich.
Game of Thrones war übrigens laut Torrent Freak auch im Jahr 2015 und damit das 4. Mal in Folge wieder die Show, die am meisten illegal downgeloaded wurde: 14,4 Millionen Mal wurde die finale Folge illegal aus dem Netz gezogen. An zweiter Stelle folgte The Walking Dead, allerdings mit einem riesengroßes Abstand (6,9 Millionen Downloads). Ob man auf diesen – fragwürdigen – ersten Platz stolz sein kann, ist eine andere Frage. Aber für die Show an sich spricht es allemal.
In Staffel 6 von Game of Thrones wird dann übrigens auch endlich mal Bran wieder auftauchen. Dieser hatte in der gesamten 5. Staffel keinen Auftritt – und ist sichtbar älter geworden.
via: Entertainment Weekly Beitragsbild: Not A Blog