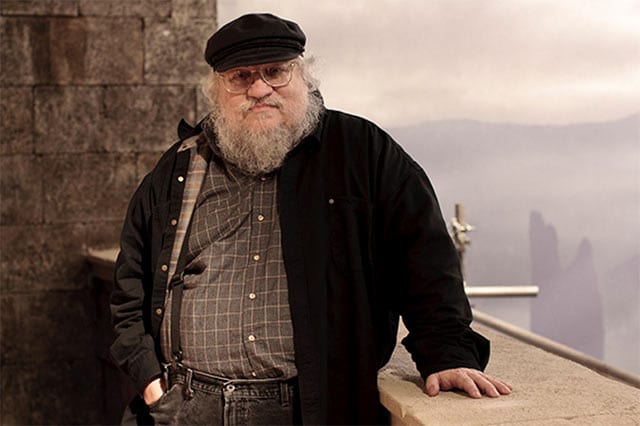 Wir hatten bereits berichtet, dass ein Ende von Game of Thrones nach sieben Staffeln möglich ist. Weltenschöpfer George R.R. Martin hat jetzt im Rahmen des Neuchâtel International Fantastic Film Festival Hoffnung auf mehr eingeräumt.
"Wenn wir sieben oder acht Staffeln machen und die Show immer noch groß genug ist, um einen 200 Millionen Dollar teuren Film zu finanzieren… klar!"
Bedeutet zum einen, dass wir ggf. erst bei der Halbzeit der Staffeln sind, zum anderen, dass wir ggf. zum letzten Kapitel alle ins Kino wandern. Das werden wir dann auch alle artig am ersten Tag, sonst ist man wohl vor Spoilern überhaupt nicht sicher…
200 Mio. Euro müssten jedoch erst einmal finanziert werden. Auch wenn Game of Thrones wohl die bislang teuerste Serienproduktion der Geschichte ist mit angeblich zwischen 3,6 und 4,4 Mio. Euro pro Folge, entspricht das dem Budget von über 4 Staffeln. Und das für geschätzte zwei bis zweieinhalb Stunden Filmmaterial. Genial wäre es aber schon, Westeros und seine Bewohner noch epischer inszeniert sehen zu können. 3D wird es aber nicht geben. "Davon bekomme ich Kopfschmerzen", erzählt Martin.
via: sky