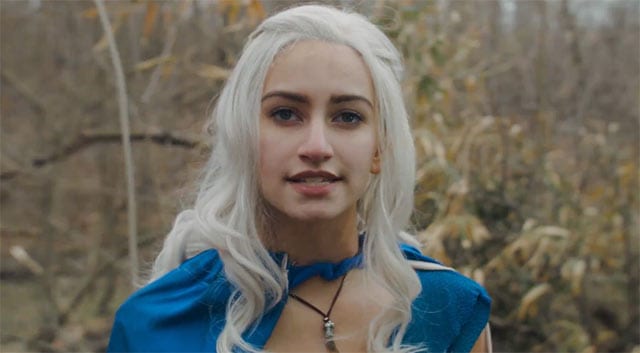 Nach der Les Miserables-Einlage des HIMYM-Casts folgt jetzt eine Game of Thrones-Variante. Nur ohne den originalen Cast, schade drum. Aber einige der Charakter fragen sich vor Start der viertel Staffel (nur noch fünf Tage!!!1), ob sie jene überleben dürften.
"Winter Is Coming. All men must die. Makes us wonder, who will survive Season 4 of Game of Thrones?! NO SPOILERS!"
In so fern spoilert das, als dass ihr dadurch wisst, wer noch lebt, solltet ihr Staffel 3 noch nicht gesehen haben. Also eigentlich gar nicht. Fast nicht.
via: tastefullyoffensive