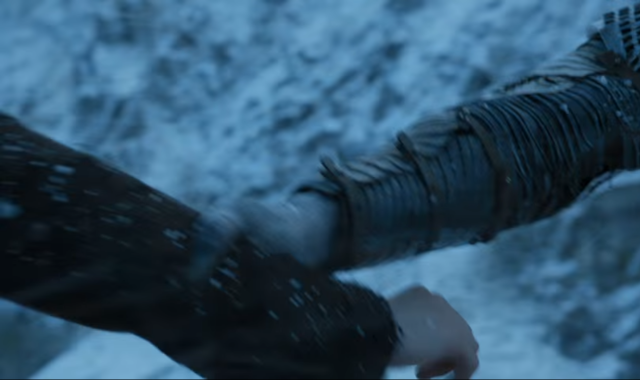 HBO beschert uns passend zu Ostern einen weiteren Teaser zur 6. Staffel Game of Thrones. Und der ist richtig spannend. Und düster. Und geheimnisvoll.
We deserve death. We all do.
Wenn wir uns im Vergleich dazu noch einmal den Trailer anschauen, wird schnell deutlich, dass nicht das ganze Material dieses Teasers neu ist. Aber dafür liefert es zum Teil sogar Antworten auf Fragen, die der Trailer aufgeworfen hat.
Noch 28 Tage bis der düstere Kampf um den Thron weitergeht! Am 24. April startet die 6. Staffel Game of Thrones auf HBO – und nur wenige Stunden später in Deutschland auf Sky.
via: Entertainment Weekly Bild: HBO