In der Nacht vom 24. auf den 25. April startet die 6. Staffel von Game of Thrones im den USA. Hier bei uns zieht Sky direkt mit und bringt die Originalfassung auf den Online-Kanälen. Dieses Mal gibt es aber auch eine besondere Premiere bei Sky: Ähnlich wie bei The Walking Dead werden die neuen Folgen schon wenige Stunden nach US-Start synchronisiert auf Deutsch verfügbar sein – und immer Montag abends um 21.00 Uhr ausgestrahlt.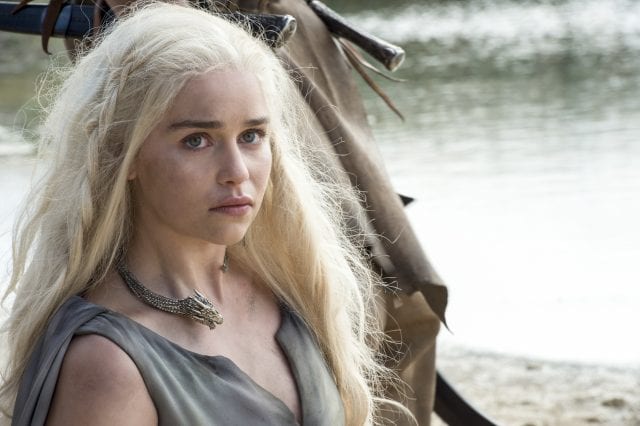 Wer sich auf die neue Staffel einstimmen möchte, hat dazu in den nächsten Wochen bei Sky übrigens auch die Gelegenheit zu: Alle 5 Staffeln werden dann über das neue Sky Box Sets-Angebot verfügbar sein. Ähnliches hatte RTL II vor kurzem ja auch schon gemacht, als die 5. Staffel dort Free-TV-Premiere feierte.
Ich persönlich find's gut, dass Sky bei Game of Thrones jetzt ähnlich wie bei The Walking Dead direkt die deutsche Fassung ausstrahlt. Es war bisher immer etwas nervig, sich mit Leuten über die neue Staffel unterhalten zu wollen, aber nicht zu wissen, ob sie jetzt schon die neue Folge im Original gesehen haben, oder ob sie ein paar Wochen zurückhängen, weil sie auf die deutsche Fassung warten. Wollte man auf die deutsche Fassung warten, waren Spoiler im Prinzip unvermeidlich. Von daher: Weise Entscheidung von Sky!