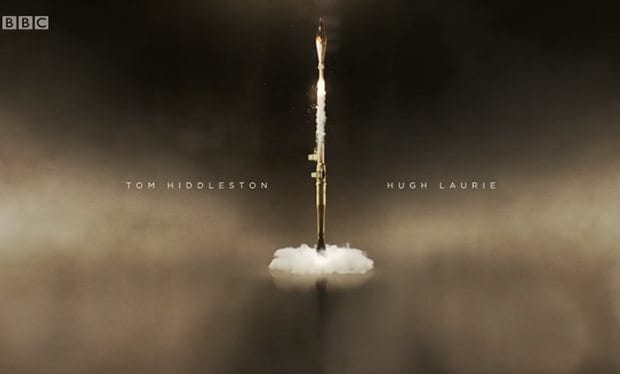 Heute Abend wird in der BBC die letzte Episode von "The Night Manager" ausgestrahlt und man darf gespannt sein, welches Ende diese grandiose Serie nehmen wird. Wobei man wahrscheinlich irgendwann von dem Ende der ersten Staffel sprechen wird, ich meine, die Anzeichen einer Fortsetzung sind schon recht deutlich und gehen in eine eindeutige Richtung.
In meinem letzten Review schrob ich bereits, dass mir das Intro bzw. das Opening sehr gut gefällt und in dieses bondartige Grundgefühl der Serienproduktion passt wie nur was. Die Tage bin ich auf einen Beitrag von radiotimes gestoßen, der mich dann etwas länger in die Welt der Animationen und eben der animierten Intros geführt hat. Und es war eine schöne Reise mit toller Aussicht.
Hinter dem Opener von "The Night Manager" steht die in L.A. angesiedelte Animationsfirma Elastic. Ein nicht ganz unbekannter Name auch in der Serienwelt. Neben eben "The Night Manager" findet man solch kleinere Fernsehproduktionen wie "Daredevil", "Halt and Catch Fire", "The Man in the High Castle", "The Blacklist" oder auch "Game of Thrones" in deren Portfolio.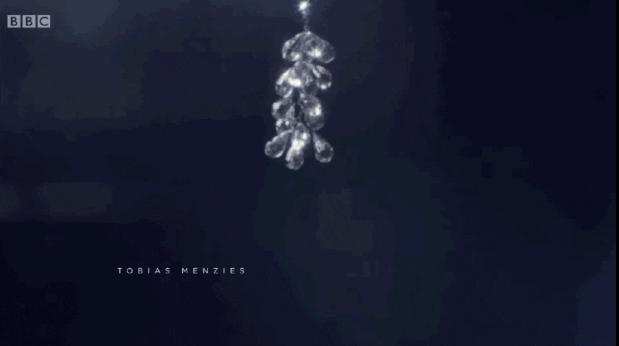 Bei Elastic war u.a. Patrick Clair für den Opener des britischen Spionage-Thriller Hits zuständig. Auch Clair ist kein Unbekannter in der Szene. Eine Serie hatte ich absichtlich nicht schon in der obigen Aufzählung genannt: "True Detective". Für den meisterhaften Opener hat Clair den Primetime Emmy Award for Outstanding Main Title Design in 2014 gewonnen, in 2015 war er mit "Halt and Catch Fire" sowie mit "Daredevil" zumindest nominiert.
Er weiß also, was er macht. Und das wussten auch die Produzenten von "The Night Manager", die Clair und seinem Team völlig freie Hand für den Opener gewährt hatten.
"The UK production team, The Ink Factory, were full of ideas, but they gave us a lot of freedom and encouragement. The director, Susanne Bier, put it to us that she wanted to combine luxurious imagery with weaponry. I tried to give it an edge by turning to fashion references. Hopefully it's seductive, but also a bit sickening." (Patrick Clair)
Wer jetzt denkt, dass so ein Opener an einem Wochenende in einer kurzen Minute zwischen Mittagessen und Bundesliga von Clair allein erstellt wurde – "ist doch eh nur alles am Rechner erstellt" – der irrt gewaltig. Neben Clair arbeiteten fünf Designer und drei Animationskünstler an diesem Clip. Und das auch nicht an einem Wochenende sondern rund drei Monate.
"The essence stayed the same, but the imagery evolved a great deal. You know that feeling when you've eaten too much sugar? We tried to do that with colour, where everything is a little too saturated so you get that sickly, decadent feeling." (Patrick Clair)
Wahnsinn. Aber auch ein grandioses Ergebnis. Und für mich gehört dieser Opener auf alle Fälle zumindest mit einer weiteren Emmy Nominierung für Clair belohnt und gewürdigt. Auf seiner Vimeoseite sieht man noch weitere, tolle und von ihm erstellte Animationsarbeiten, auf der solltet ihr unbedingt mal vorbeischauen.

Nachdem wir uns gemeinsam noch mal den Opener zu "The Night Manager" angesehen haben.

The Night Manager Opening

Great stuff!

Bilder: BBC

-->