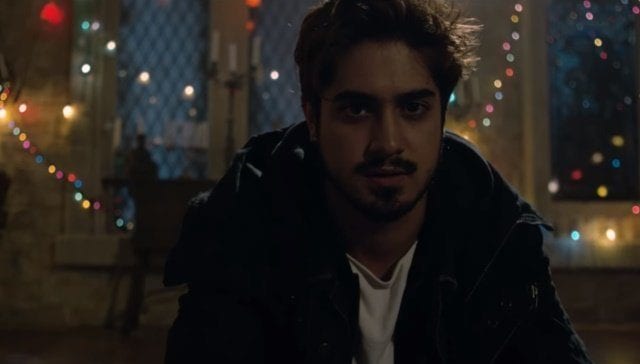 Ein bisschen trashy, aber auch ein bisschen gruselig. Vor allem aber eklig – das ist mein erster Eindruck von Ghost Wars, der neuen Syfy-Horrorserie, deren Trailer wie so viele auf der San Diego Comic-Con Premiere feierte. In der Stadt Port Moore in Alaska gehen paranormale Dinge vor sich. Roman Mercer, gespielt von Avan Jogia (Victorious), ist ein Außenseiter, wird von den Menschen als Freak gesehen und hat nun die schöne Aufgabe, die Stadt vor dem Bösen zu bewahren. Denn er hat eine ganz besondere "Gabe".
"So you … see … dead people?"
"Yeah…"
"Just like the …"
"Just like the movie, yeah."
Da sind echt ein paar ziemlich eklige Szenen dabei, aber auch humorvolle Momente zur Auflockerung. Vieler Worte bedarf es jedenfalls nicht, um zu erkennen, was uns in Ghost Wars erwartet. Neben Jogia spielen auch Vincent D'Onofrio (Daredevil), Meat Loaf, Kim Coates (Sons of Anarchy) and Kandyse McClure (Hemlock Grove) in der Serie mit. Sie umfasst 13 einstündige Episoden und geht im Herbst an den Start. Bei uns wird die Serie voraussichtlich auf Netflix zu sehen sein.
via: Deadline