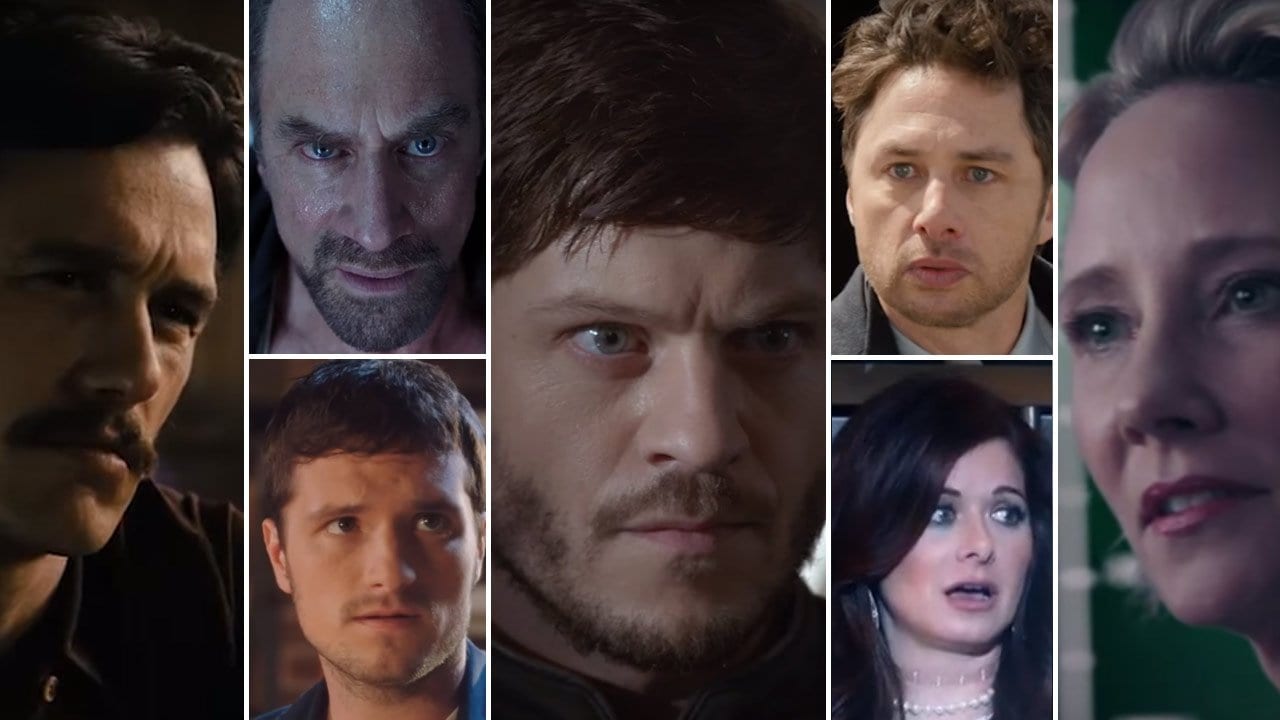 Wie jedes Jahr möchten wir euch auf die kommende Fernsehsaison vorbereiten. Wir haben über den großen Teich geschaut und die Trailer der kommenden Serien gesammelt. In den vergangenen Jahren haben wir uns dabei auf die klassischen US Networks konzentriert. Dieses Mal sind auch Pay-TV und On-Demand Serien dabei.
Alle Trailer: Drama – SciFi / Fantasy – Comedy
Highlights
Wer die folgenden drei Seiten nicht durchklicken will, findet unten eine rein subjektive Auswahl an Highlights.
The Brave (NBC)
Vom Look and Feel denkt man sofort an Homeland. Kein Wunder, denn das Produzententeam war auch an der erfolgreichen Showtime Serie beteiligt. Der Trailer verspricht eine hochqualitative und spannungsgeladene Action Serie.

Alex, Inc. (ABC)
Zach Braff ist zurück mit einer Comedy Serie. Dazu gesellt sich auch noch Michael Imperioli aus den Sopranos; das muss doch was werden, oder?

Happy! (Syfy)
Ein abgehalfterter Polizist bekommt einen imaginären Freund: Happy, das Pferd. Total bekloppt und könnte daher was werden.

Marvel's The Defenders (Netflix)
Ganze drei Marvel Serien gibt es in diesem Jahr. Meiner Meinung nach hat The Defenders das größte Potential. Das liegt zum einen daran, dass Netflix bereits bewiesen hat, dass sie Superhelden in Serien perfekt in Szene setzen können. Zum anderen liegt das an der Cast, darunter Sigourney Weaver. Bereits am 18. August geht es los.

The Deuce (HBO)
James Franco und HBO, das hat schon in 11.22.63 gut funktioniert. Am 10. September können wir dann in die 70er Jahre eintauchen.


-->