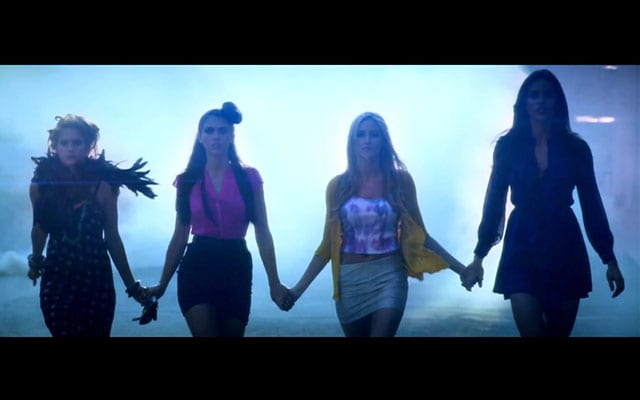 "Who run the world? Girls!", so lautet Beyoncé melodische These. Doch was, wenn die Frage lauten würde: Who run the Girls? Und wenn die Antwort darauf Michael Bay wäre, wie sähe das Ganze dann aus?
Der YouTuber AlbertoBelli hat optisch und klanglich hierzu eine Theorie aufgestellt.
Jetzt haben wir's laut gesagt. Demnach sollen alle Fans der HBO-Serie jetzt ganz ganz viel beten, dass der Gott der vielen Cuts seine wortwörtlich zu nehmende Zertörungswut doch lieber woanders rauslassen möge.
What if Michael Bay directed HBO's Girls?
via: moviepilot.de