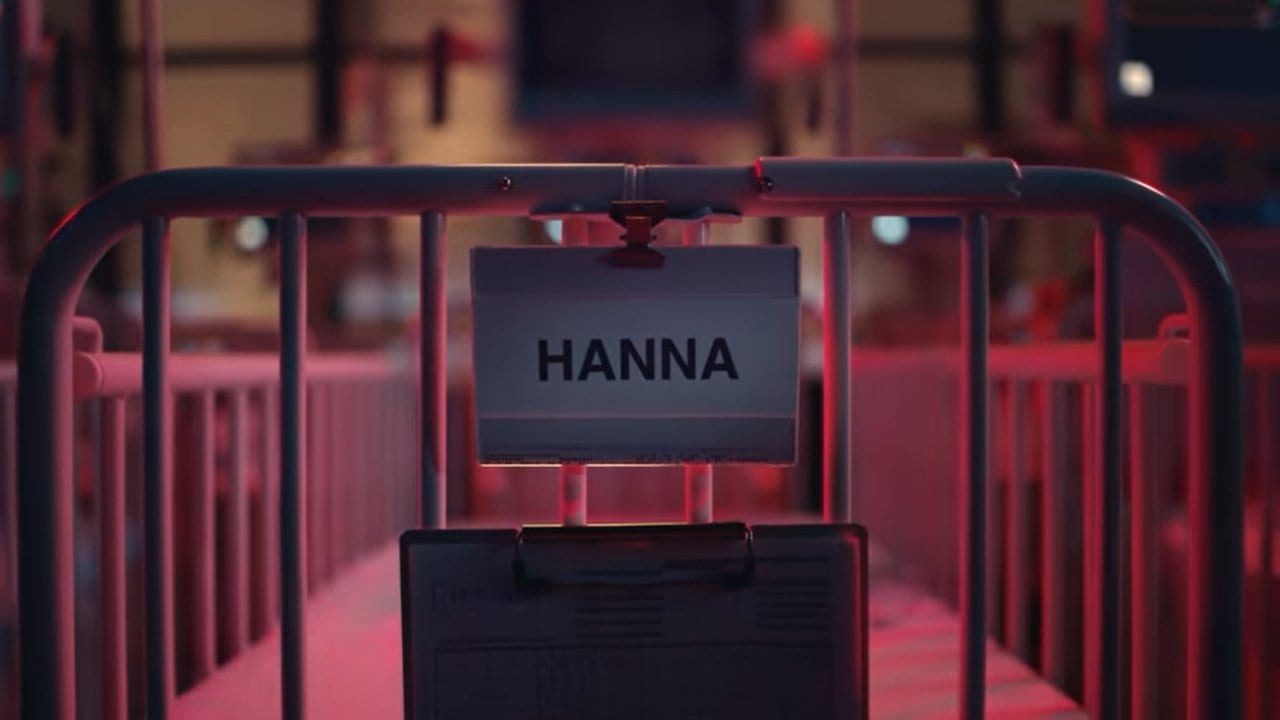 Vielleicht kommt dem einen oder der anderen von euch der Titel bekannt vor: "Hanna" ist die Adaption des gleichnamigen Action-Thrillers (im Deutschen "Wer ist Hanna?") von 2011 mit Saoirse Ronan in der Hauptrolle. Nun wurde die Geschichte in ein Serienformat gegossen und voilà: Da ist das neue Prime Original.
Die Ausgangsstory bleibt damit auf jeden Fall die gleiche: Hanna wurde von ihrem Vater, einem EX-CIA-Agenten, zu einer Killerin ausgebildet und wird nun, wie einer der folgenden Teaser bereits zeigt, gesucht. Die beiden frisch veröffentlichten Teaser zur Serie verraten nicht viel, sind dafür aber über alle Maßen mysteriös.
"Escaped asset is extremely dangerous, trained to kill, and engineered to survive at all costs."
Baby Heist Teaser
Fugitive Fakeout Teaser
"Hanna" umfasst acht Episoden und startet im März bei Amazon Prime Video. Ein konkretes Premierendatum steht zurzeit noch nicht fest.
via: Uncrate