"How To Sell Drugs Online (Fast)" kommt schon ganz bald zu Netflix zurück: Staffel 3 soll jetzt plötzlich im Juli 2021 schon starten. Da verstehe ich die Informationspolitik von Netflix ja nicht: Seit Monaten kommt wenig Brauchbares an Serien ins Programm des Streamingdienstes – und jetzt kommt einee der international erfolgreichsten Formate zurück, und Netflix erwähnt das so nebenbei mit einem Bildchen bei Instagram. Irgendwie komisch.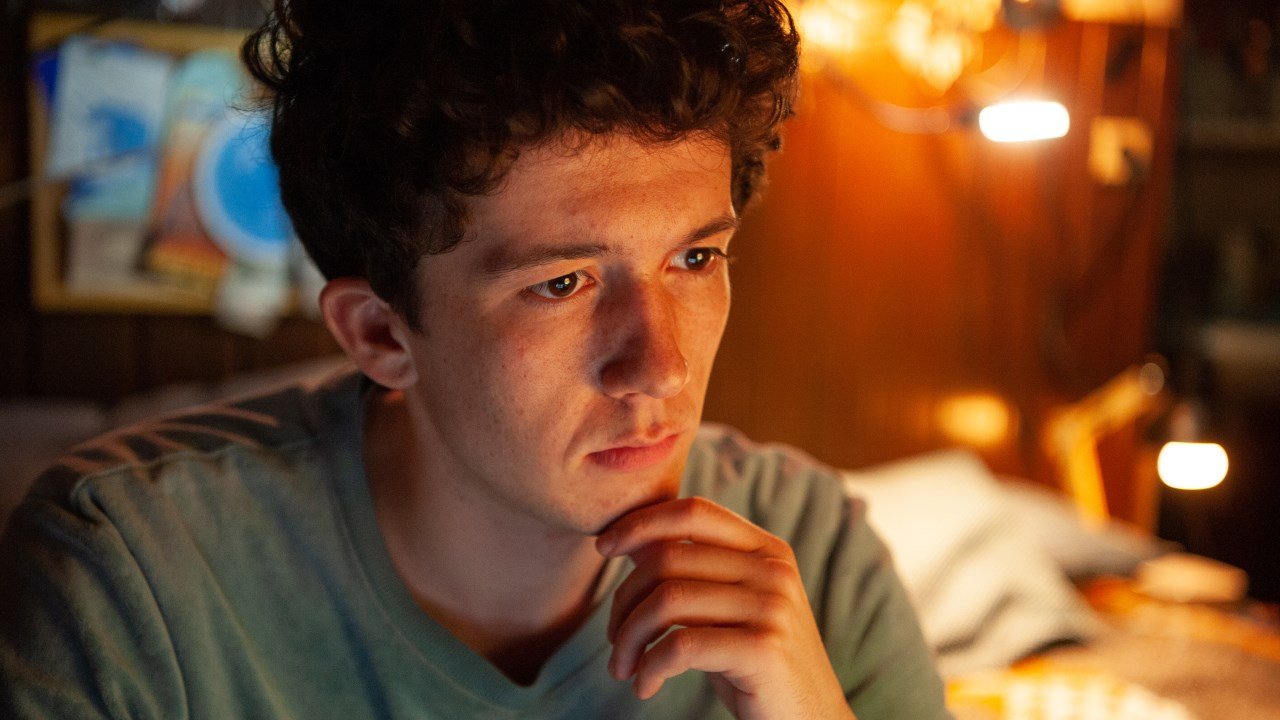 Sei's drum: Auf jeden Fall kehrt "How To Sell Drugs Online (Fast)" mit Staffel 3 schon bald zurück, und zwar am 27. Juli 2021. Dann startet spontan die dritte Staffel der laut Netflix erfolgreichsten deutschen Young Adult-Serie. Zur Erinnerung: Am 21. Juli 2020 wurde die zweite Staffel des deutschen Netflix-Originals veröffentlicht. Und nur wenige Tage später hatte Netflix offiziell eine dritte Staffel bestätigt.
Was können wir erwarten? Selbstverständlich sind in der dritten Staffel die vier Hauptdarsteller:innen Maximilian Mundt, Danilo Kamperidis, Lena Klenke und Damian Hardung wieder mit von der Partie. Langston Uibel soll in Staffel 3 ebenfalls eine wichtige Rolle spielen. Ihn kennt man aus Filmen wie "Hanni & Nanni 3", "High Society" und "Isi & Ossi". Außerdem war er Teil der Netflix-Serie "Dogs of Berlin". Auch Lena Urzendowsky könnte in der Fortsetzung eine wichtige Rolle spielen – neben Moritz natürlich. Der steht plötzlich ganz allein da und versucht verzweifelt, sich als CEO von MyDrugs zu behaupten. Doch als sich Lennys Gesundheitszustand plötzlich verschlechtert und er Moritz' Hilfe braucht, kommen die beiden besten Freunde (und Dan) für einen letzten Job wieder zusammen – mit explosiven Folgen.
Wer sich noch einmal auf den aktuellen Stand bringen möchte, kann in das Review zu Staffel 2 von "How To Sell Drugs Online (Fast)" reinschauen, das Chris hier im Blog veröffentlicht hat.

Bild: Netflix

-->