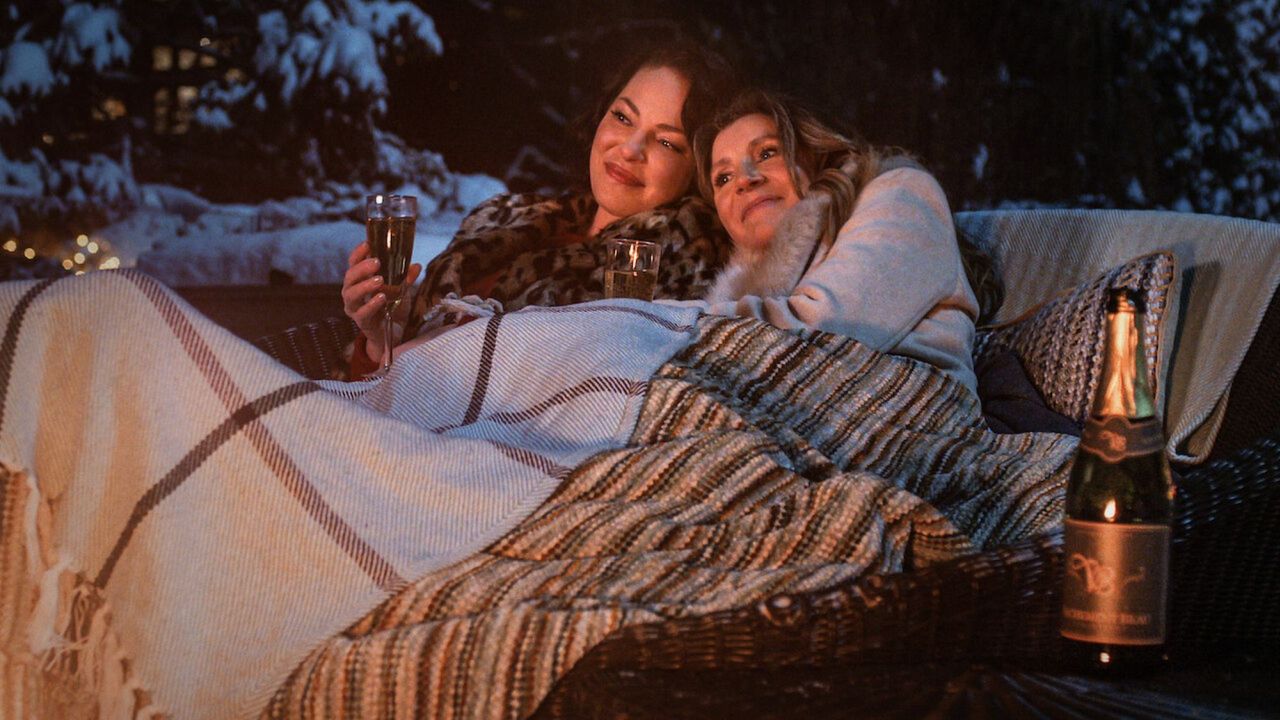 Romanautorin Kristin Hannah erzählt in ihrem Roman "Die Mädchen aus der Firefly Lane: Immer für dich da" (Partnerlink) die Geschichte einer außergewöhnlichen Freundschaft zwischen zwei Frauen, die seit Kindertagen besteht. Bereits Anfang Dezember vermittelte ein Teaser-Trailer einen ersten Eindruck von der Serienadaption. Eine tieferen Einblick gewährt jetzt der offizielle Trailer zum Netflix Original. Im Mittelpunkt des Geschehens stehen die beiden Freundinnen Tully (Kathrine Heigl) und Kate (Sarah Chalke), die sich als Kinder in der Firefly Lane anfreunden und 30 Jahre lang durch dick und dünn miteinander gehen, bis eines Tages ein Verrat ihre Freundschaft auf die Probe stellt.
"The music might have changed with the decades, but the promises made on Firefly Lane remained. Best friends forever."
Die prominent besetzte Serie nimmt den Zuschauer mit auf eine emotionale Zeitreise. Von den 1970ern bis heute deckt die Geschichte unterschiedlichen Jahrzehnte voller Liebe, Karriere und Eifersucht ab. Hinter der Kamera wirken Drehbuchautorin und Showrunnerin Maggie Friedman ("Dawson's Creek") sowie Kristin Hannah selbst als Produzentin mit. Kommt die Serienadaption auf eure Watchlist?
"Immer für dich da" ist ab dem 3. Februar auf Netflix verfügbar.
Bilder: Netflix