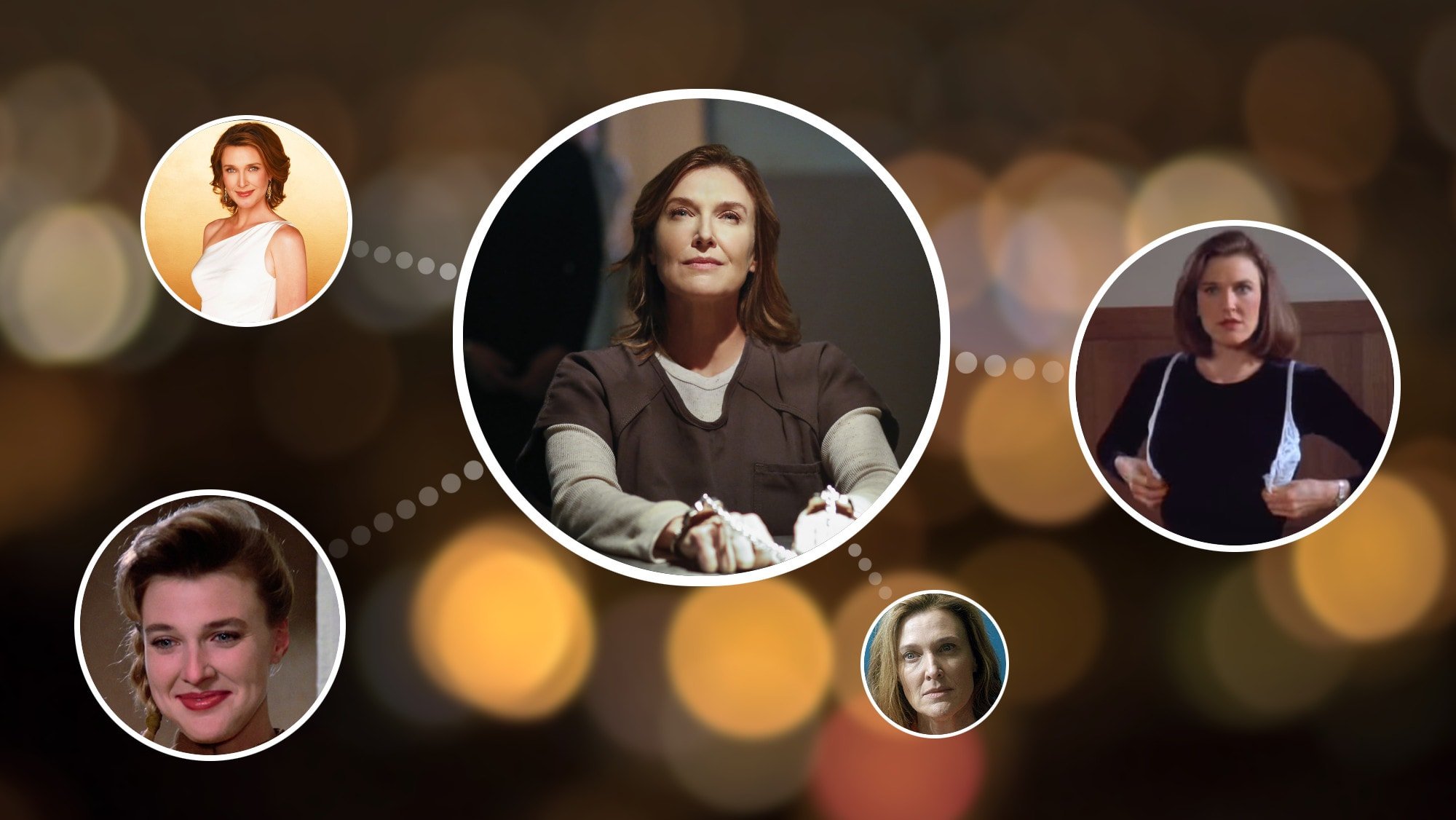 Brenda Strong war in ihrem Leben schon so einiges, unter anderem: Die letzte Aldeanerin, die auf natürlichem Weg geboren wurde, ein "Braless Wonder", Schulrektorin, eiskalte Geschäftsfrau, die Tante von Malcolm, verzweifelte Hausfrau, Anwältin, Mutter und sogar fast einmal First Lady!
Mit über 90 Auftritten, hauptsächlich in Serien und hauptsächlich in Nebenrollen, ist Brenda Strong nicht nur sehr fleißig, sondern auch vielfältig – von lustig über komisch bis traurig und tragisch liegt alles im Spektrum der Schauspielerin. Doch nicht nur wegen der Menge an Auftritten, auch wegen der Bekanntheit der Serien, in welchen sie Rollen hatte, ist Brenda wahrscheinlich jedem schon einmal begegnet.
1985-2000
"MacGyver", "Cheers", "Dallas", "Star Trek: The Next Generation", "Matlock", "Twin Peaks" "Picket Fences", "Hinterm Mond gleich links" – schon seit Mitte der 80er scheint jeder große Serientitel auch früher oder später einmal gerne auf die Dienste von Strong zurückzugreifen.
Besonders bekannt war sie lange durch ihre Rolle als "Braless Wonder" in "Seinfeld" – als Sue Ellen Mischke trägt Strong unter ihrem Blazer nur einen weißen BH und lenkt Kramer damit so ab, dass dieser sein Auto gegen eine Laterne setzt. Hier die Folge in Kurzform mit Kommentar der Schauspielerin:
2000-2004
Auch Anfang der 2000er ging es mit den großen Namen weiter: In "Eine himmlische Familie" spielt Strong die Rektorin von Ruthy´s Privatschule, bei "Ally McBeal" wird sie wegen der Entlassung einer Mitarbeiterin aufgrund deren Gewichts verklagt, in "Dawson´s Creek" gibt sie die unfaire Mutter von Audrey und bei den "Gilmore Girls" wirft sie ein Auge auf Luke – übrigens in der selben Folge, in der auch Madeline Zima ihren Gastauftritt hat.
Auch in "Malcolm Mittendrin", bei "Everwood" und bei "Nip/Tuck" hat sie noch weitere Gastauftritte, bevor die erste große Rolle und damit der Durchbruch kommt.
2004-2012
Für Sheryl Lee war es wohl nicht das beste Jahr aller Zeiten – obwohl der Pilot zu "Desperate Housewives" schon mit ihr als Mary Alice Young abgedreht war, entschieden sich die Produzenten doch noch für Brenda Strong.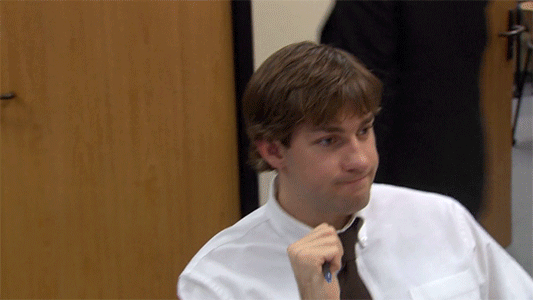 Acht Jahre lang hörten wir Strong daraufhin mehr, als dass wir sie sahen, da Mary Alice sich in der ersten Folge der Serie bekanntermaßen das Leben nimmt und fortan außer bei Rückblenden nur noch aus dem Off spricht. 2011 und 2012 war sie dafür sogar für einen Emmy für "Outstanding Voice-Over Performance" nominiert.
Neben der Hauptrolle bei den verzweifelten Hausfrauen spielte Strong auch noch bei "Boston Legal" und "Rizzoli & Isles" Nebenrollen, man soll ja nicht aus der Übung kommen.
2012 bis heute
Der Moment, wenn dir auffällt, dass die Off-Stimme der "Desperate Housewives" mal fast First Lady der Vereinigten Staaten von Amerika geworden wäre! Strong spielt in "Scandal" die Ehefrau von Gouverneur Reston, für den die Präsidentschaft schon einmal zum Greifen nah war. Joan Reston opfert sich, um ihrem Ehemann vielleicht doch noch zum Wahlerfolg zu verhelfen, muss jedoch erkennen, dass dieser ein falsches Spiel spielt. Eine meiner persönlichen Lieblings-Nebenrollen von Strong!
Durch den Erfolg bei den Housewives folgen nun aber auch weitere größer angelegte Rollen – im Remake von "Dallas" darf Strong natürlich nicht fehlen, in "Fear the Walking Dead" ist sie immerhin in vier Folgen, in "Supergirl" in 12 Folgen zu sehen, und 2018 spielte sie in der zweiten Staffel von "Tote Mädchen lügen nicht" die Mutter von Bryce. Spoiler spare ich mir aufgrund des jungen Alters der Serie und lasse stattdessen den Trailer hier:
Ich für meinen Teil freue mich immer, wenn ich Brenda Strong sehe, die Rollen haben oft einen gewissen Kniff und mir gefällt, dass sie die vermeintliche Opferrolle am Ende doch oft durchbricht. Aktuell scheint sie eine Pause eingelegt zu haben und hauptsächlich als Yoga-Lehrerin zu arbeiten, ich hoffe jedoch, dass wir noch viel von ihr sehen werden.