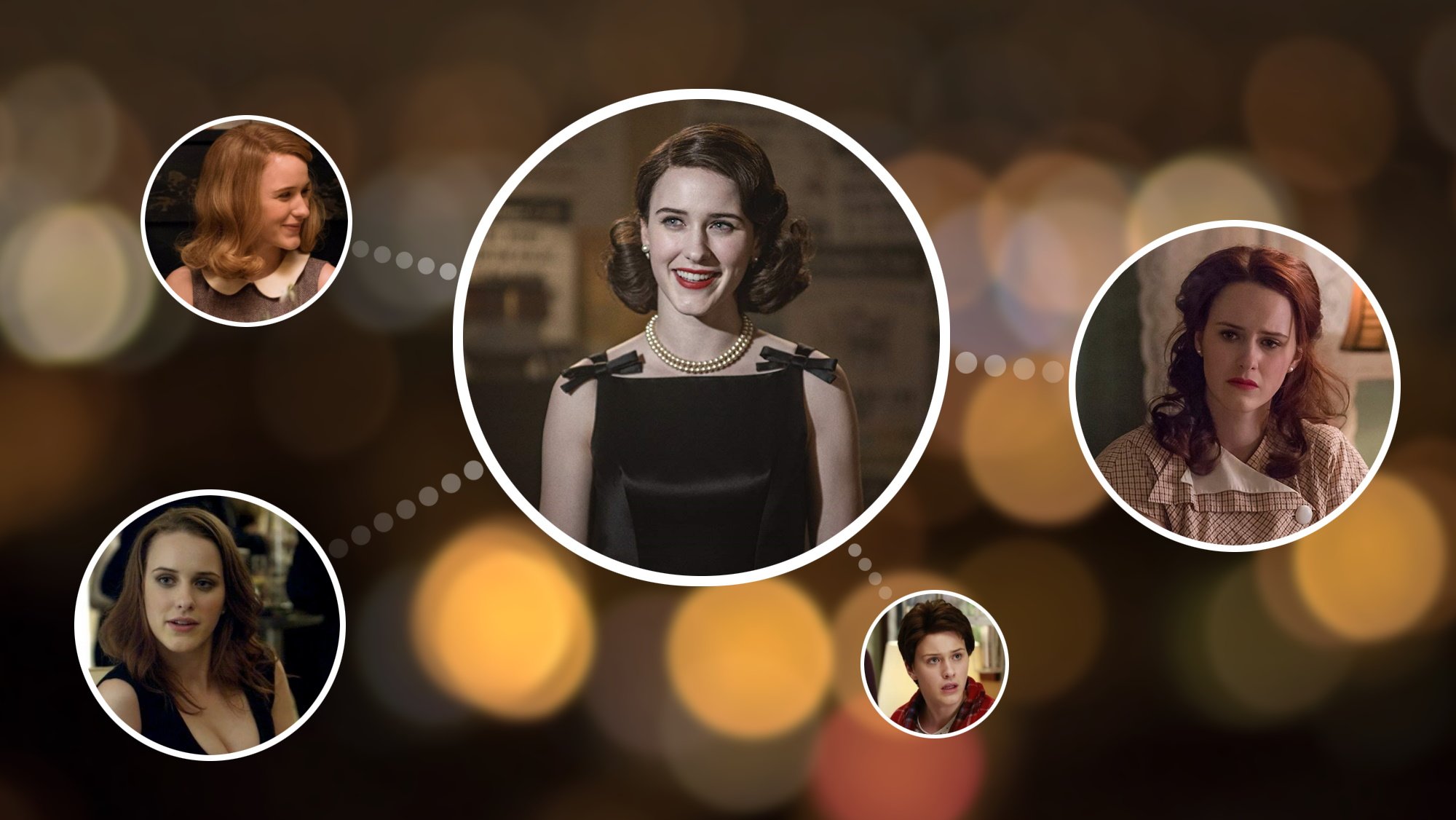 Wenn Rachel Brosnahan als Midge in der Hitserie "The Marvelous Mrs. Maisel" auf die Bühne tritt, verzaubert sie mit ihrem Humor und Charme das Publikum. Für ihre Performance erhielt die 29-jährige Aktrice mit britischen und irischen Wurzeln zurecht zwei Golden Globes und einen Emmy Award als beste Schauspielerin. Nur ein Grund, auf das darstellerische Schaffen der sympathischen Frau aus Highland Park, Illinois zu blicken.
Demnächst
In Kürze geht in den USA der neue Streaming-Dienst Quibi an den Start, der sich darauf spezialisiert, kurze Formate für Smartphone-Nutzer anzubieten. Eine der darauf abrufbaren Serien, wird die Horror-Anthologie-Serie "50 States of Fright" sein, die sich in jeder Folge einer anderen urbanen Legende aus einem anderen Bundesstaat widmet. Neben Stars wie Christina Ricci, wird auch Rachel Brosnahan in einer Folge zu sehen sein. Die in Michigan angesiedelte Episode, in der sie mitwirt, wird von Regisseur Sam Raimi ("Tanz der Teufel", "Spider-Man") inszeniert.
Die wunderbare Mrs. Maisel
Seit 2017 verkörpert Rachel Miriam "Midge" Maisel in der großartigen Serie "The Marvelous Mrs. Maisel". Im Zentrum steht die jüdische Hausfrau und Mutter, die sich im New York des Jahres 1958 von ihrem Ehemann trennt. Daraufhin entdeckt sie ihr Talent als Stand-Up Comedian, was ihr Leben drastisch ändert. Mit ihren knallharten Witzen und Anekdoten aus dem Leben einer Frau, mausert sie sich schnell zur erfolgreichen Komikerin, wobei sie sich in der Männerdomäne immer wieder aufs Neue beweisen muss. Es ist unmöglich ihrem Charme nicht zu erliegen. Wie überzeugend ihre Kunstfigur angelegt ist, beweisen zahlreiche Fanreaktionen, die Rachel oftmals nicht wiedererkennen, wenn diese in Interviews auftritt. Sie spricht anders und sieht Midge noch nicht einmal ähnlich, denn für die Rolle trägt sie eine dunkelhaarige Perücke, die ihre natürliche, blonde Haarfarbe überdeckt. Fans können sich jetzt schon auf die bereits bestätigte 4. Staffel der Erfolgsserie freuen.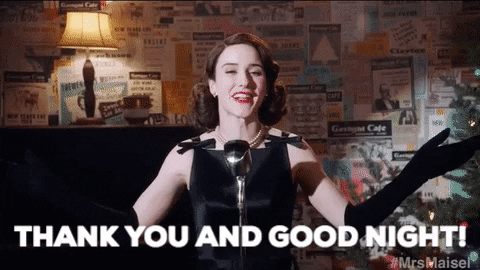 Ellie in "Crisis in Six Scenes"
Noch vor ihrem großen Durchbruch ist Rachel 2016 als Ellie in "Crisis in Six Scenes" zu sehen. Die Mini-Serie von Kultregisseur Woody Allen handelt von einem Ehepaar in den 1960ern, das eines Nachts unerwünschten Besuch von einer politischen Aktivistin erhält, die jede Menge Diskussionen über Widerstand und Konsum entfacht. Mit im Haus wohnt der Sohn eines Freundes, der wiederum kurz davor steht sich mit einer gewissen Ellie zu vermählen. Die gebildete und gut gekleidete Verlobte wird von Rachel dargestellt. Ihr konservatives Weltbild und Ihre Beziehung wird jedoch durch den Hausgast auf die Probe gestellt. Gegenüber dem Hollywood Reporter erwähnt Rachel später, dass sie die Arbeit mit Woody Allen bereut und die Entscheidung heute nicht mehr treffen würde, da ihr Weltbild nicht mit den Vergehen, die Allen angelastet werden, vereinbar ist.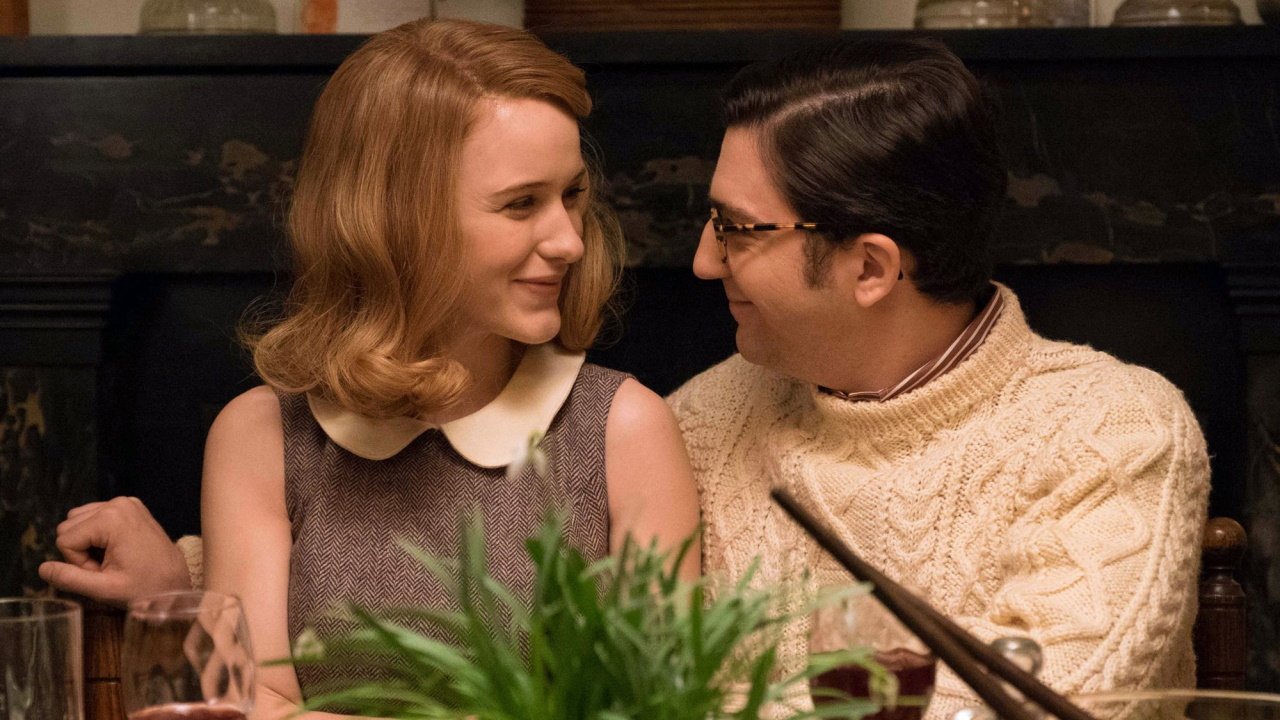 Atombombenbau in "Manhattan"
2014 schlüpft Rachel in die Rolle der Abby in der Drama-Serie "Manhattan". Im Zentrum stehen die vermeintlich brillanten Wissenschaftler, die am Bau der ersten Atombombe mitwirken, sowie ihre Familien. Abby ist eine junge und liebevolle Ehefrau und Mutter, die trotz unzähliger Widrigkeiten zu ihrem Mann Charlie steht.
Als Callgirl in "House of Cards"
Die intrigante Politserie "House of Cards", in der der Kongressabgeordnete Frank Underwood sich mit allen Mitteln den Weg ins weiße Haus bahnt, zählt nicht nur zur ersten großen Netflix-Serie, sondern auch zu einer der ersten beeindruckenden Rollen in Rachels Schauspielkarriere. Sie spielt in den ersten drei Staffeln das Callgirl Rachel Posner, das an Doug Stamper, einen von Underwoods engen Verbündeten, gerät. Tough und sexy wie Rachel auftritt, spitzt sich die Situation zwischen ihr und Doug immer weiter zu.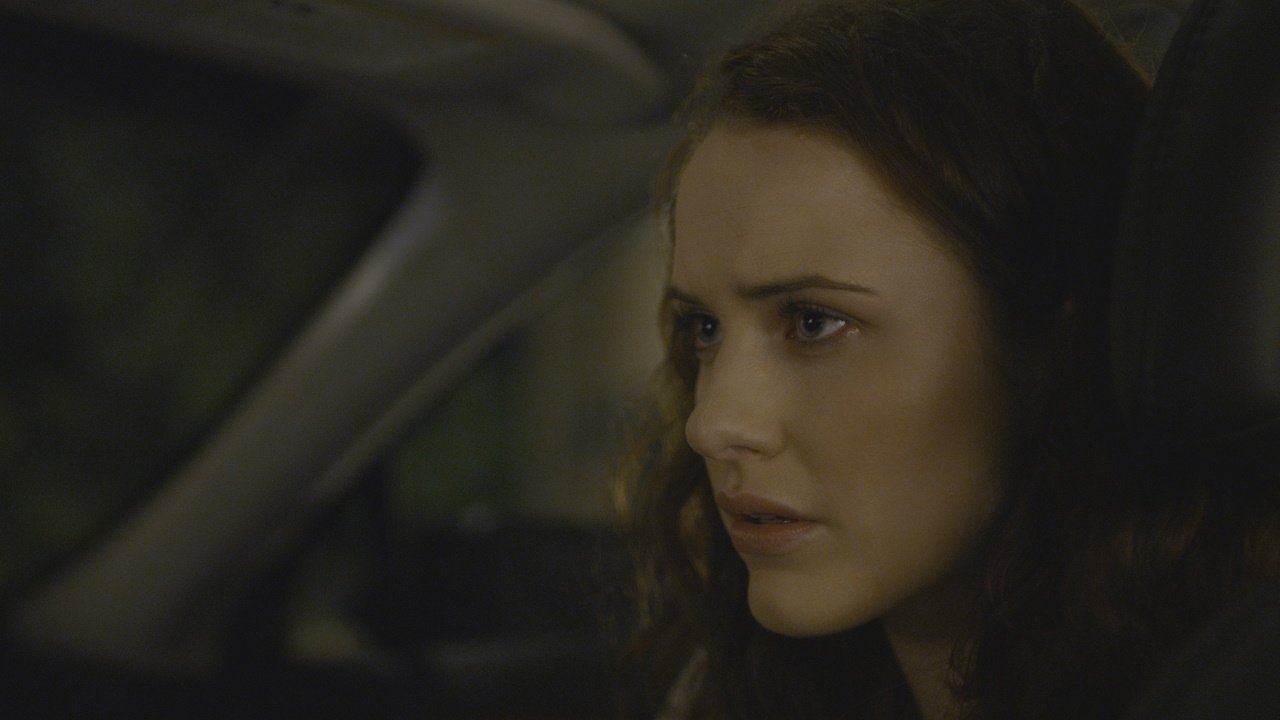 Ins Schwarze
2014 ist Rachel gleich in zwei Serien mit dem Wort "Black" im Titel zu sehen. Zum einen in dem Drama "Black Box", worin sie als Hostess Delilah agiert und zum anderen in der Krimi-Serie "The Blacklist" als Lehrerin Jolene. Erste Gastrollen ergattert sie schon ab 2010 in namhaften TV-Serien, wie "Gossip Girl", "CSI: Miami", "Grey's Anatomy" und "Orange is the New Black"
Und sonst so
Zwar wirkte Rachel schon in Kinofilmen, wie dem Action-Drama "The Finest Hours" mit, aber der Durchbruch auf der großen Leinwand blieb der bekennenden Hundeliebhaberin bislang verwehrt. Wer aber solche Erfolge auf der TV-Mattscheibe für sich verbuchen kann, der ist auf das Kino gar nicht angewiesen. Zudem beteuert sie immer wieder, dass sie die kleinen Produktionen aufgrund der familiären Atmosphäre am Set viel mehr genießt. Privat ist sie seit einigen Jahren mit Schauspieler Jason Ralph verheiratet und beweist auch bei öffentlichen Auftritten ihren Sinn für Humor. So präsentierte sie sich erst kürzlich bei "Jimmy Kimmel Live" in einem greenscreen-grünen Kleid und forderte im Anschluss in den sozialen Medien ihre Follower auf ihr Kleid entsprechend zu bebildern.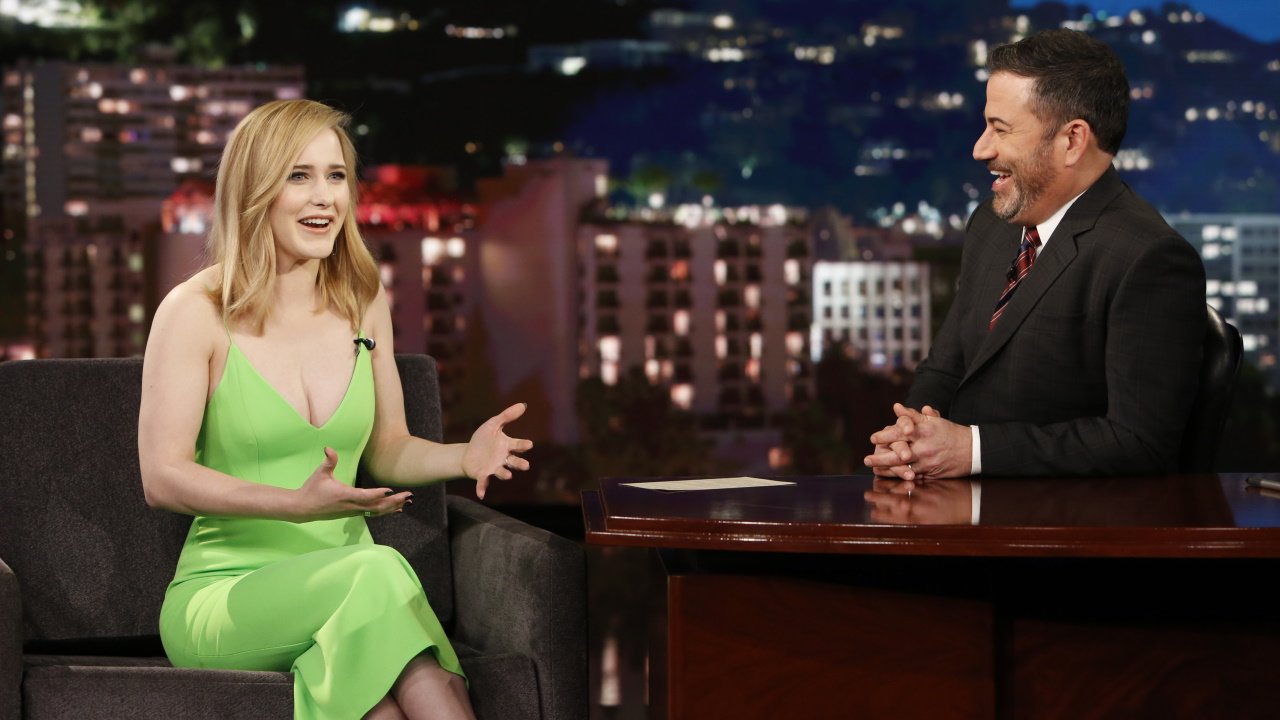 Eine bezaubernde Schauspielerin, die uns sicherlich auch in Zukunft heitere und bedeutende Auftritte bescheren wird.
Steckbrief: Rachel Brosnahan
Geboren: 12. Juli 1990 in Milwaukee, Wisconsin (USA)
Filmografie: IMDb-Seite
Soziale Medien: Instagram | Twitter
Deutsche Synchronstimme: Hauptsächlich Ranja Bonalena, aber auch andere
Awards (u.a.):
2019: Golden Globes, Broadcast Film Critics Association Awards (Beste Hauptdarstellerin 2019 – "The Marvelous Mrs. Maisel Rhapsody")
2018: Golden Globes, Emmy Awards, Broadcast Film Critics Association Awards (Beste Hauptdarstellerin 2019 – "The Marvelous Mrs. Maisel Rhapsody") und weitere

Bilder: Amazon Prime Video | WGNA | Netflix | ABC

-->