Eine große Freude für Leser der Comics von "The Walking Dead" sind auch immer die Leserbriefe und die Beantwortungen von TWD-Schöpfer Robert Kirkman in den jeweils aktuellen Bänden. Jetzt haben Robert Kirkman und Sean Mackiewicz in Band 189 einmal ganz simpel erklärt, wie die Zukunft nach der Zombie-Apokalypse auf der Welt aussehen kann und mit welchem Mittel die Welt wieder Zombie-frei werden kann. Die Lösung ist ganz einfach: Es ist die Zeit.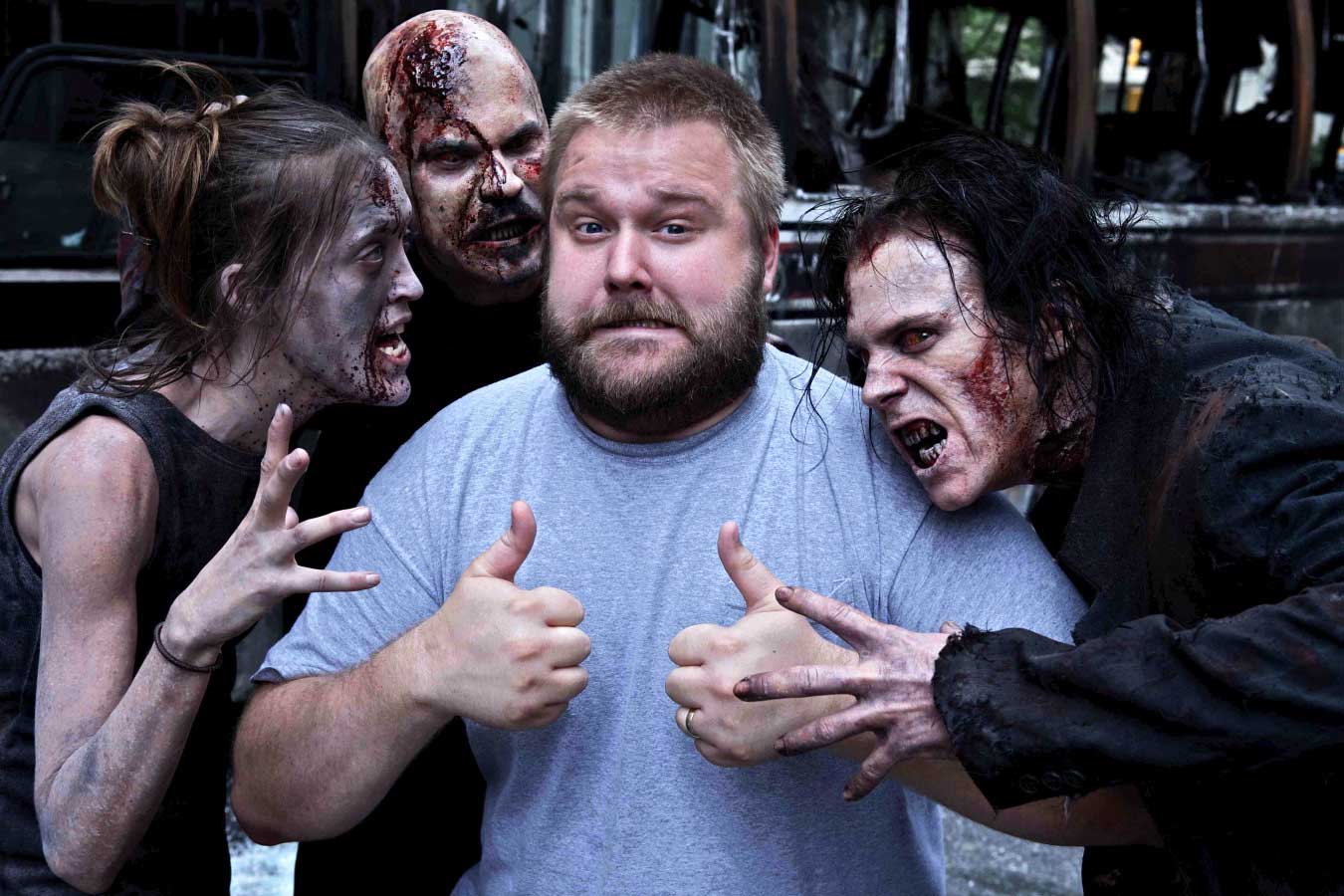 Denn: Wir haben in der gerade beendeten 9. Staffel von "The Walking Dead" gesehen, dass hier und da am Wegesrand einige Walker-Reste rumliegen, die sich zwar noch bewegen, aufgrund der fortschreitenden Verwesung allerdings nicht mehr wirklich mobil sind. Robert Kirkman erklärt jetzt, dass der Faktor Zeit für die Überlebenden und gegen die Walker läuft. Sobald ein Mensch gestorben ist, setzt der Verwandlungsprozess ein – und damit auch die Verwesung.
"That's probably generations away, but entirely feasible, sure, once all the muscle tissue and flesh holding those meat bags together fails. (Sean Mackiewicz)"
Im Laufe der Zeit wird das Walker-Problem also einfach biologisch gelöst. Das setzt natürlich voraus, dass verstorbene Menschen vor dem Verwandeln beschützt werden. Sobald sich eine Gruppe unbeobachtet verwandelt, flammt die Epidemie wieder auf – wie auch bei Epidemien wie der Pest oder anderer Krankheiten. Die große Frage für die Zuschauer von "The Walking Dead" und "Fear the Walking Dead" ist natürlich, ob man dieses Szenario noch miterleben wird.
"There have been zombies seen in the series that are much less mobile. Lurkers were what we called them. We've seen some extra decayed zombies along the way. The natural progression is that, yeah, eventually there will be very, very few zombies in this world because most of them will have died off and decayed away … will the series last long enough for us to get there? Only time will tell!! (Robert Kirkman)"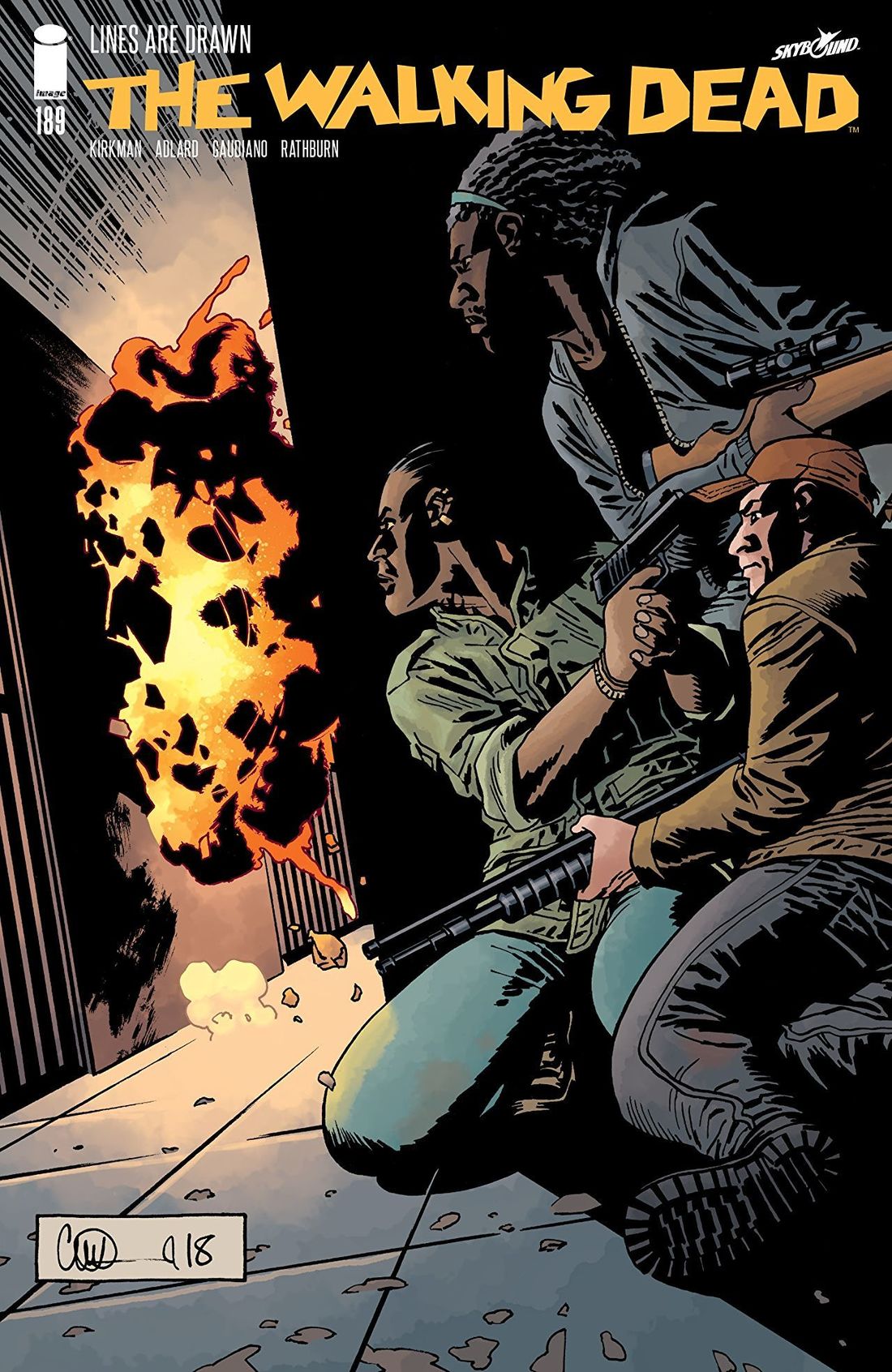 via: Syfy

Bilder: Skybound

-->