Wie bereits in den letzten Jahren auch und allerorten üblich, so wollen auch wir das Serienjahr 2015 mit individuellen Jahresrückblicken Revue passieren lassen. Heute ist Tobias dran mit seinem Serienjahr. Erst seit kurzem bei sAWE.tv aber dennoch schon länger im Seriengeschäft. Und zur Überraschung aller: es sind nicht nur britische Serien in seinem Rückblick. Sollen wir das wirklich glauben? Wie waren eure Serien in 2015? Ab in die Kommentare mit euren Tops & Flops.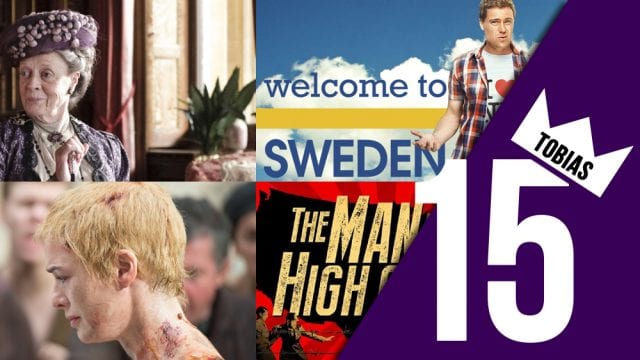 Most AWESOME Drama 2015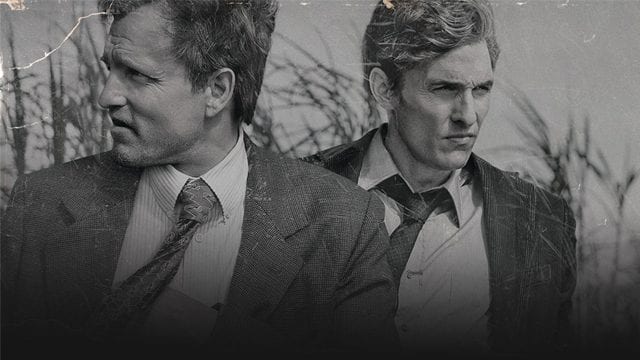 True Detective Season 01 – Foto: HBO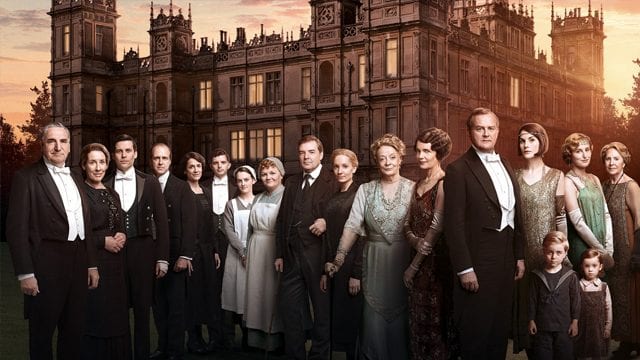 Downton Abbey Series 06 – Foto: itv
Most AWESOME Comedy 2015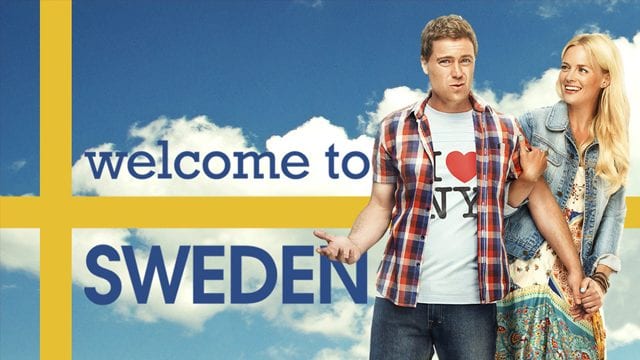 Welcome to Sweden Season 01 – Foto: NBC
Most AWESOME SciFantasy 2015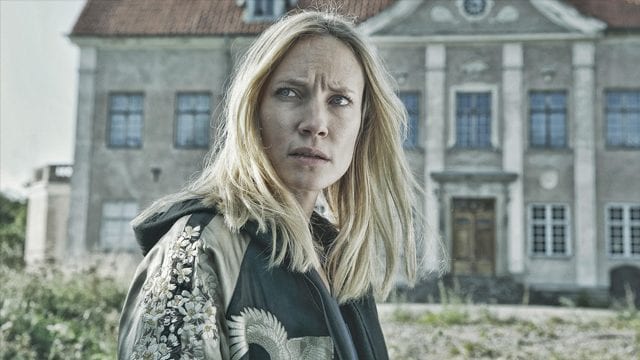 Jordskott Season 01 – Foto: SVT
Most AWESOME Drama (Serienstart) 2015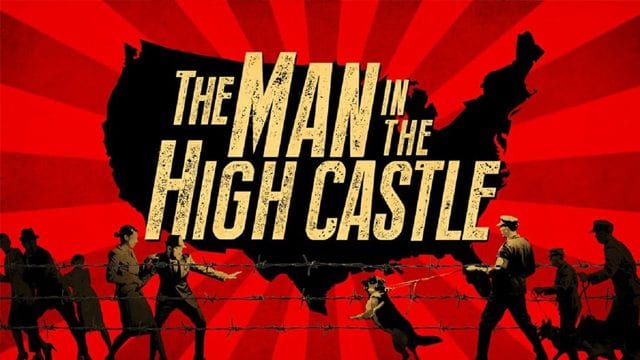 The Man In The High Castle Season 01 – Foto: Amazon
Most AWESOME Comedy (Serienstart) 2015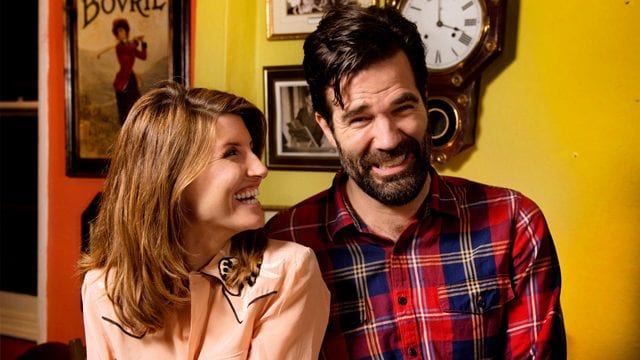 Catastrophe Series 01 – Foto: Channel 4
Most AWESOME SciFantasy (Serienstart) 2015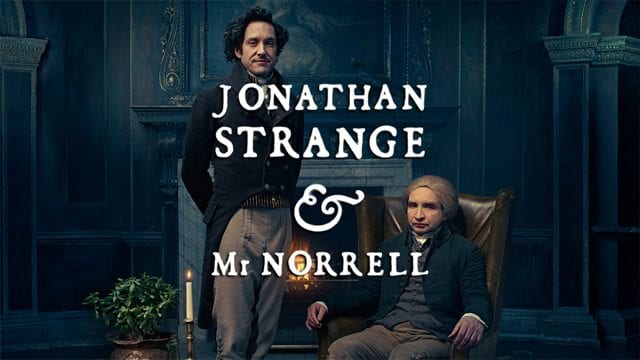 Jonathan Strange & Mr Norell – Foto: BBC
Größte Überraschung 2015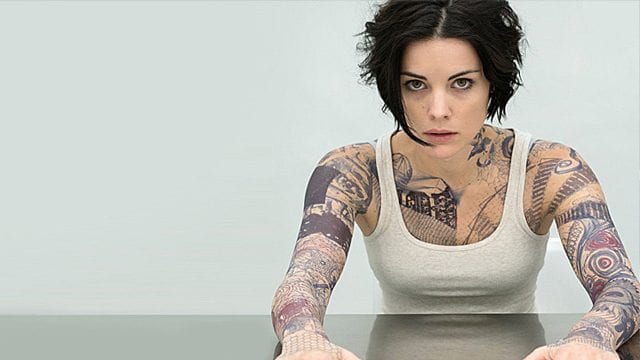 Blindspot Season 01 – Foto: NBC
Wolf Hall Series 01 – Foto: BBC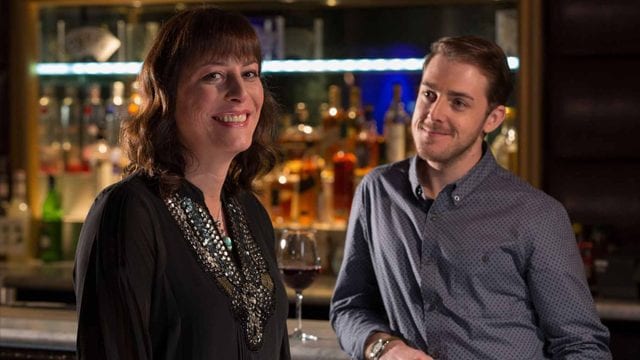 Boy Meets Girl Series 01 – Foto: BBC
Größte Enttäuschung 2015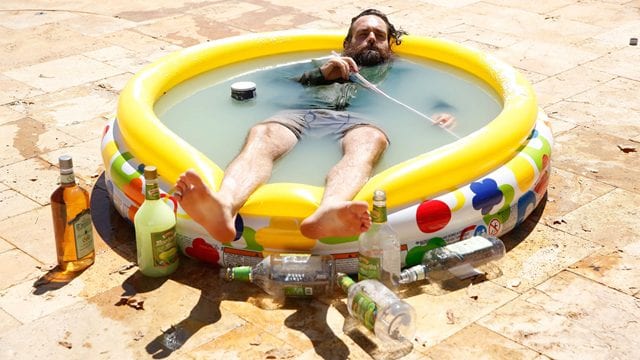 The Last Man On Earth Season 01 – Foto: Fox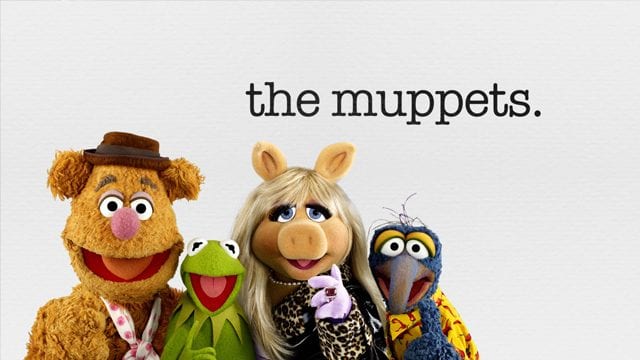 The Muppets Season 01 – Foto: ABC
Most AWESOME Episode 2015
Catastrophe Series 02 Episode 04 – Foto: Channel 4
Most AWESOME Scene 2015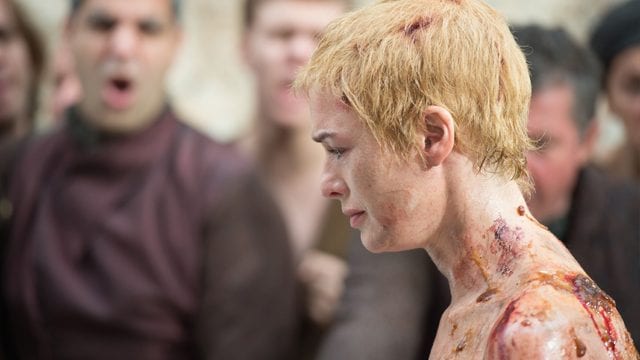 Game of Thrones Season 05 Episode 10 – Foto: HBO
Most AWESOME Character 2015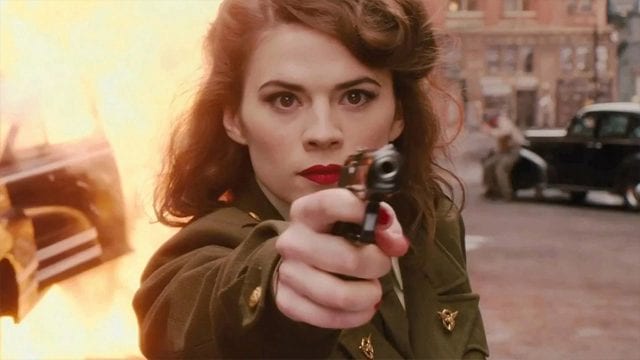 Peggy Carter in Marvel´s Agent Carter – Foto: ABC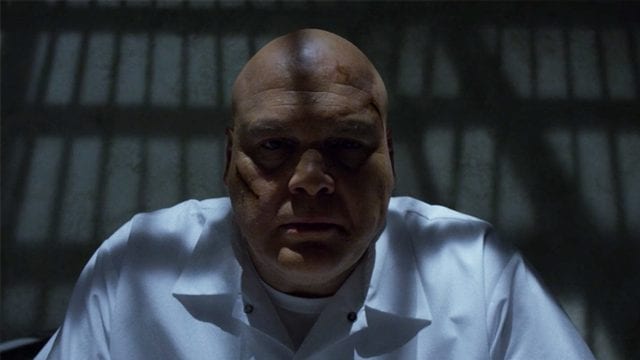 Wilson Fisk in Daredevil – Foto: Amazon
Most AWESOME Quote 2015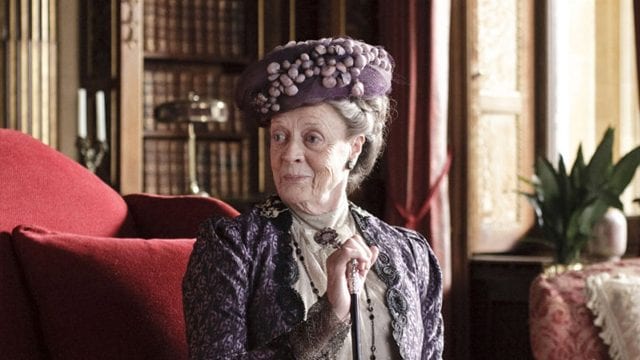 Violet Crawley in Downton Abbey – Foto: itv
"I know serveral couples who are perfectly happy. Haven´t spoken in years!" (Violet Crawley, Dowager Countess of Grantham)
Endlich nachgeholt in 2015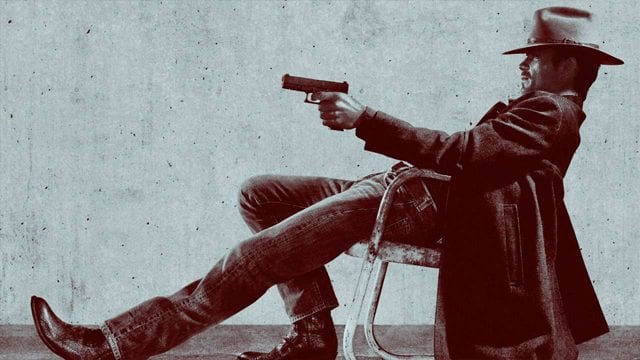 Justified Season 01 – Foto: FX
In 2016 freue ich mich auf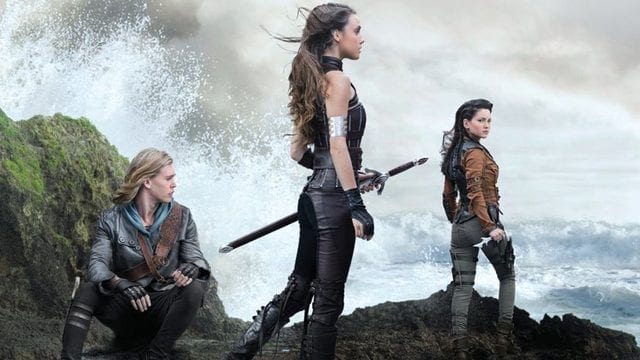 The Shannara Chronicles – Foto: MTV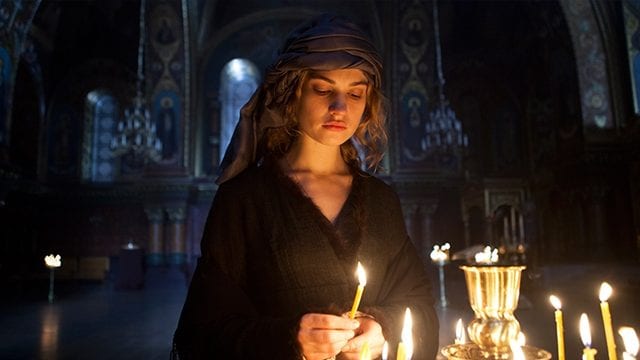 War and Peace – Foto: BBC
Allgemeine Mayonnaise zum Serienjahr
Das Serienjahr 2015 wird wohl für immer und ewig mit dem Einstieg hier bei sAWE.tv verbunden sein. Im ersten Halbjahr noch Herr im eigenem Blog und nun ein Teil in einem wirklich sympathischen Team. Hätte mir das Anfang des Jahres jemand gesagt, ich hätte ihn fragend angeschaut: "sAWE.tv? Was ist denn das?". Ich kannte die Seite nämlich bis kurz vor der initialen Aufforderung sich bei Interesse mal zu melden überhaupt nicht. Und schon kurz danach schrieb ich eigene Reviews hier auf dieser Plattform. Nice! Die Interaktion mit den Lesern hätte ich mir zwar ein wenig intensiver vorgestellt, aber das kann in 2016 ja besser werden. Wahrscheinlich ist mein Seriengeschmack aber auch zu speziell, aber das ist auch vollkommen ok so.
Großes Highlight in Verbindung mit sAWE.tv und Serien war dann natürlich das Serienfestival, bei dem wir eine aktive Rolle gespielt haben und in dem ich mich persönlich ganz gut einbringen konnte. Hat großen Spaß gemacht und es war toll, so viele unterschiedliche Serienansätze kennen zulernen. Unsere gemeinsame WG für das Wochenende war dann das i-Tüpfelchen, da man sich hier mal so richtig kennen lernen konnte. Das Frühjahrsmeeting – dieses Mal mit echten "Arbeitsthemen" rund um die Seite – ist auch schon in Planung. Schauen wir mal, was inhaltlich daraus wird. Ideen zur Weiterentwicklung der Seite gibt es bei uns eine ganze Menge, wäre da nicht diese dämliche Sache, die sich Zeitaufwand nennt. Solltet ihr Ideen für die Seite haben, postet das doch mal in die Kommentare oder schreibt uns doch mal eine Mail. Würde mich und uns riesig interessieren.
Naja, wie auch immer. 2015 war serientechnisch vollkommen ok, hauptsächlich gut, nur wenige Ausreißer nach unten. "The Muppets" und "The Last Man On Earth" stehen ja schon in meiner obigen Aufzählung. Aber es gab da noch die ein oder andere Pilotfolge von Serien, unter denen ich mir mehr versprochen hatte. Richtig Schnappatmung hatte ich in 2015 aber auch nur in wenigen Serien bzw. bei wenigen Folgen. Diese mysteriöse letzte Szene in der aktuell letzten Episode von "Game of Thrones" ist übrigens nicht dabei. Wieder große Freude hatte ich bei diversen Serien von BBC, Channel 4 und Co. Aber das wird man schon mitbekommen haben bzw. in 2016 noch intensiver bemerken.
Auf ein wunderfantastisches AWESOME Serienjahr 2016.