Letztes Jahr hatten wir im gemeinsamen Jahresrückblick in Erinnerungen geschwelgt, dieses Jahr schenken wir euch jeden Tag eine einzelne Sichtweise auf das Serielle in 2015. Was war gut, was war schlecht, was war erwähnenswert? Bis Silvester wird täglich eine Person aus dem AWESOME-Cast die TV-Hüllen fallen und das meinungsschwangere Richtschwert über die Formate und Figuren des Jahres gleiten lassen sowie seine/ihre ganz eigene Einschätzung zum ablaufenden Jahr abgeben.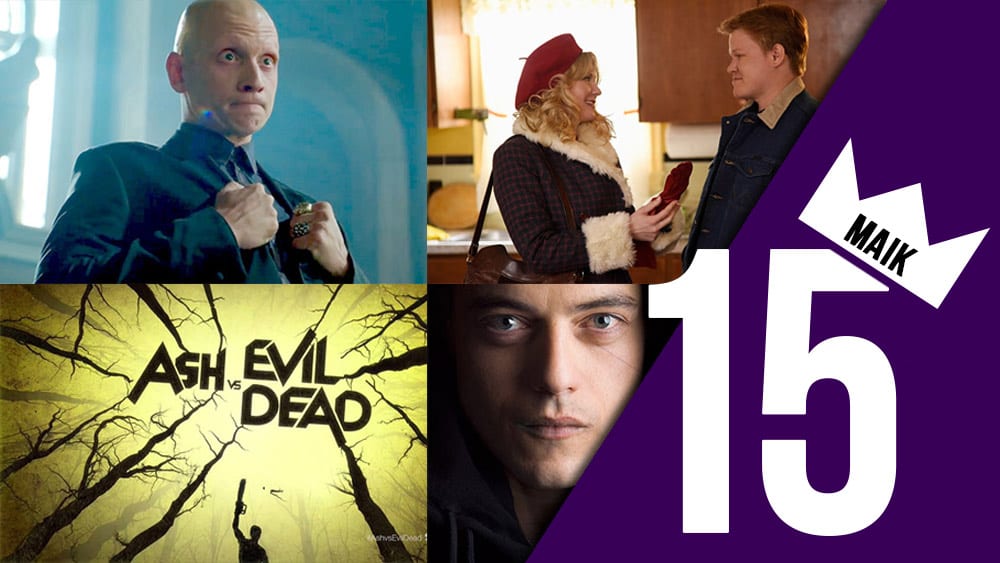 Den Anfang macht Maik, also ich. In der dritten Person schreiben ist soo 2014…
Most AWESOME Drama 2015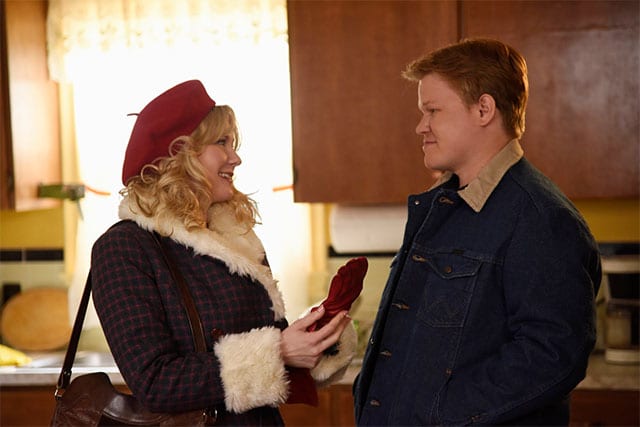 Fargo
Most AWESOME Comedy 2015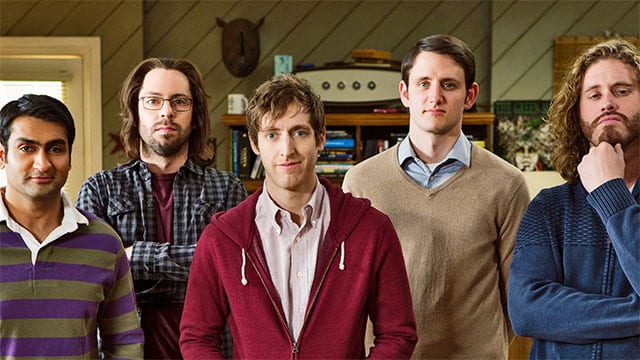 Silicon Valley
Most AWESOME SciFantasy 2015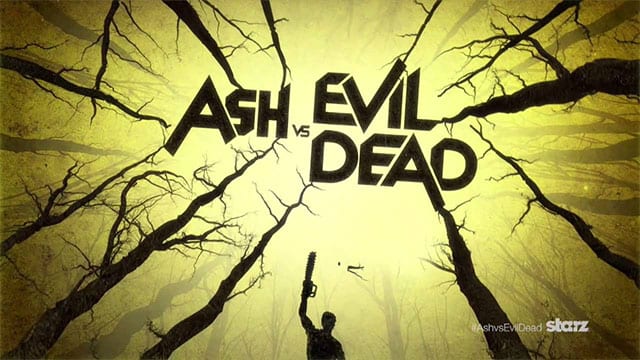 Ash vs Evil Dead
Most AWESOME Drama (Serienstart) 2015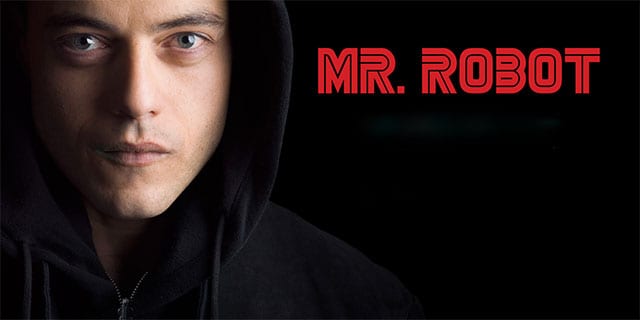 Mr. Robot
Most AWESOME Comedy (Serienstart) 2015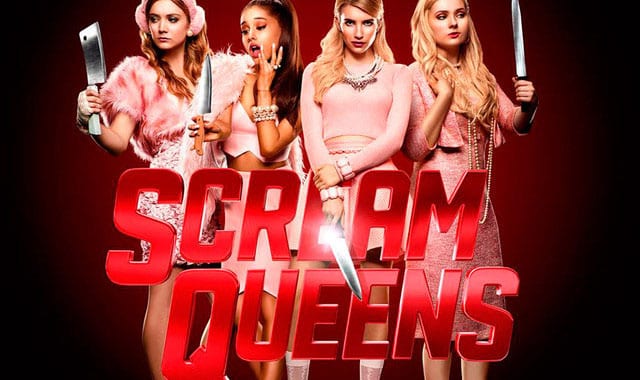 Scream Queens
Most AWESOME SciFantasy (Serienstart) 2015
iZombie
Größte Überraschung 2015
Scream
Größte Enttäuschung 2015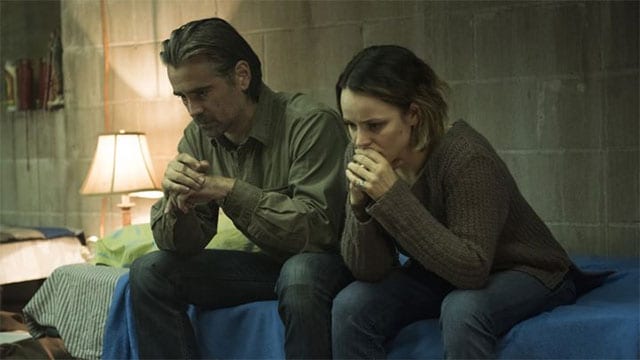 True Detective – Season 2
Most AWESOME Episode 2015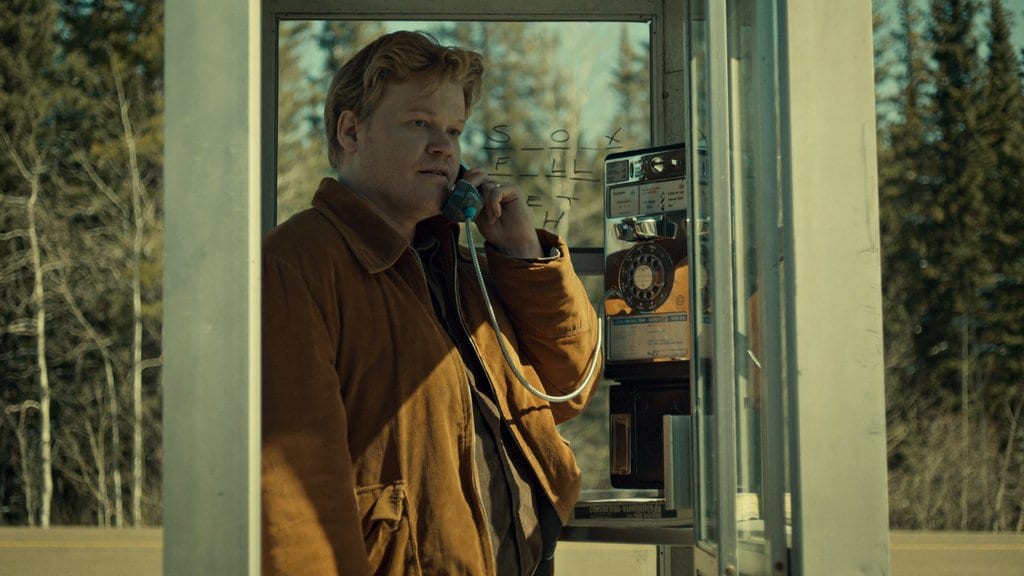 Most AWESOME Scene 2015
Most AWESOME Character 2015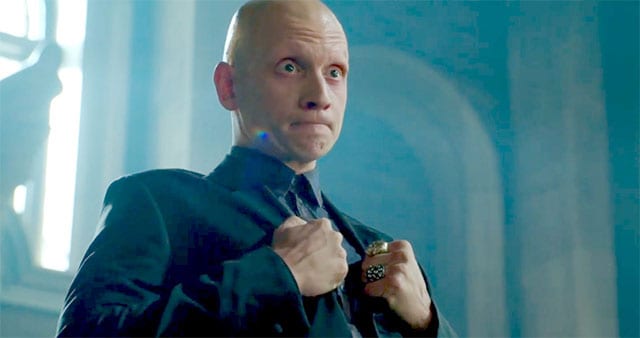 Victor Zsasz, "Gotham"
Most AWESOME Quote 2015
"I used to want to be an astronaut. But astromauts don't even go to the moon anymore." (Ray, "True Detective")
Endlich nachgeholt in 2015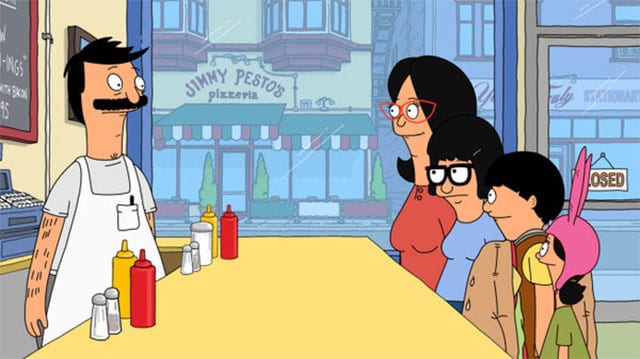 Bob's Burgers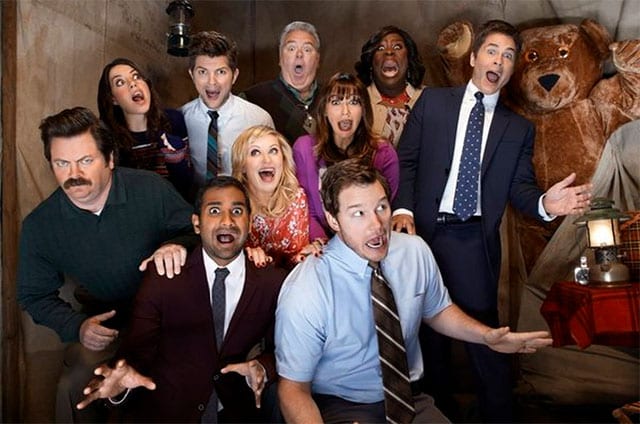 Parks & Recreation
In 2016 freue ich mich auf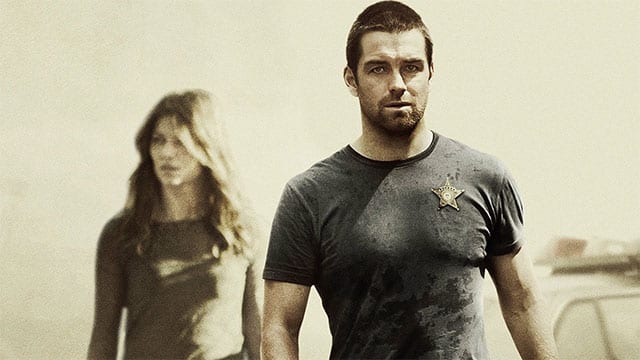 Banshee Season 4 (Serienfinale)
Allgemeines zum Serienjahr 2015
Uff, das ist gar nicht so leicht, für alle Kategorien etwas zu finden – und dann sich möglichst für eine Sache zu entscheiden… Jetzt aber zum qualitativen Teil.
Ein bewegtes Bewegtbildjahr liegt hinter uns. Viele neue Formate, von denen einige überraschen bis überzeugen konnten. Mit "iZombie" habe ich eine neue lockerleicht-Serie für mich entdeckt, andere wie "The Last Man On Earth" haben mit dem Verspielen von Potenzial Schmerzen bereitet. Besonders enttäuscht war ich von einigen aktuellen Staffeln von "Alteingesessenen" wie "Game of Thrones" oder "The Walking Dead", die noch nicht auf höchstem Level und konstant überzeugen konnten. Ansonsten fehlt mir ein wenig die richtig gute neue Comedy in 2015. Das war aber auch bereits zuvor recht schwierig, da etwas zu finden in den letzten Jahren…
ABER: Es gab verdammt viel zu sehen. Und auch Gutes zu sehen! Unser Kalender platzte zwischenzeitlich aus allen digitalen Nähten und ich kam noch schlechter hinterher als eh schon. Die "sollte man mal gucken"-Liste wird von Jahr zu Jahr und neuem Streaming-Anbieter und neuen TV-Rechten länger und länger. Wir dürfen uns also nicht wirklich beschweren, denke ich.
Es hat sich aber auch einiges am Blog selbst getan, vor allem aber auch an den Inhalten. Ich habe mich sehr gefreut (und freue mich noch immer darüber), dass unser Autorengesuch derart Früchte getragen hat und wir ein richtig tolles Team beisammen haben. Und, dass wir das komplett im Rahmen des SERIENCAMPS an einem realen Ort beisammen hatten. seriesly Teamtreffen und so! Die Veranstaltung war auch für mich persönlich ein Highlight, was vor allem am Spoiler Alert-Vortrag und der Durchführung des 1. Serien-Slams lag.
Ein weiteres Highlight war die Interview-Möglichkeit mit Christian Ulmen. Content-seitig bin ich auf die Fertigstellung des Suits-Supercuts stolz, aber auch die seriesly AWESOME NEWS hatten im Frühjahr einige Erkenntnisse eingebracht. Wer weiß, vielleicht folgt da ja 2016 etwas Neues…? Ihr werdet sehen.