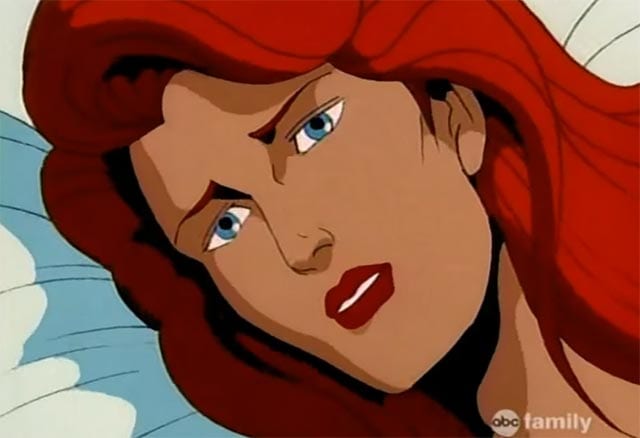 YouTuber Philysteak hat einige Szenen aus der animierten X-Men-Serie aus den 90ern zusammen geschnitten und so den aktuellen Trailer zum Spielfilm "X-Men: Apocalypse" nachgestellt. Ist eigentlich ganz geil geworden und lässt hoffen, dass irgendwann mal wieder eine animierte Serie zur Mutantengruppe gesendet wird.
"I tried to make this a close to the original trailer as I could make it."
Hier auch noch der neuere Trailer:
X-Men: Apocalypse ist ab 19. Mai 2016 in unseren Kinos zu sehen.
via: io9