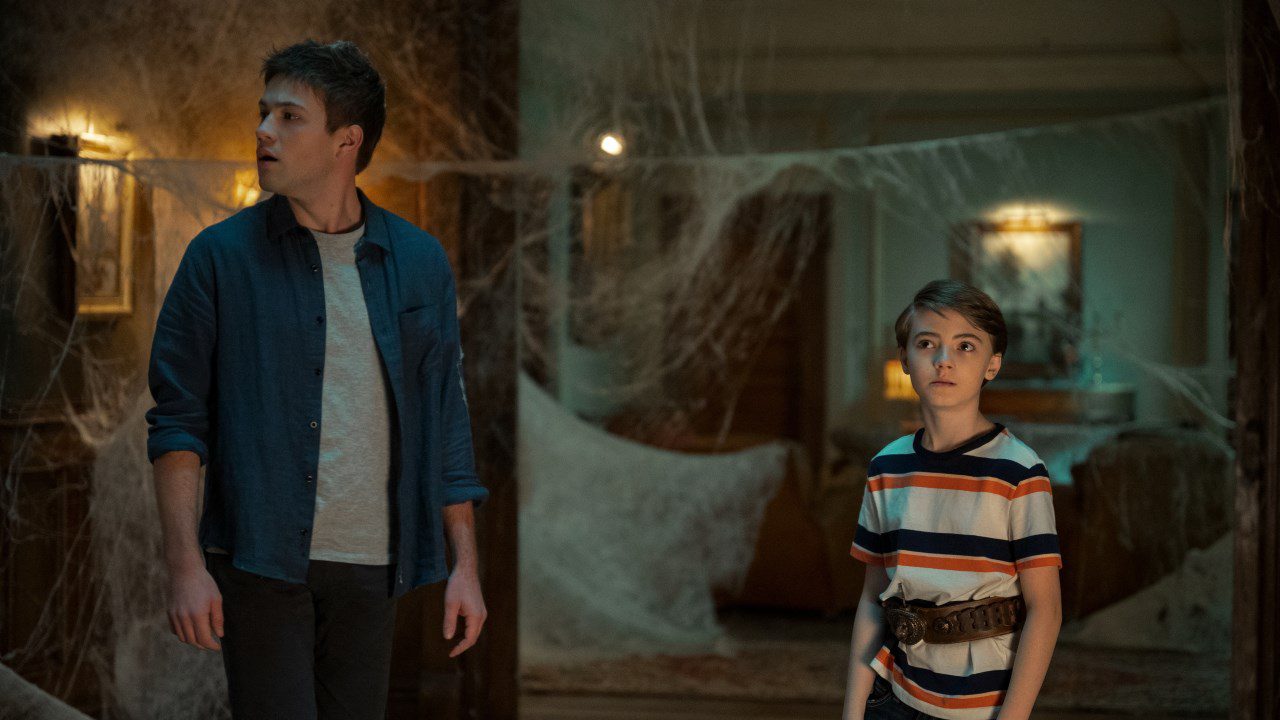 In etwas über einem Monat ist es wieder soweit. Dann gibt es ein Wiedersehen mit der Familie Locke, dem mysteriösen Haus und den magischen Schlüsseln aus der Comic-Adaption "Locke & Key". Zuletzt haben die drei Geschwister verschiedene Schlüssel mit unterschiedlichen Fähigkeiten im Hause ausfindig gemacht. Dies hat einen Dämon auf den Plan gerufen, der es auf die geheimnisvollen Schlüssel abgesehen hat. Der Trailer offenbart, dass die Drei nun auf einen neuen Schlüssel stoßen. Doch was dieser für sie bereithält, scheint nichts Gutes zu sein.
"This world has so much potential… to be reborn and consumed, to be ruled. It's time to finish what I started."
Noch vor der Veröffentlichung der zweiten Season hat Netflix bereits eine dritte Staffel freigegeben. Und das obwohl die Kritiken eher gemischt ausfielen. Mir hat der Mix aus Coming-of-Age-Story und Spukgeschichte bislang gut gefallen, weshalb ich schon gespannt auf die Fortsetzung bin.
"Locke & Key" Staffel 2 ist ab dem 22. Oktober auf Netflix verfügbar.
via: CBR