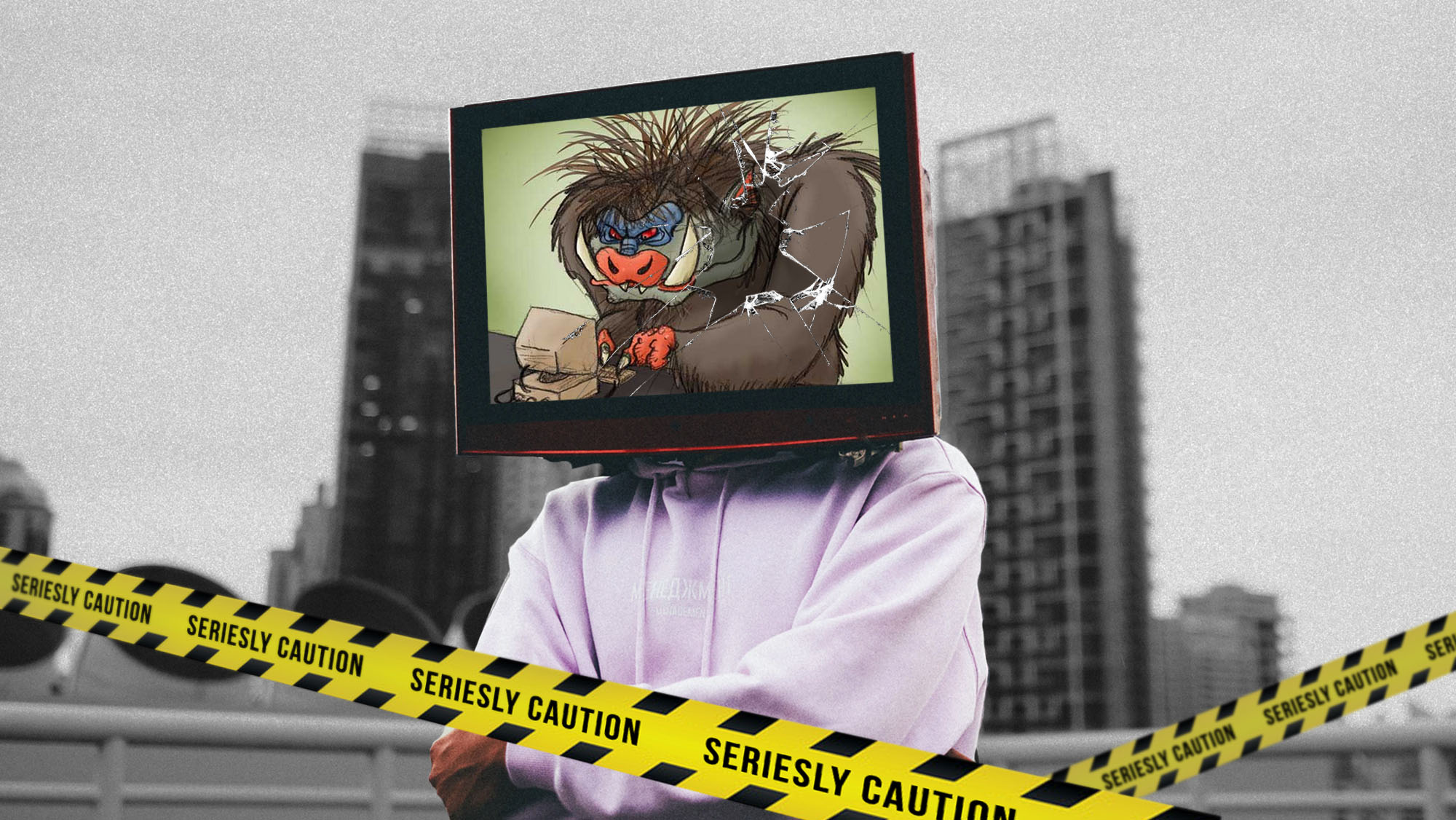 "Hallo zusammen und vielen Dank für die Aufnahme! Bin hier ganz neu und suche eine gute freie Werkstadt in der Nähe, die bei meinem Q3 nen guten Kundendienst machen könnte. Danke schonmal für eure Antworten! :)" Schon geht das Kommentieren fleißig los: "Wie, ne freie Werkstatt? Fetten Audi fahren und dann nichtmal das Geld für den Vertragshändler haben?" oder "Wenn du neu bist, solltest du dich bitte erstmal mit den Gruppenregeln auseinander setzen und die Suchfunktion benutzen. Es hat nämlich schon jemand am 23.7.2019 nach einer Werkstatt gefragt." "Werkstatt schreibt man mit doppel-T, du Flachpfeife. Bonzenkiste, aber keine Ahnung von Ortograffi!" "Du ja wohl auch nicht" "XY hat die Kommentarfunktion geschlossen". Ob der arglose, hilfesuchende Thread-Ersteller eine Werkstatt gefunden hat, werden wir wohl nie erfahren.
Leider ist dieses Beispiel ja nur eines von vielen. Fragt jemand nach einer Serie für Männer, darf er Kommentare über sich ergehen lassen, dass das ja sowas von Macho-mäßig ist und es durchaus Herren gibt, die gerne "Gossip Girl" oder "Sex and the City" schauen. Oder ob es als Frau seit neuestem verboten sei, "Sons of Anarchy" gut zu finden, der nächste tobt sich dann über Gender-Fluency aus, ein anderer holt die Keule hervor, dass Frauen eh nichts vorm Fernseher zu suchen haben. Will man Tipps zur Kindererziehung haben, muss man ja gleich fürchten, dass das Jugendamt vor der Tür steht, möchte man sich in der Gruppe von ruhigen Ausflugszielen austauschen, bekommt man zu hören, dass DER Tipp nicht weitergegeben wird, weil es dann dort ja auch die längste Zeit ruhig gewesen sei. Warum man dann Mitglied in solchen Threads oder Gruppen ist? Gute Frage.
Wieso haben manche Menschen einfach nichts besseres zu tun als sich im Internet besonders hervor zu tun und mit erhobenem Zeigefinger ganz normale Fragen oder Anmerkungen mit stundenlang überlegten ach so spontanen Äußerungen zu torpedieren? Was haben diese Menschen denn davon?
Das Phänomen der Internet-Trolls gibt es ja nicht gerade erst seit gestern. Doch irgendwie stechen mir diese in letzter Zeit deutlicher ins Auge. Hat da Corona seine Finger, pardon, Glykoproteine im Spiel? Glykoproteine sind natürlich das Zeug, was da wie Stecknadeln von außen in die Virus-Lipidhülle pickt. Ach, jetzt höre ich aber auf, sonst komme ich noch in eine "Aufreger-Troll-Belehrungsschleife" aus der es niemals ein Entkommen gibt.
Bilder: giphy