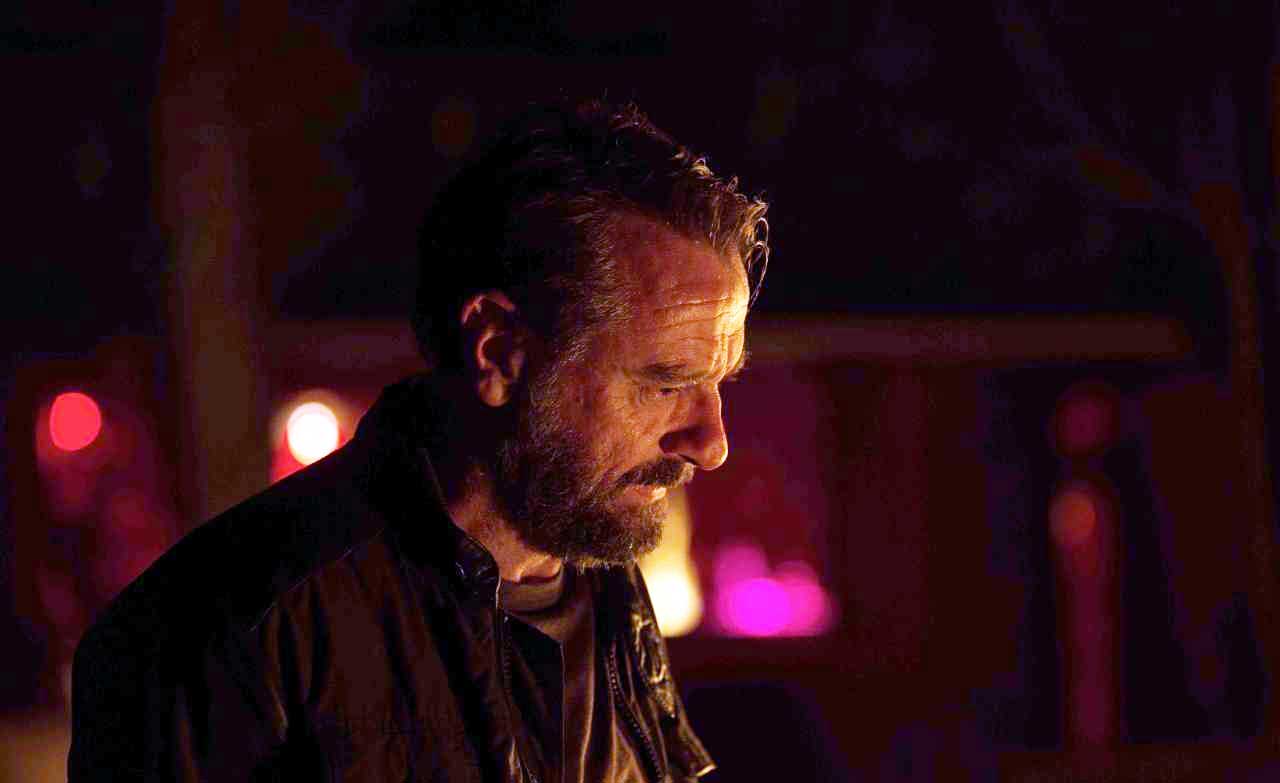 Beim letztwochenendigen "Seriencamp" in München konnte das neue Format "Undercover" den Publikumspreis einheimsen. Ein paar von uns aus dem Team waren auch dabei, als die ersten zwei Episoden der Crime-Dramedy aus Belgien gezeigt und mit den Hauptdarstellern Frank Lammers und Tom Waes sowie den Machern der Serie gesprochen wurden, und allesamt fanden wir es gut und die nominelle Würdigung entsprechend gerechtfertigt. Daher wollen wir unseren Ersteindruck zur Serie auch nicht in einem möglichen Sammelbeitrag zum Serien-Festival untergehen lassen und ihm mit einem gebührlichen Serientipp-Beitrag die Ehre erweisen.
Darum geht es
Wie der Name erahnen lässt, geht es um Undercover-Arbeit. Genauer gesagt in Limburg, der florierenden Ecstacy-Produktions-Szene Belgiens. Der Plan: Drogenbaron Ferry Bouman soll zu Fall gebracht werden. Genauer gesagt, indem man sich ihm unbemerkt nähert und seine Machenschaften von Innen aufdeckt. Auf einem Camping-Platz. Dort bekommen wir zu sehen, wie ein belgischer Polizist mit einer neuen Kollegin aus den Niederlanden einen auf Pärchen macht und möglichst unaufdringlich wirkend die Nähe zum gefährlichen Boss aufsucht.
Deshalb ist es gut
"Undercover" schafft es nicht nur, eine interessante Geschichte spannend und originell zu erzählen, wir bekommen auch eine gesunde Mischung aus Ernsthaftigkeit und Humor zu spüren. Dabei ist die visuelle Aufmachung durchaus als hochwertig zu erachten und wenn zwei angekettete Chinesen im Drogenlabor ihre Frikandeln frittieren, kommt schon ein bisschen "Breaking Bad"-Atmosphäre auf. Spätestens auf dem Campingplatz verfliegt das wieder und lässt eine authentische Urlauber-Stimmung aufkommen. Nur halt mit Morden, Drogen und Misstrauen.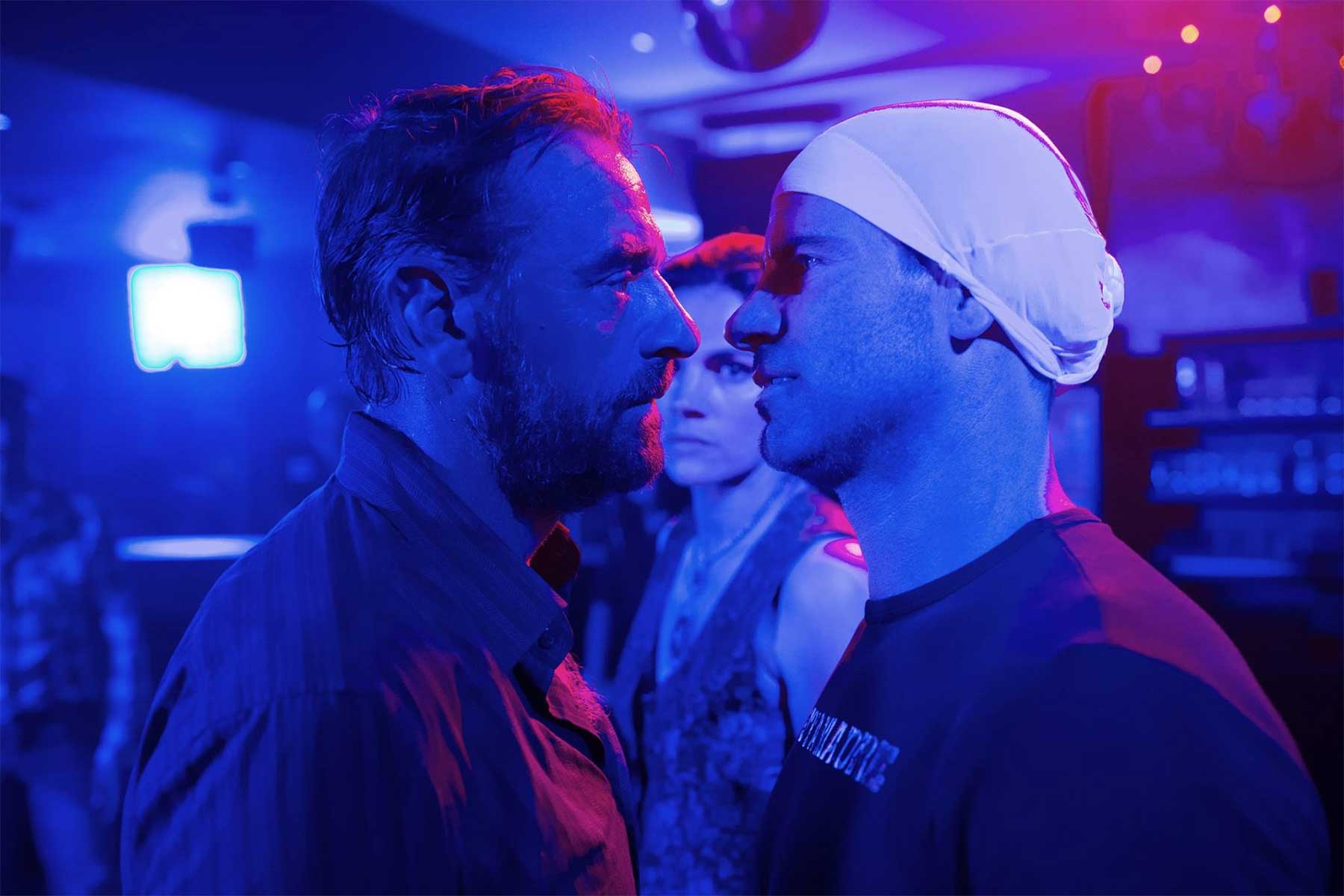 Showrunner Nico Moolenaar sagt zum Setting:
"In real life there isn't so much suspense at the beginning of an investigation, an undercover agent just sit waiting for moments to make contact. We said let's take our time to tell the story and remain confident in our characters. They will take us through the start. It's a slow burn, but once it's on the rails it gets better and better because of the investment we made in the characters in the beginning."
Die Darsteller machen einen guten Job, allen voran Frank Lammers als exzentrischer Drogenboss Bouman, aber auch dem sonst als Moderator tätigen Tom Waes merkt man keinesfalls an, dass es seine erste wirkliche Schauspielrolle war, ganz im Gegenteil. Das Spiel wirkt größtenteils authentisch und menschlich, von einigen etwas überzogen dargestellten Figuren mal abgesehen. Aber wir haben ja auch erst zwei Episoden gesehen, da bleibt noch Platz für Entwicklung.
Ein bisschen möchte ich auf der Aussage von Tobias aufbauen, der meinte "'The Wire' trifft 'Sopranos' trifft 'Die Camper'". Vielleicht kommt noch etwas "Narcos" und "Breaking Bad" hinzu. Und auch wenn die Vergleichsformate große Namen tragen, wirkt es stets familiär und handgemacht, ohne dabei billig rüber zu kommen. Halt nachbarschaftlich, immerhin haben wir mit den Belgiern und Niederländern ja auch so unsere Erfahrungen.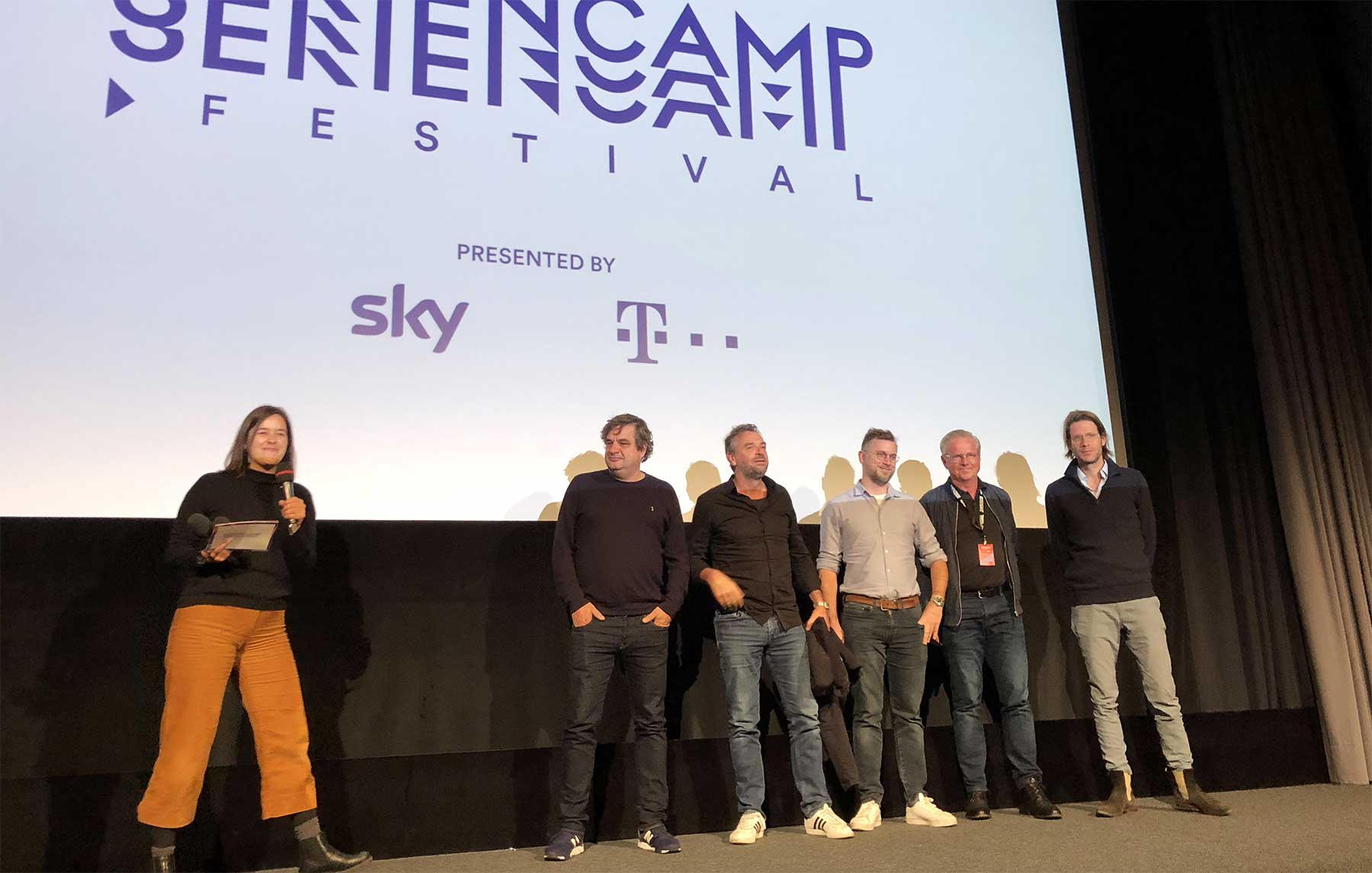 Ausstrahlung bei ZDFneo
Beim Vorspann von "Undercover" werden einem gleich mehrere Medienunternehmen gezeigt. Neben Netflix, die diverse internationale Erst- und Zweitverwertungs-Rechte halten, taucht auch ZDF neo auf. Die waren nicht wirklich inhaltlich an der Produktion involviert, haben diese aber im Gegenzug für Lizenzrechte finanziell unterstützt. Anders als die Geldgaben von außerhalb wäre die belgische Produktion wohl nicht oder zumindest nicht auf dem gewünschten Qualitätsstandard entstanden. Ab Frühjahr 2019 sollen die zehn Episoden dann bei uns im Free-TV laufen. Absolute Empfehlung!

-->