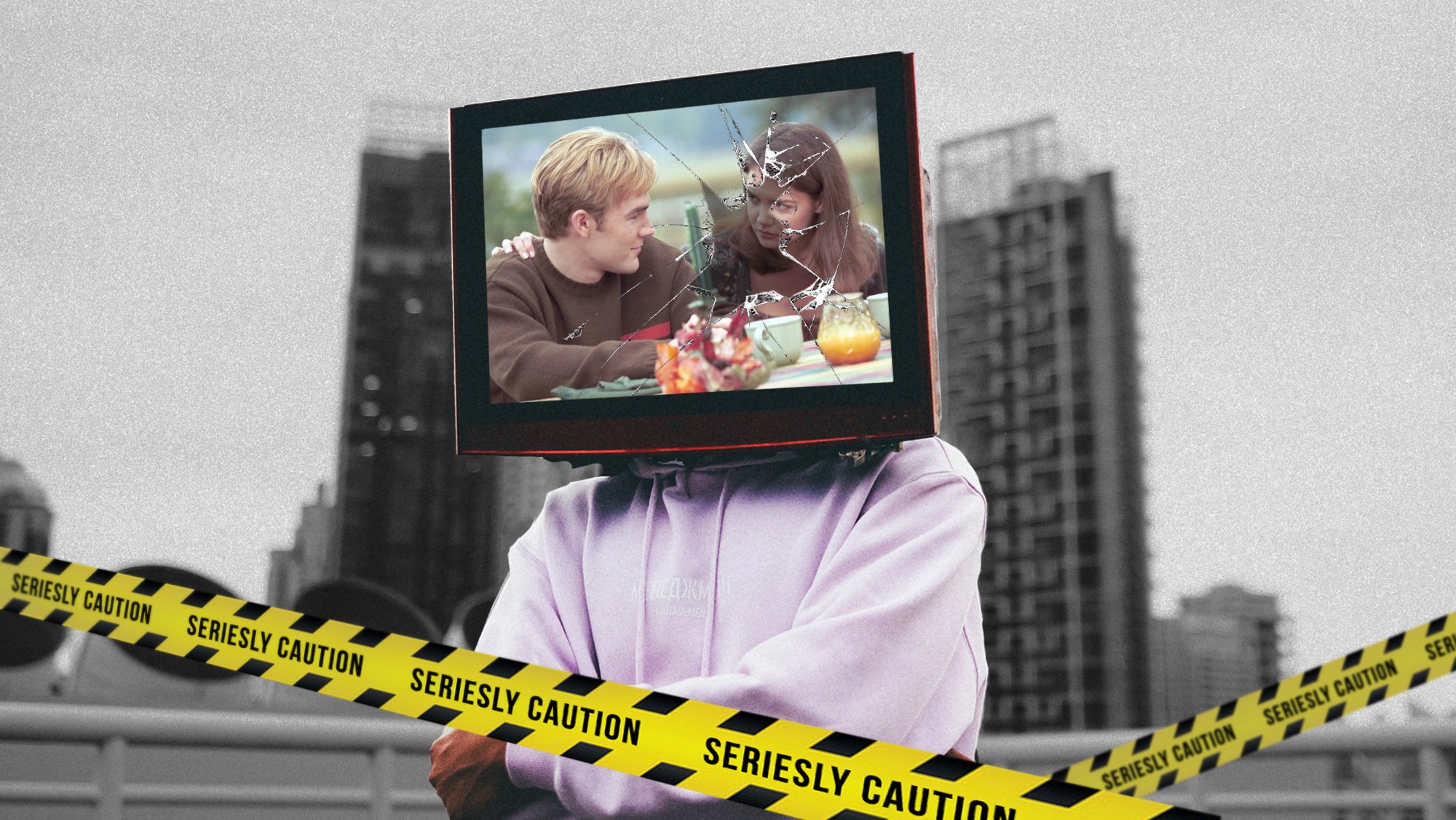 Immer wenn der Song "I Don't Want to Wait" von Paula Cole ertönt, fühle ich mich in meine Jugend zurückversetzt. Über 128 Episoden hinweg war das Lied der Titelsong der Coming-of-Age-Serie "Dawsnon's Creek" um den jungen, angehenden Filmemacher Dawson und seinen Freunden aus dem Örtchen Capeside. Um mir eine Dosis Retro-Feeling zu verabreichen, habe ich kürzlich nochmal in die erste Staffel reingeschaut, die Netflix jetzt ins Programm genommen hat, und musste entsetzt feststellen, dass der einprägsame Song durch den blass wirkenden "Run Like Mad" von Jann Arden ersetzt wurde, bei dem sich bei mir nicht wirklich ein Gefühl von Nostalgie einstellen wollte. Als sei dem nicht schon Ärgernis genug, wurden auch weitere Lieder aus dem Soundtrack ersetzt.
Warum werden Songs in Serien plötzlich ausgewechselt?
Die kurze Antwort lautet: Es liegt an den Nutzungsrechten. Die Serienmacher haben insbesondere in der Vergangenheit häufig nicht mit der nötigen Weitsicht geplant und so war es früher leider häufig üblich, dass man musikalische Nummern nur für einen begrenzten Ausstrahlungszeitraum und eine bestimmte Auswertungsform lizensierte. Damit konnte man sich, selbst bei einem geringen TV-Budget, trotzdem hochkarätige Interpret:innen leisten. Dauerhafte Rechte schlagen je nach Song mit etwa 40.000 $ zu Buche, was in vielen Fällen dem Gesamtbudget einer Serienepisode entspricht. Weswegen man damals in der Regel Songs für ungefähr fünf Jahre klärte. Damit hat man die Erstausstrahlung und etwaige Wiederholungen abgedeckt. Keiner der Serienschöpfer hätte wohl damit gerechnet, dass über 20 Jahre nach der Premiere ein Streaminganbieter daherkommt, um der Serie ein kleines Revival zu verpassen. Da der erneute Rechtekauf mit hohen Kosten verbunden ist, entschließt man sich leider, zum Ärger vieler langjähriger Fans, die nicht selten ihren Unmut in den sozialen Medien äußern, immer wieder für eine musikalische Untermalung mit neuen Songs. "Dawson's Creek" ist dabei kein Einzelfall. Auch andere Serien, darunter "Scrubs" und "Akte X", sind einer Neuvertonung zum Opfer gefallen. Nicht selten unterstreichen die ursprünglich gewählten Titel auch die Szenerie und manchmal nehmen Figuren sogar Bezug darauf. So singt etwa in einer frühen Episode von "Akte X" ein Serienkiller im Verhör mit Agent Scully ein Lied, dass im Vorfeld bereits auf der Beerdigung von Scullys Vater angestimmt wurde. Damit entlarvt sich der Killer als Täter. Da man aber den Song, in der derzeit auf Disney+ verfügbaren Fassung, ausgetauscht hat, ergibt die ganze Szene kaum noch Sinn.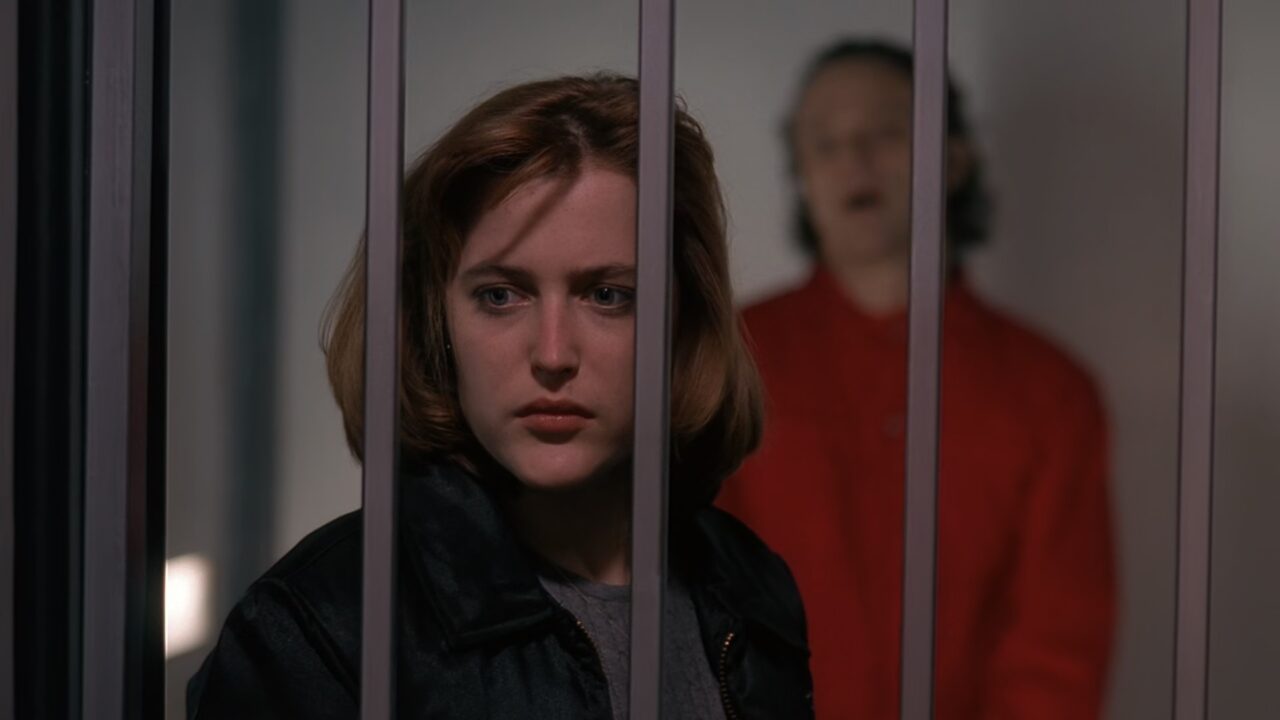 Anders bei der High-School-Serie "Freaks and Geeks – Voll daneben, voll im Leben" mit unter anderem Seth Rogan und Linda Cardellini in den Hauptrollen. Hier haben sich die Macher bemüht, die alten Songrechte neu zu erwerben, sodass auch zukünftig die ursprünglich ausgespielte Musik zu hören ist.
Immerhin werden inzwischen nur noch langfristige Verträge für die Musiknutzung ausgehandelt, sodass zukünftige Nostalgiker nicht in die selbe Bredouille kommen, wie wir alten Hasen. Und Gerüchten zufolge, befindet sich Netflix derzeit in Verhandlungen mit Sony und Paula Cole, um doch noch den ursprünglichen Titelsong in "Dawson's Creek" einzubauen. Ich kann's kaum erwarten.

Bilder: The WB | Disney | NBC

-->