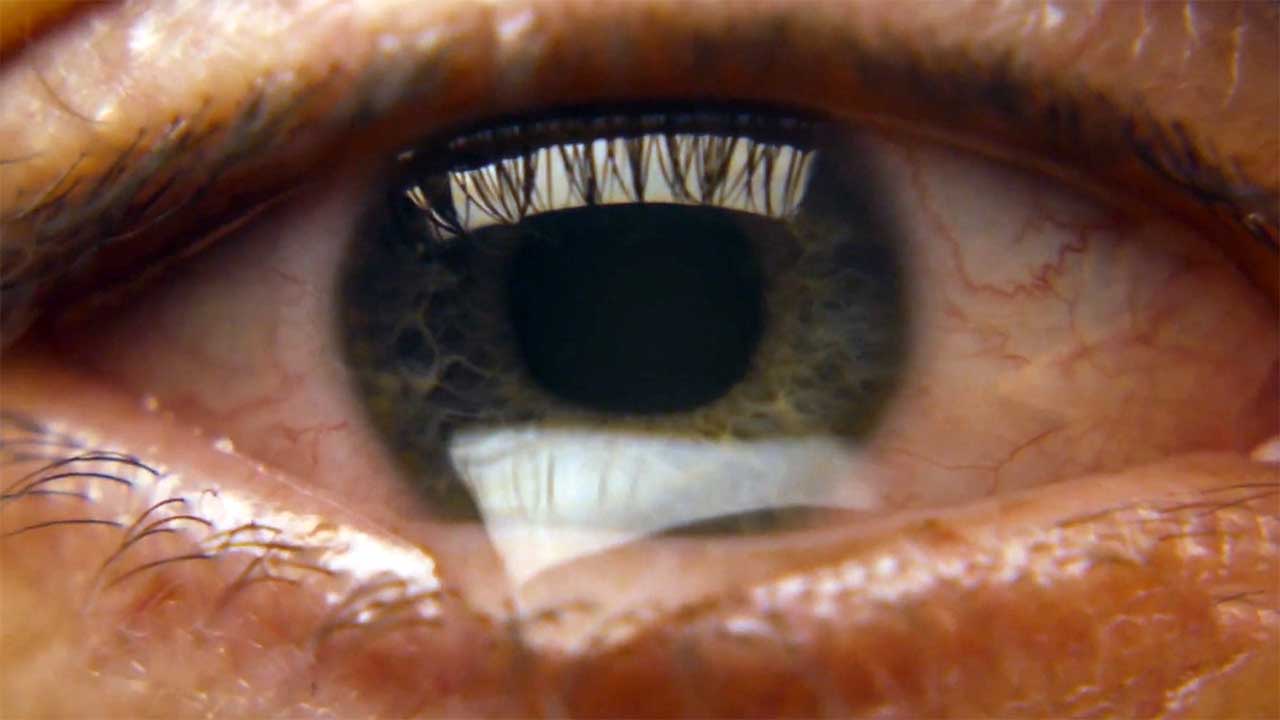 "Mr. Robot" ist eine der besten Serien unserer Zeit. Oder vielmehr, war sie das. Doch auch Monate nach dem Serienfinale beschäftigt die komplexe und einnehmende Geschichte noch immer etliche Leute auf der ganzen Welt. Kürzlich hatte sAWE-Leser CABO unter mein Final-Review kommentiert und mich auf dieses Video hingewiesen, das eine Fan-Theorie genauer untersucht und zu belegen versucht. Ich hatte bereits vorher von dem Gedankenspiel gehört bzw. gar selbst während des Schauens kurz daran gedacht, es aber dann doch wieder ad acta gelegt. Die große Masse an wirklich mehr als wagen Anspielungen lässt mich dann aber doch nochmal nachdenken – ist DAS wirklich die Antwort auf die Frage, wer der wahre Elliot ist?
Ja, das Video hat natürlich Spoiler parat für all jene, die die Serie noch nicht zuende geschaut haben (shame!). Und vor allem ist der Ton leider absolut bescheuert abgemischt, zumindest, wenn der eine Kollege im Hoodie redet. Keine Ahnung, wie das durch die Qualitätskontrolle flutschen konnte…
"One year since the Mr. Robot series finale and we breakdown the ending to explain and reveal the TRUE ELLIOT ALDERSON. Mr. Robot finale explained."
Da ist schon einiges dran, oder? Gerade die dänischen Dialogzeilen, die ich beim Schauen nicht verstanden habe, sind ziemlich gut interpretierbar in die Richtung, dass Tyrell in Wirklichkeit der echte Elliot ist. Auch passt es, weil viele wie ich ein bisschen (sehr) enttäuscht darüber waren, wie schnell man die Figur abgesägt hat, ohne ihr am Ende noch viel Bedeutung zuzusprechen. Da passt schon ziemlich viel zusammen, wenn man die Beweislast sieht. Auch den Raum aus der früheren Staffel, in der Elliot den Job von Tyrell bekommt, hatte ich so gar nicht mehr auf dem Schirm als "Gedankenraum"… Ich muss die ganze Serie glaube ich nochmal schauen!
Vielleicht wird Creator Sam Esmail ja irgendwann in Zukunft mal Stellung zur Theorie nehmen und sie bestätigen oder entkräftigen. Es würde jedenfalls zur smarten Vielschichtigkeit der Show passen!