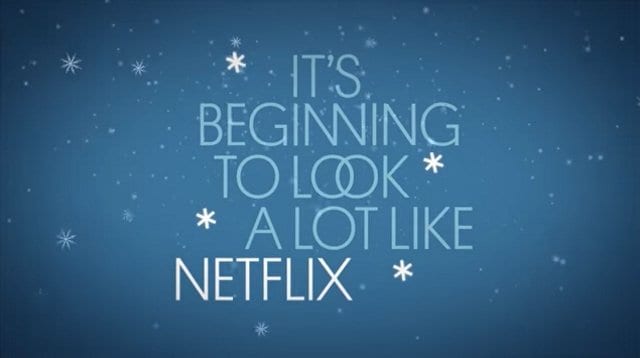 Nach der Übersicht der Serien- und Staffelneustarts, die für den aktuell laufenden November auf Netflix angekündigt wurden und noch vor der Veröffentlichung derjenigen für den Dezember, können wir nun in einer Christmas-Sonderedition die Highlights zu Weihnachten begutachten. Das sind in erster Linie Filme, die jeder in der Vorweihnachtszeit mal schauen sollte – für mich gehört da definitiv "Love Actually" dazu. Doch auch zur erst vor kurzem auf Netflix gestarteten Horrorserie "Chilling Adventures of Sabrina" gibt es ein weihnachtliches Special.
Die Highlights zu Weihnachten im Überblick
Ab sofort
Irving Berlin's White Christmas
Love Actually
How the Grinch Stole Christmas
The Holiday Calendar
A Very Murray Christmas
Ab 22.November
The Christmas Chronicles
Ab 30.November
A Christmas Prince: The Royal Wedding
The Great British Baking Show: Holidays
Ab 7. Dezember
Nailed it! Holiday
Super Monsters and the Wish Star
Ab 14. Dezember
Chilling Adventures of Sabrina: A Midwinter's Tale
Fuller House: Season 4
Ab 16. Dezember
The Princess Switch
Habt eine schöne (Vor)Weihnachtszeit!
via: TVLine