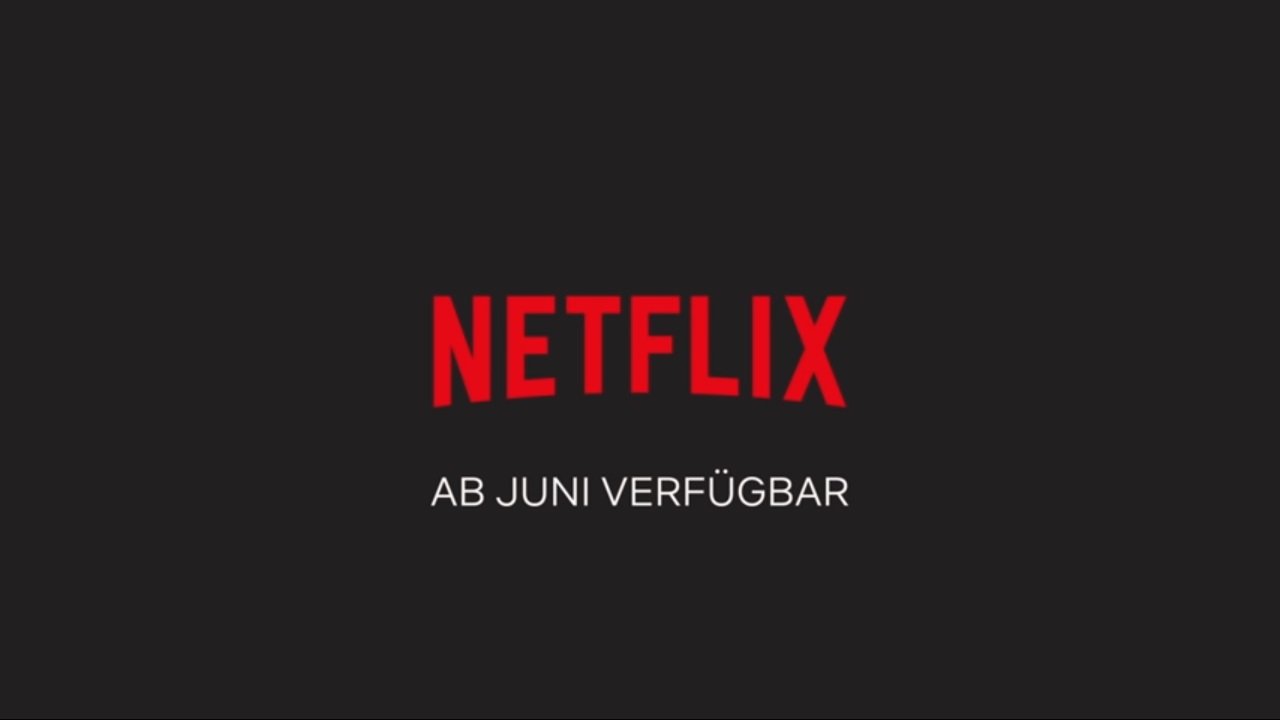 Der Sommer steht vor der Tür! Das bedeutet, wir werden die kommenden Wochen wohl viel Zeit draußen verbringen: beim Sonnen im nächstgelegenen Park, beim Plantschen im Freibad oder beim Grillen auf der Terrasse (von Freunden, denn wer von uns hat schon eine eigene Terrasse?). Wunschvorstellungen, denn ob das Wetter mitspielt, weiß man ja nie. Daher sind wir auch auf die Schlechtwetterzeiten – und die Momente, in denen wir einfach mal nur auf dem Sofa liegen wollen – vorbereitet und werfen daher lieber auch schon mal einen Blick auf die neuen Serien- und Staffelstarts, die uns im Juni bei Netflix erwarten. Meine persönlichen Highlights sind in diesem Monat auf jeden Fall die fünfte Staffel "Black Mirror" und die zweite Staffel "Dark".
Neue Staffeln & Serien bei Netflix: Starttermine Juni 2019
1. Juni
A Thousand Goodnights (1. Staffel)
5. Juni
7. Juni
11. Juni
Arthdal Chronicles (1. Staffel)
14. Juni
Aggretsuko (2. Staffel)
Well Intended Love (1. Staffel)
Black Spot (2. Staffel)
Leila (1. Staffel)
15. Juni
16. Juni
Modern Family (8. Staffel)
21. Juni
Dark
(2. Staffel)
Mädchen hinter Gittern (2. Staffel)
Mr. Iglesias (1. Staffel)
The Confession Tapes (2. Staffel)
The Casketeers (2. Staffel)
GO! Sei du selbst (2. Staffel)
27. Juni
Answer for Heaven (1. Staffel)
Abyss (1. Staffel)
28. Juni
Instant Hotel (2. Staffel)
Paquita Salas (3. Staffel)
Der Auserwählte (1. Staffel)
Vis a vis (2. Staffel)
29. Juni
RuPaul's Drag Race All Stars (4. Staffel)
30. Juni
Glee (komplette Serie)
Power Rangers Ninja Steel (1. Staffel)
Versailles (3. Staffel)
Wie immer seht ihr die Vorschau hier auch noch einmal in Bewegtbild… mit nettem Abgang.