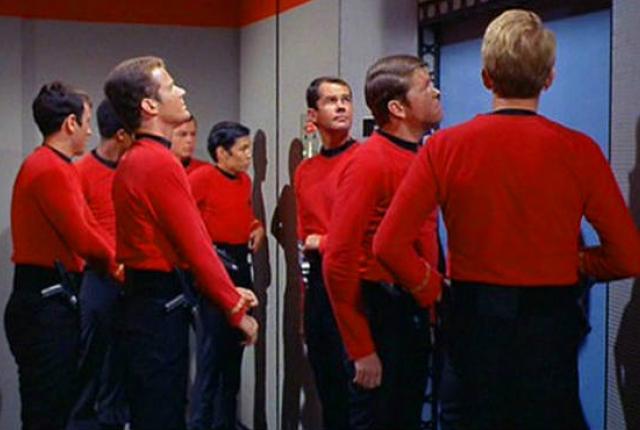 Es gibt kein zurück mehr: CBS hat den Drehbeginn zur neuen Star Trek Serie offiziell angekündigt. Die Kulissen werden in Toronto aufgebaut, in welchen Showrunner Bryan Fuller – bereits an Deep Space Nine und Voyager beteiligt – die Geschicke des TV Comebacks leiten wird. Über die Handlung oder zumindest das Setting der neuen Serie gibt es nach wie vor keine Neuigkeiten.
This just in! The new #STARTREK TV series will set course for Toronto and begin filming this fall. #CBSAllAccess

— CBS Studios (@CBSTVStudios) May 2, 2016
Nach der Verpflichtung von Bryan Fuller sagte Alex Kurtzman, Producer der Serie, dass er mit ihm zu den Wurzeln zurück kehren möchte (hier nach zu lesen). Diese Aussage lässt sich angesichts der Star Trek Vergangenheit von Fuller durchaus so interpretieren, dass es doch in das klassische und nicht in das neue Kino-Universum gehen wird. Wir bleiben am Ball und drücken die Daumen.
via: deadline