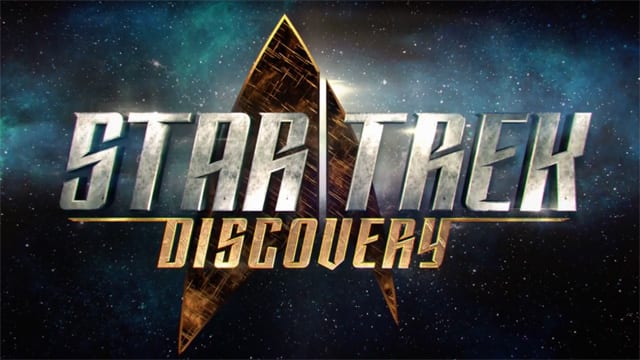 Wenn es sich um ein neues Computerspiel handeln würde, dann wäre die folgende Nachricht nicht mal ein Achselzucken wert. In der Serienwelt ist ein Aufschub allerdings nicht ganz so üblich, deswegen dürfen wir uns ab jetzt richtig ärgern:
CBS verschiebt den Start der neuen Star Trek Serie auf Mai 2017.
Ursprünglich sollte es direkt im Januar los gehen, nun tauscht CBS Star Trek mit einem The Good Wife-Spinoff, welcher ebenfalls exklusiv im neuen Streaming-Angebot des Senders zu sehen sein wird. Die Verzögerung gilt selbstverständlich auch für Deutschland und Netflix, welche sich die internationalen Rechte gesichert haben. Ob dies ein Indikator ist, dass sich der Inhalt oder Ausrichtung geändert hat, ist nicht bekannt. Deswegen gehen wir davon aus, dass diese Informationen zur Serie, siehe hier, nach wie vor zutreffen.
Die offizielle Pressemitteilung liest sich übrigens so:
Star Trek: Discovery will now launch in May, 2017, it was announced this afternoon by CBS All Access. The new premiere date is driven by the creative team's belief that this will give the show the appropriate time for delivery of the highest-quality, premium edition of the first new Star Trek television series in more than a decade.
via: StarTrek.com

-->