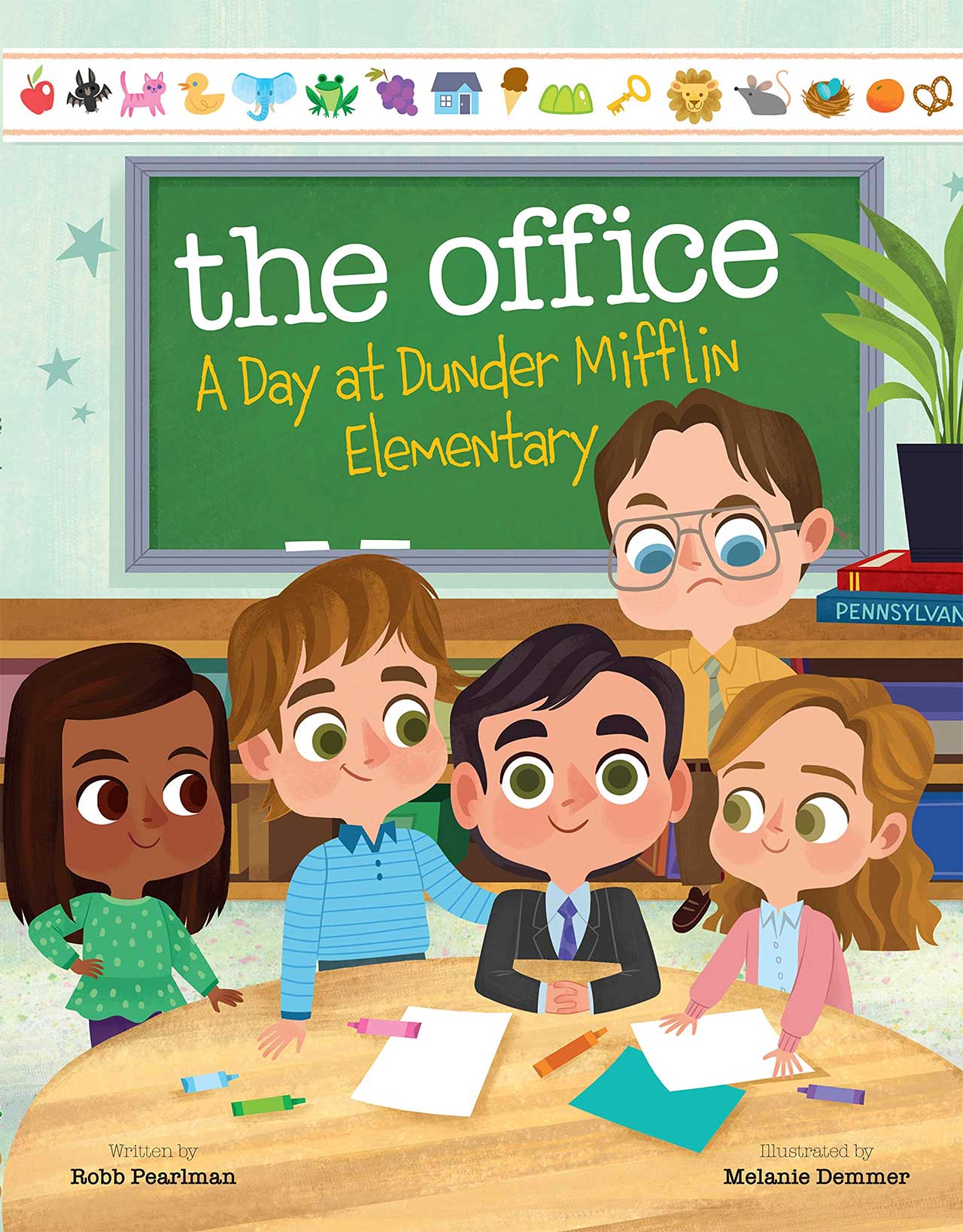 Am 6. Oktober diesen Jahres wird ein neues Kinderbuch mit dem Namen "The Office: A Day at Dunder Mifflin Elementary" (Partnerlink) im Verlag "Little, Brown Books for Young Readers" erscheinen. Zur Feier des 15-jährigen Jubiläums der ersten Folge der Erfolgs-Comedy wird auf 40 Seiten mit Kinder-Versionen der bekannten Figuren aus der Fernsehserie ein für Kinder im Alter von vier bis acht Jahren passenderes Setting als einem Papier-Verkaufsbüro bespielt: die Grundschule.
Die offizielle Beschreibung zum Kinderbuch:
"Filled with fan-favorite characters and hilarious references to the acclaimed TV show, this storybook is an age-appropriate way for fans of The Office to share their love with the whole family, just in time for the series' 15th anniversary! Michael Scott is Line Leader at Dunder Mifflin Elementary! It's a very big job, but Michael is sure he can live up to the 'World's Best Line Leader' title printed on his water bottle. There's just one problem–Michael doesn't know how to lead the line. Filled with colorful, detailed illustrations and brimming with Easter eggs and nods to iconic moments from the show, this hilarious reimagining features a pint-sized cast. The story will introduce The Office to a whole new generation and will teach them that everyone needs to ask for help sometimes. Even Line Leaders."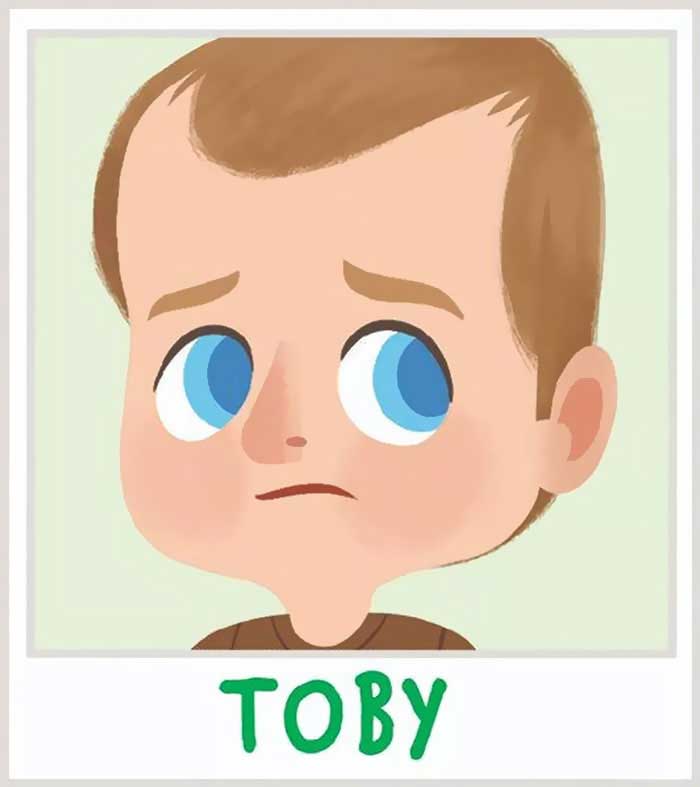 Autor Robb Pearlman und Illustratorin Melanie Demmer scheinen damit einen Nerv getroffen zu haben, im US-Amazon steht das Buch bereits Monate vor dem Release ganz oben auf der Bestsellerliste. Ich vermute mal, dass sich auch ein paar Fans oberhalb der empfohlenen Alters-Range schon mal ein Exemplar gesichert haben. Für den bestehenden, geplanten oder irgendwann mal möglichen Nachwuchs. Oder einfach für sich selbst. Kurz nach Release ist ja "schon bald Weihnachten" und so…
Vorbestellen könnt ihr die gebundene Ausgabe des Kinderbuches "The Office: A Day at Dunder Mifflin Elementary" für aktuell 15,39 Euro beim deutschen Amazon (Partnerlink).
via: boredpanda